Experience Hong Kong's Culture in Four Traditional Celebrations
Experience Hong Kong's Culture in Four Traditional Celebrations
A city that never sleeps, Hong Kong is bursting with an energy that never fails to exhilarate visitors. This coming May 2018, celebrate Hong Kong's ancient roots as you follow the joyous rhythms of rousing gongs and soak up the energy, tradition, and passion as colorful parades and festivities celebrate ancient traditions of Asia's World City.
Tin Hau Festival
Witness how locals flock by the thousands across Hong Kong to celebrate the birthday of Tin Hau as they pray to the Goddess of the Sea for safety, fine weather, and full fishing nets for the coming year. One of the highlights of the Tin Hau festivities is the three-hour Shap Pat Heung ('18 Villages') fa pau parade in Yuen Long happening on 08 May. The procession will be featuring the Hong Kong Police Band, about 30 fa pau groups, lion dancers, dance groups and marching bands.
Cheng Chau Bun Festival
If the Filipinos up north have the Panagbenga Festival, locals in Hong Kong celebrate Cheung Chau Bun Festival on 13-23 May. Be a part of the celebrations and learn about their exciting history through the festival's papier-mache effigies and lion dancers which tell the tale of when a plaque devastated Cheung Chau more than a century ago and villagers paraded through the island's narrow streets disguised as deities to drive away evil spirits.
Buddha Bathing Festival
Also called the Buddha-bathing Festival, festivities for the deity's birthday will be held throughout 27 April – 22 May. Buddha's birthday is one of the most spiritual and unique festivals celebrated in Hong Kong. At Buddhist temples across the city, devotees gather to pay their respects by bathing Buddha statues in water, a ritual believed to help to purify the soul.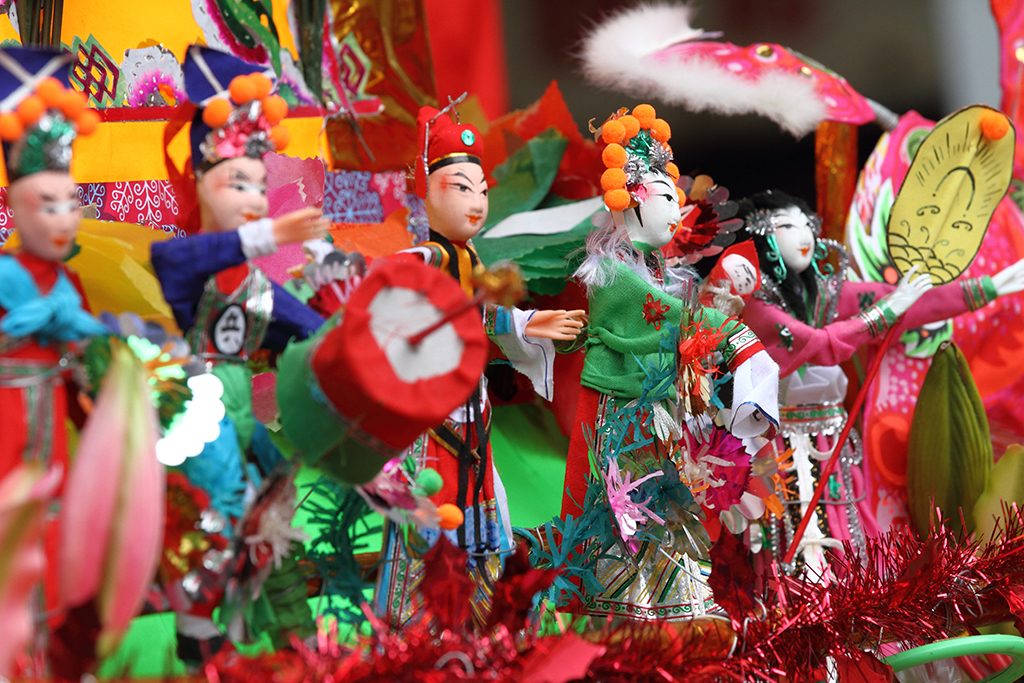 Tam Kung's Birthday
Head over to Shau Kei Wan and celebrate the birthday of Tam Kung, a man believed to have learned the secret to remaining forever young. On 22 May, devotes will celebrate Tam Kung's birthday in the oldest temple dedicated to him. Catch ceremonies including traditional dragon and lion dances, and a colorful street parade.
Akin to the many provincial fiestas Filipinos celebrate all over the country, Hong Kong's traditional celebrations are also bursting with culture, lively colors, vibrant sounds, and mind-blowing visuals that will leave visitors in a wonderstruck-awe they will never forget.
A city that celebrates not just the vibrancy of modern times, but both artfully and sacredly commemorates its ancient roots, these traditional celebrations will let tourists experience and discover the very soul of Hong Kong like a local!
---
This is a press release.