Pet Lovers' Guide to Flying with Pets in PH
Pet Lovers' Guide to Flying with Pets in PH
When traveling by air, whether domestic or international, both the pet owner and the airline share a responsibility in keeping the welfare of the animals. Any kind of public transportation is required to have a written permit from the Bureau of Animal Industry, while pet owners are expected to provide the animal's needs to keep it safe and comfortable throughout the trip.
For pet owners, it's good to know that you can take your pet/s with you to see the beauty of the islands of the Philippines. Two major airlines in the Philippines, flag carrier Philippine Airlines and low-cost airline Cebu Pacific, can help you transport your pets on certain conditions.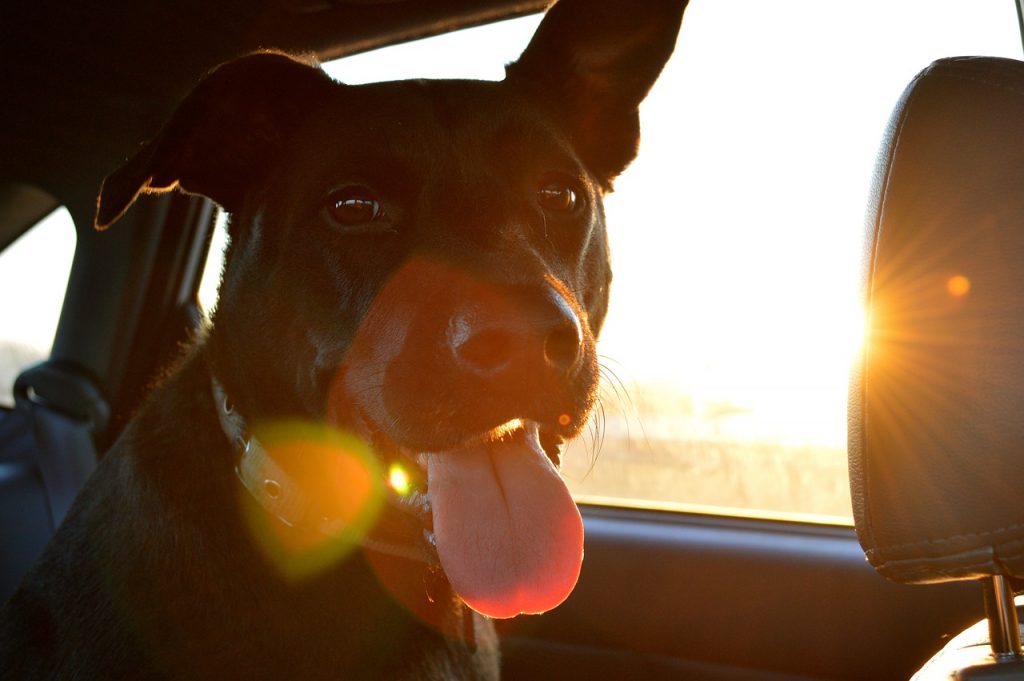 Here's all you need to know about flying with your pets.
Tips before flying
1. Each airline has its own pet policy. It is best to check with the airline and inform them that you will be bringing a pet along before booking your flight. Inform them of the kind, size, and number of animals you intend to bring.
2. Make sure that you have your own crate to put your pet comfortably, safely and securely. The crate should include a food and water bowl to easily feed and hydrate your pet.
3. It is recommended not to feed your pet four hours before your flight to avoid vomiting or extreme excretion in the crate during the flight.
4. Pets are off-loaded in different ways. Confirm with your airline whether you should take your pet from the baggage conveyor belt, at the arrivals section, or at the cargo.
5. Secure a label on your pet's crate that indicates your pet's name, your address, and contact information.
6. If your pet is on the same flight as you are on, Philippine Animal Welfare Society (PAWS) also further suggests that you make sure the pilot has been notified that pet/s are on board. This is to ensure that proper pressurizing and temperature control will be adjusted in the cargo.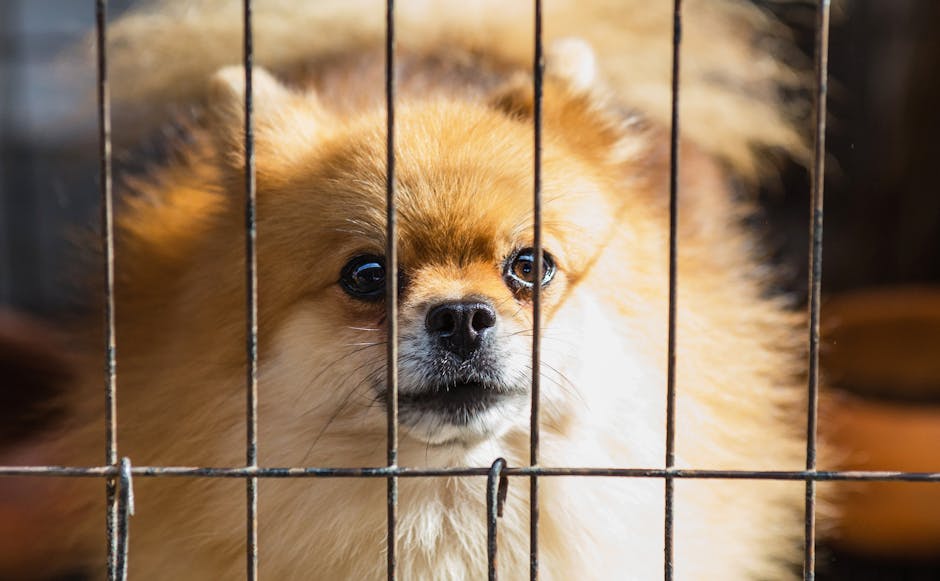 Things to bring/secure
1. Your pet's vaccination records (acquired within 12 months)
2. Quarantine officer's permit (given before checking in your pet)
3. Your valid ID
4. Your pet's leash
Fees
Fees are usually calculated based on the weight of the pet and the size of the crate. For domestic trips with PAL, the fee ranges from Php 1,000 to Php 10,000 depending on the weight of your pet and its crate combined.
---
Sources: PAWS, PAL website