Surprising Uses of Charcoal
Surprising Uses of Charcoal
Do you have a half-empty bag of charcoal sitting around the corner? Aside from making it as a component of cooking, did you know that charcoal also has a lot of surprising uses?
Charcoal is a form of carbon and ash residue from wood, bone, or other organic matter. It can be used in our everyday lives, from removing unwanted odors to maintaining our skin youthful; it can be a remedy for certain diseases.
As a Deodorizer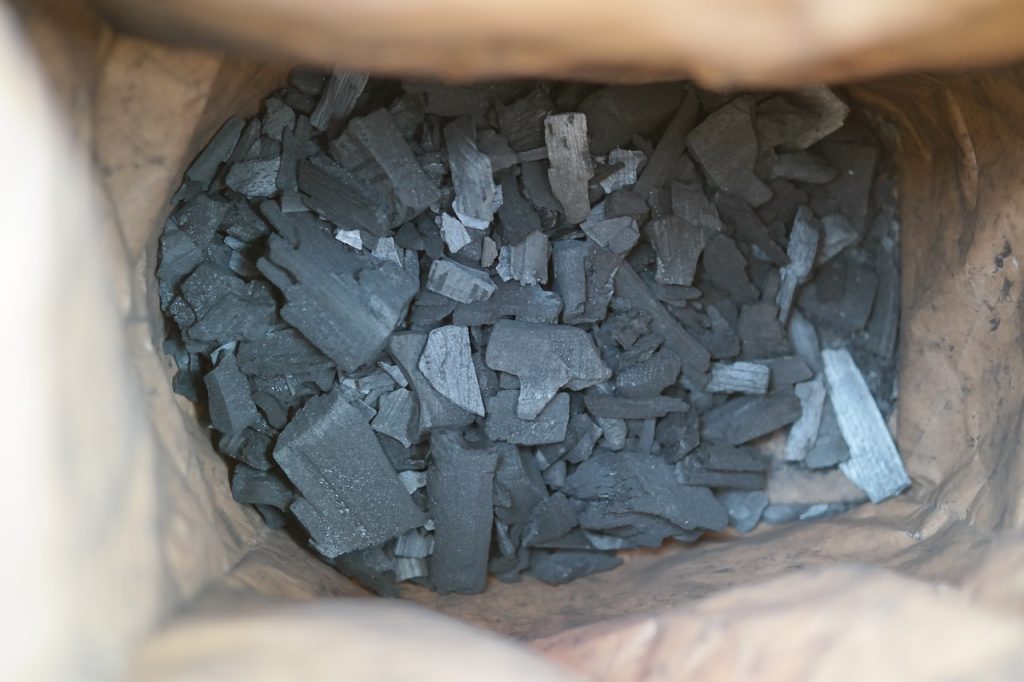 IMAGE www.pixabay.com
Instead of buying air fresheners or house perfumes, you can use charcoal to remove unwanted odors. You can either put it in your refrigerator, cabinet or inside your living room or kitchen.
We all know that the chalky texture tends to stain our hands or certain things, so make sure to place the charcoal in a bowl or a box. Leave it in the area or desired storage and let it absorb the foul smell.
The best thing about using charcoal as a deodorize is that you can use it forever, given that it is now used for cooking and that it is cheap compared to the other artificial fragrances.
As a beauty item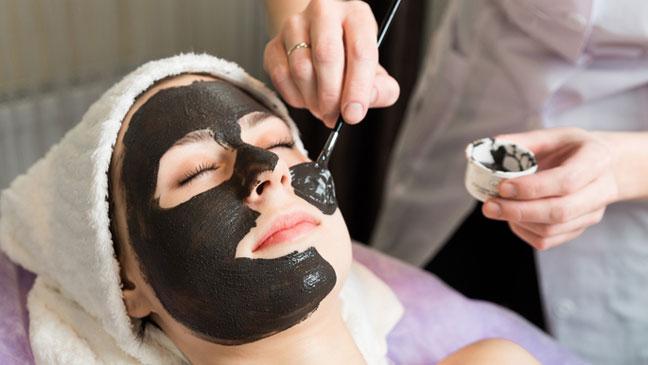 IMAGE www.hercampus.com
Why buy commercialized and packaged charcoal masks when you can make your own? Activated charcoal works wonders for your skin! It prevents acne at the same time serves as a vacuum for your pores. Its properties help your skin, reducing the impurities and inflammation. Charcoal is also used for anti-aging.
When using masks, it is recommended to have it on three times a weak to tighten your pores and remove unwanted bacteria. In making your own mask you'll only be needing a few ingredients, mainly charcoal and water.
As a Toothpaste
IMAGE www.coolmaterial.com
Activated charcoal also works great when used for oral hygiene. Charcoal can prevent cavities, gum disease, and bad breath. It is also known to whiten your teeth with regular brushing, much like regular toothpaste but with fewer chemicals.
When you use charcoal as toothpaste, make sure to only brush the teeth as charcoal tends to stain. You can make your own charcoal toothpaste or buy through some natural and herbal stores.
As a Remedy
IMAGE www.pixabay.com
Activated charcoal can also be an emergency toxin removal in times of need. During an unexpected occasion, activated charcoal can prevent the absorption of the chemical. According to the University of Michigan Health System, 50 to 100 grams is used in cases of poisoning in adults and 10 to 25 grams for children. Aside from this, activated charcoal can help those suffering from diarrhea or food poisoning.