How to Stay Fresh and Moisturized this Summer
How to Stay Fresh and Moisturized this Summer
The temperature is set to rise this summer, which means sweat-proof makeup is 'in' this season. Did you know that staying under the sun, forgetting to wear a sunscreen, or not using an umbrella can harm your skin? Summer is the time to be extra-protective of your skin, so make sure that layer by layer, your skin is safe from harmful UV rays.
Hair and Scalp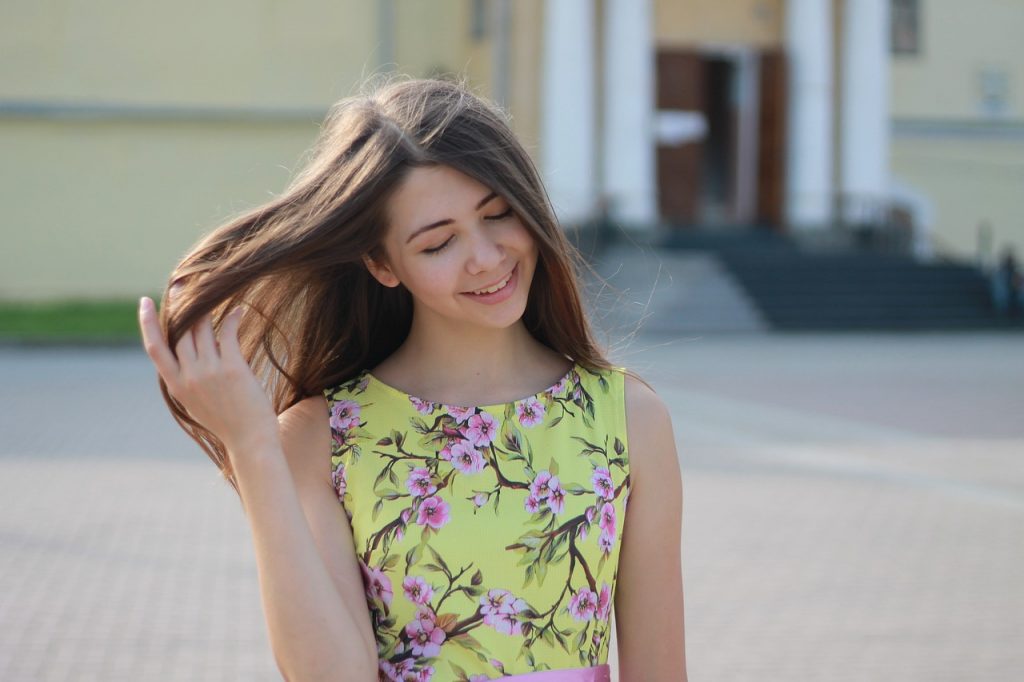 This summer, avoid extra sweat and oil in your hair by making a simple braid or tying your hair in a high ponytail. Tame your frizzy hair by using the right product: Argan oil is a must for those who want to repair their dry hair. Make sure to put some oil on the tips of the hair and massage it thoroughly. You may also use sunflower oil.
If you're in a rush, simply spritz or pat dry shampoo on your hair. An alternative for this is baby powder, which you can massage on to your scalp.
Skincare
Sun protection is a must during summer! There are different types of sunscreen so choose wisely. For the face, we suggest clear facial sunscreen that's water-based and lightweight. With the hot weather, we tend to sweat a lot, which is why we should go for a sunscreen that is easy on the skin with a high SPF.
Aside from sunscreen, skincare should also follow. Putting on some Vitamin C serum or essence can help lessen the dark spots we get from the sun. You should also put on the right amount of moisturizer and drink a lot of water to stay hydrated.
Makeup
Wearing too much makeup every day can damage your skin. This summer, heat-proof your makeup by wearing waterproof mascaras and sweat proof make-up. Although some prefer to wear heavy makeup, we recommend going for a more natural look.
Let your skin breath and wear light color tones and a thin layer of make-up to prevent your pores from clogging. This summer, drunk blush is in season, which you can pull off by just connecting your powder or liquid blush through your nose.