Make the most of Panaad Festival- The Festival of All Festivals
Make the most of Panaad Festival- The Festival of All Festivals
Award-winning festival, Panaad sa Negros is celebrating its 25th year this 2018. Bacolod's Panaad sa Negros Festival will happen this April 14-22 at Panaad Park and Stadium and everyone in invited to the surprises and festivities of the Philippines' best provincial festival!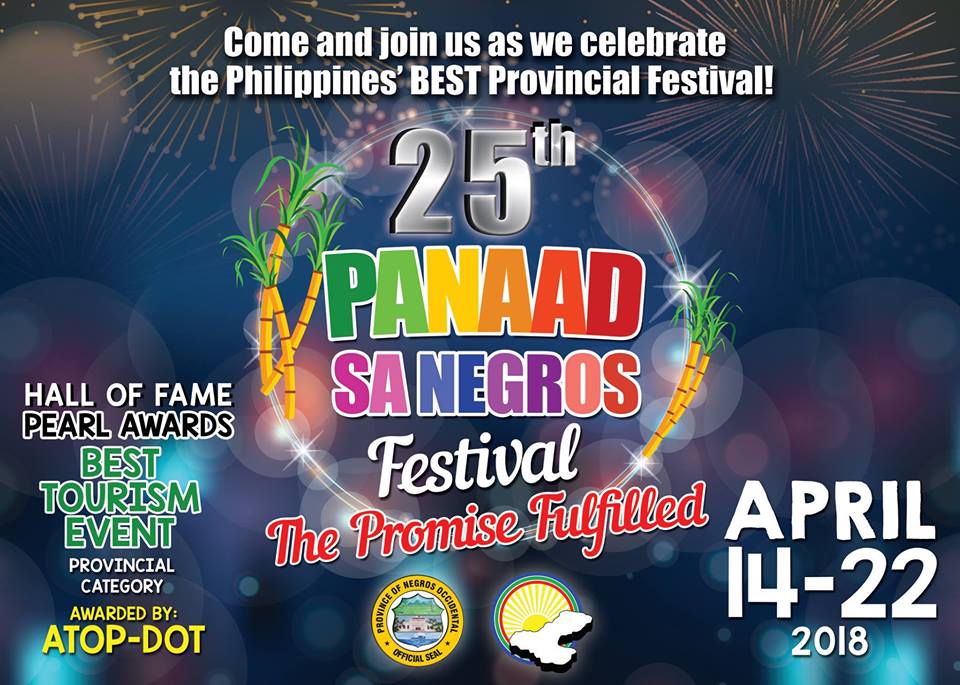 Panaad or accomplished vow in Hiligaynon inspires this year's theme "The Promise Fulfilled," celebrating the divine blessings the Negros Occidental has received year-round. Awarded as the Best Tourism Event in the Philippines in the Festival Category, Bacolod is expecting thousands of visitors again this year for the Panaad sa Negros Festival's Silver Anniversary. Look forward to seeing themed pavilions competing to showcase the province's history, culture and arts, and local products of the different cities and municipalities.
Pavilions made by different local government units are designed to celebrate the festivities as well as compete in the annual contest. Pavilions will be judged on attractiveness and presentation depicting unique characteristics of the locale represented. The display must include directional signage while representing the best attractions and products of the town or city. Expect picturesque sights and surprises as you go around Bacolod this April.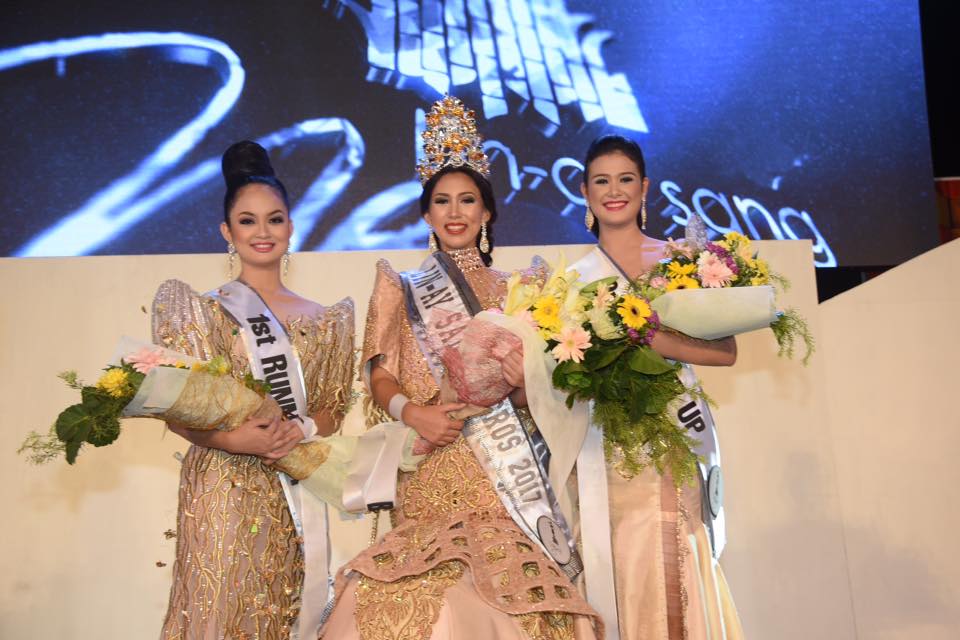 On April 20, 7 pm at the Panaad Stadium, beautiful Negrenses competes to win the Lin-ay Sg Negros Pageant, a prestigious title for the young Filipina who epitomizes the ideal Negrense woman. Try riding bamboo bikes around the festival area for free during the festival week or listen to the musical show "Panaad: A Promise Fulfilled" at the SMX Convention Center Bacolod on April 18, 7 pm featuring Kuh Ledesma and Joel Torre. Another exciting treat is the local delicacies available at the pavilions titled NEGROS FIRST Food Alley. Try the tasty grilled diwal from Valladolid, puto from Manapla, oysters from Hinigaran, and a lot more!
First time coming to Panaad sa Negros? It's best to experience the festival in the morning to avoid the crowd. Wear a hat and bring your own water as it gets hot this summer season, along with eco-bags for your local product and food treat purchases. As you will be walking around, wearing light clothes and comfortable shoes is best.
Known as the Mother of all Festivals, Panaad sa Negros Festival this April 14-22, 2018 at the Panaad Park and Stadium is the best way to experience the 13 cities and 19 towns of the Province of Negros Occidental. Going to the festival this year will let you experience the diverse and colorful festivals of the whole province in one week!
---
Sources: watchmendaily, experiencenegros
Images grabbed from Panaad sa Negros Event Page