Unexpected Uses for Coffee
Unexpected Uses for Coffee
Coffee has been a staple among caffeine lovers much like rice is a staple for Filipinos. Coffee is the number one choice of beverage for those looking for a burst of energy, but did you know that aside from drinking and eating, you can also use the beans and ground for other purposes?
Coffee is a rich source of anti-oxidants. It can help you improve your mood and give you enough motivation to last the day. At times, the simple act of walking into a coffee shop can either wake you up or calm you down. Like it or love it, coffee has other interesting uses and purposes, some of which are:
Coffee as a deodorizer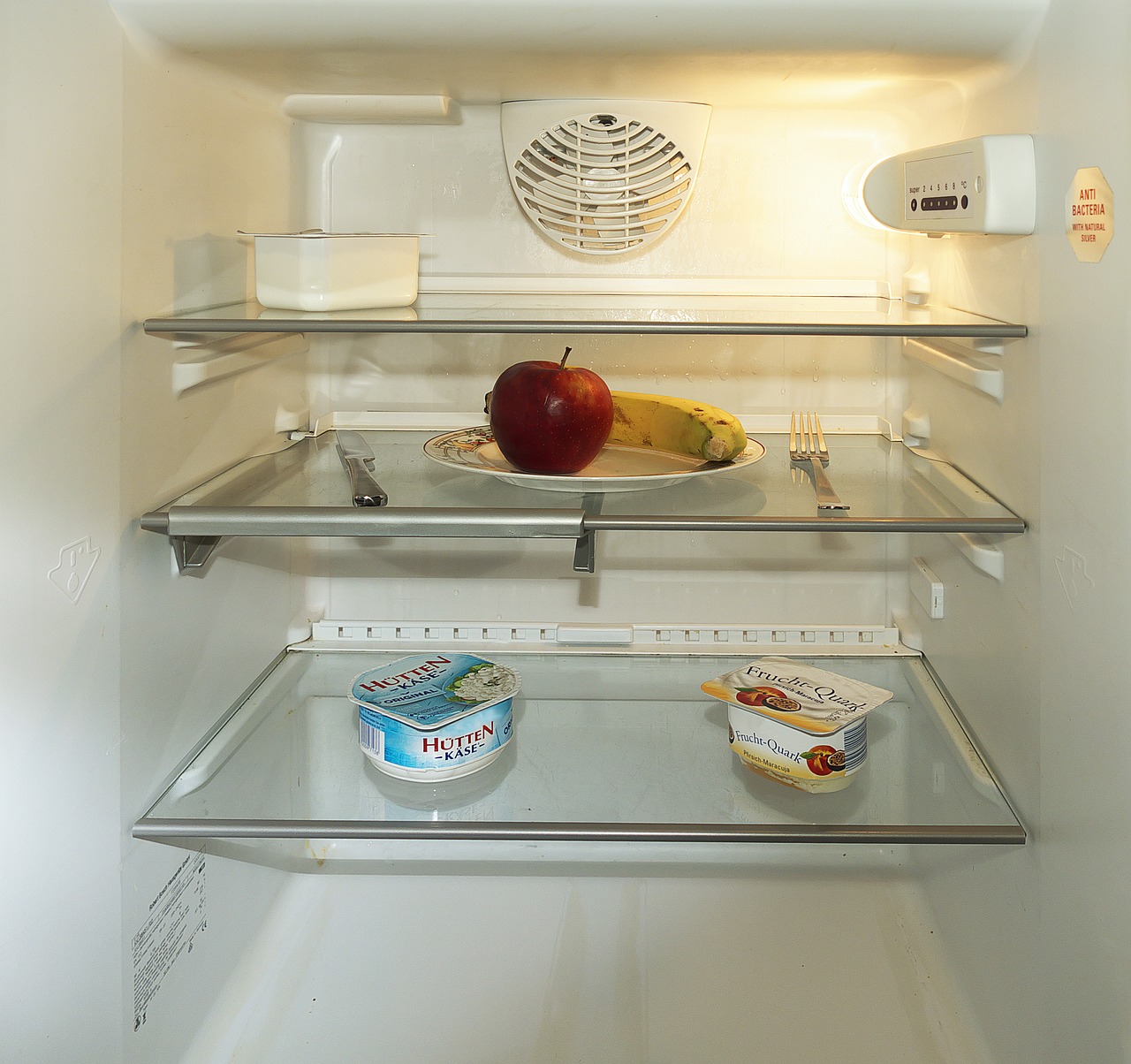 Have you tried purchasing a perfume at a mall or a department store? Did you ever notice how the personnel will ask you to sniff some coffee beans after a whiff of perfume? That's so your nose is kept fresh and is able to distinguish different scents once more. Coffee is known for its deodorizing properties, able to remove the funk or stench from your (at times) not-so-pleasing fridge.
Get some coffee beans and place it in a small container (make sure it's open) and place it in your fridge or cabinets. It'll take away any unwanted odors, keeping the inside of your fridge smelling fresh. You can also place them in your shoes or drawers to get rid of the stink.
Coffee as an eye serum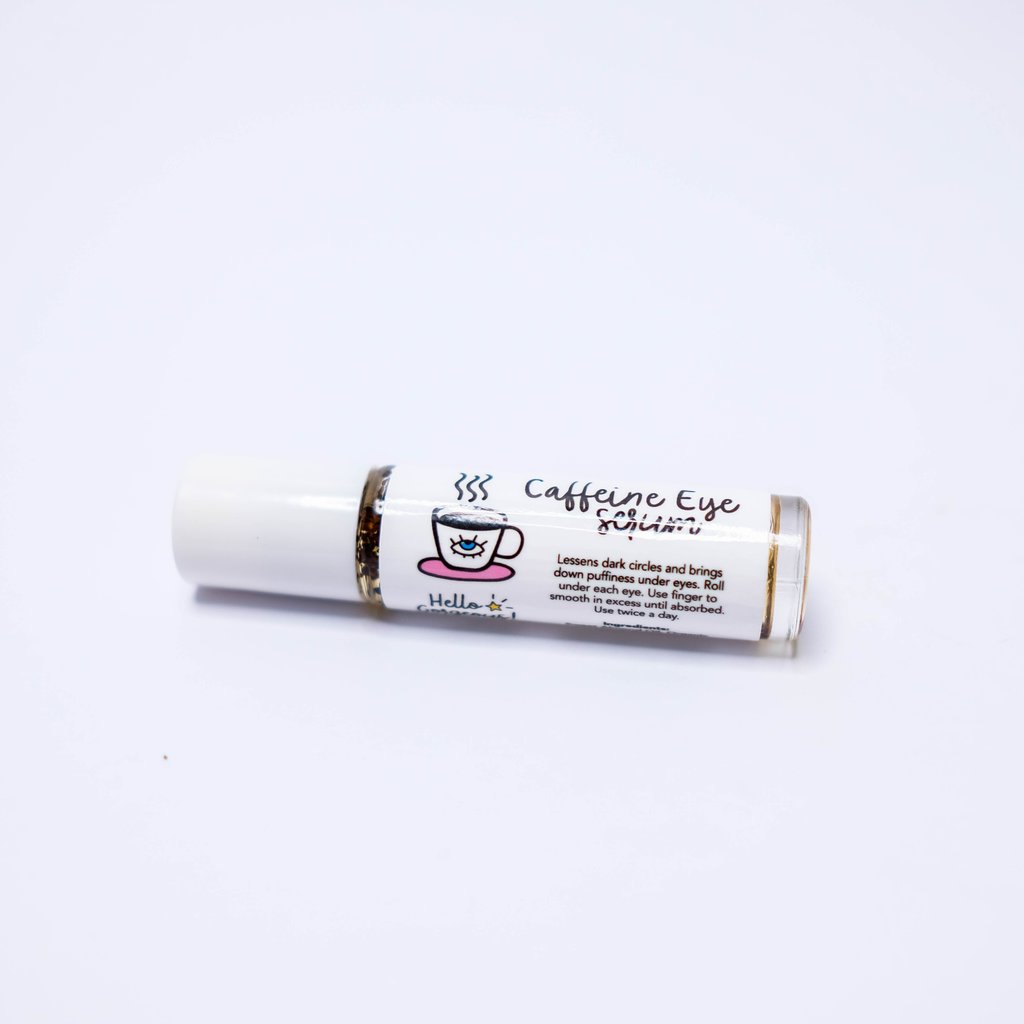 IMAGE/ www.hellogorgeousph.com Hello Gorgeous Caffeine Eye Serum (Php 200)
Coffee has many benefits, one of which is that it can demarcate dark circles under our eyes. Its properties can brighten dark spots and remove puffiness around our eyes. Besides drinking it for that extra kick of energy, it can also energize our skin and awakens our eyes making them looking fresh.
There are different beauty products that have been using coffee as their main ingredient. Coffee also activates other natural ingredients, making it a perfect part of any energizing blend. One example is the Hello Gorgeous Caffeine Eye Serum (Php 200) that lessens eyebags and wrinkles under the eyes.
Coffee as a body or facial scrub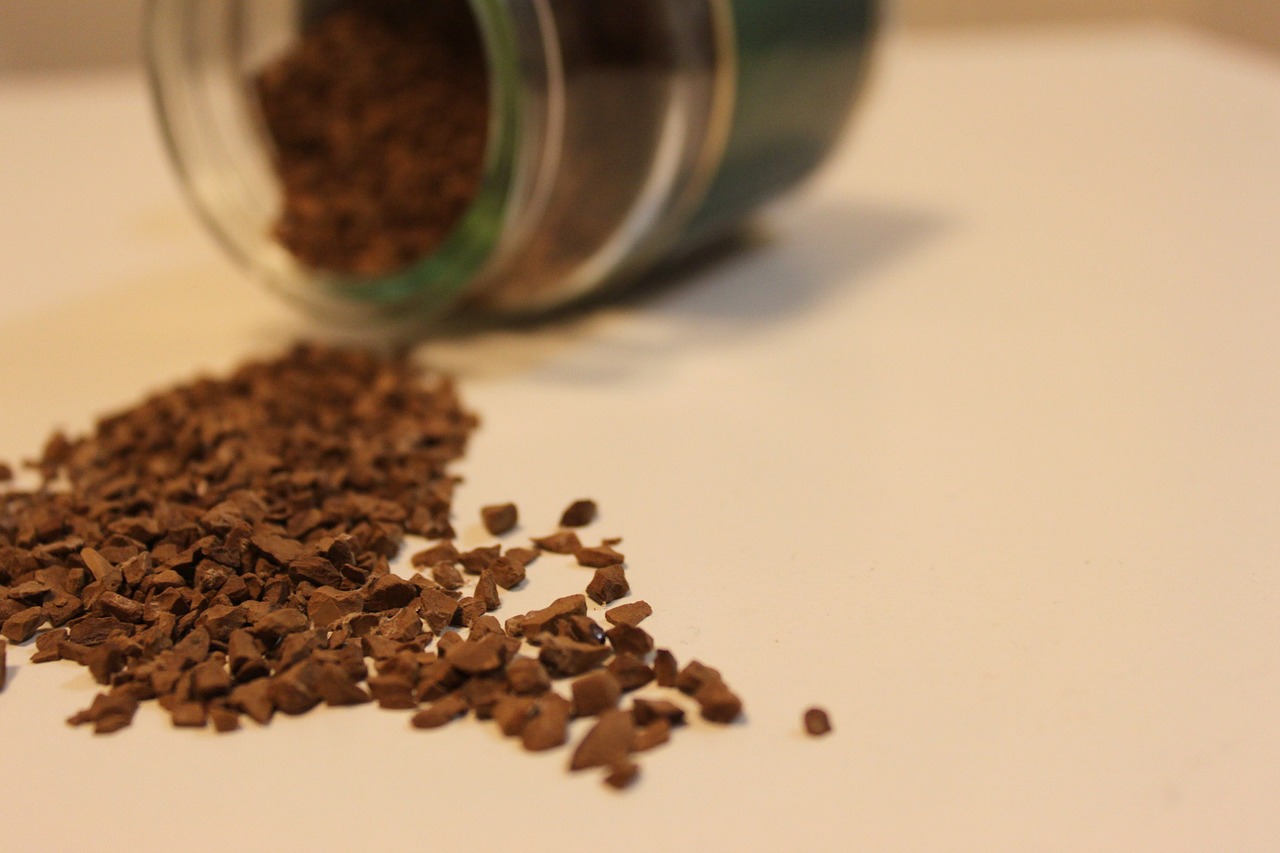 Exfoliating is now essential if you want to achieve healthy skin. It is recommended to exfoliate twice or thrice a week to remove whiteheads, blackheads, and any dirt that may cause bacteria build up. Coffee is a swell ingredient for exfoliation as they contain antioxidants, meaning it can increase collagen production.
Coffee is also known to remove cellulite, albeit temporarily. There aren't many claims to coffee totally removing cellulite, but it can still help in reducing cellulite deposits. To make a simple coffee scrub, all you need is ground coffee of your choice and coconut oil. Mix it together and gently rub it to the areas you want to focus on. Wash it off with lukewarm water.
Coffee as a compost and fertilizer
If you're thinking of ways to improve your garden, then coffee can be of help. They can be used as compost to improve the soil and can help aid the growth of your plants. Whether organic or conventional fertilizers, they still work well for vegetables and fruit.
Coffee grounds add nitrogen to your compost. It can also act as an organic material, improving the flow of water and air in your garden soil. So, the next time you're thinking of making a garden bed, add coffee to yours.