Christmas Gift Ideas for the Artist
Christmas Gift Ideas for the Artist
If you came here to get ideas on the ideal gift for the artists in your life, you came to the right place. Actually, artists (especially painters and writers) are the ones who are the least difficult to please. In fact, on this list, you can find that most items are also wallet-friendly. All you need is to get as creative and original with your gift as artists are creative in their craft!
Here are some of the best possible treats for your friend, family, or partner with an artistic personality.
Fine Point Stylus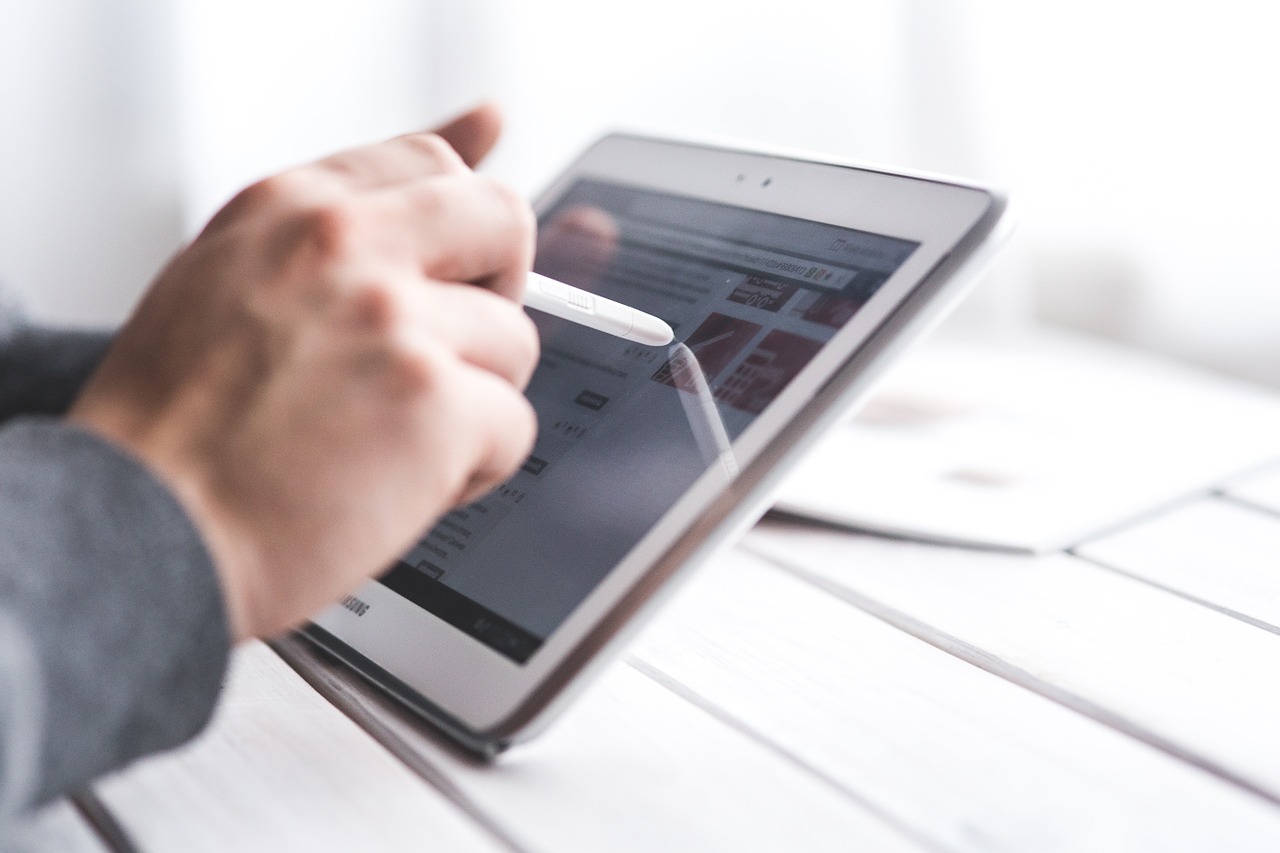 If you check the smartphone or tablet of your artist pal, you'll most likely find a drawing or coloring app. If you're willing to shell out a few bucks for your most beloved artist, then a stylus would make a very special gift. A fine point stylus will particularly make drawing on a tablet feel more natural for them.
Statement Shirt
With all the statement shirts out there, you definitely won't have a difficult time finding the right one for your artist friend. Give them a shirt with a statement that reflects their personality or a witty quote that can inspire them when they wear the shirt!
Desk Organizer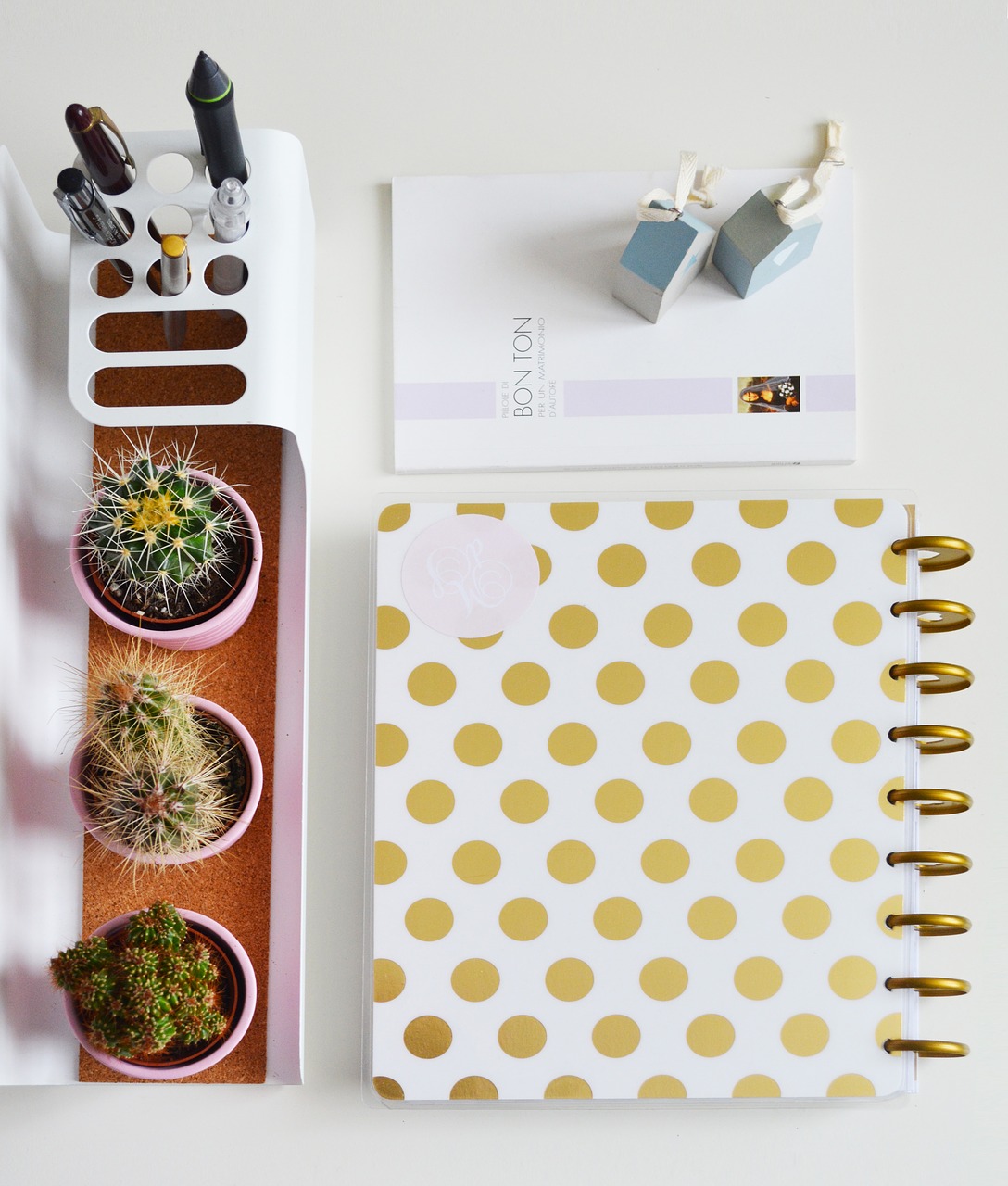 A common stereotype among artists is that they work in a messy workspace. Although the fact that a genius like Einstein himself had a messy desk would make you just let your friend stay in the clutter, there's also compelling psychology behind organization and productivity. If you have a stereotypical artist friend, encourage him/her to get organized. Like they say: clean space, clear mind!
Colored Pens/Pencils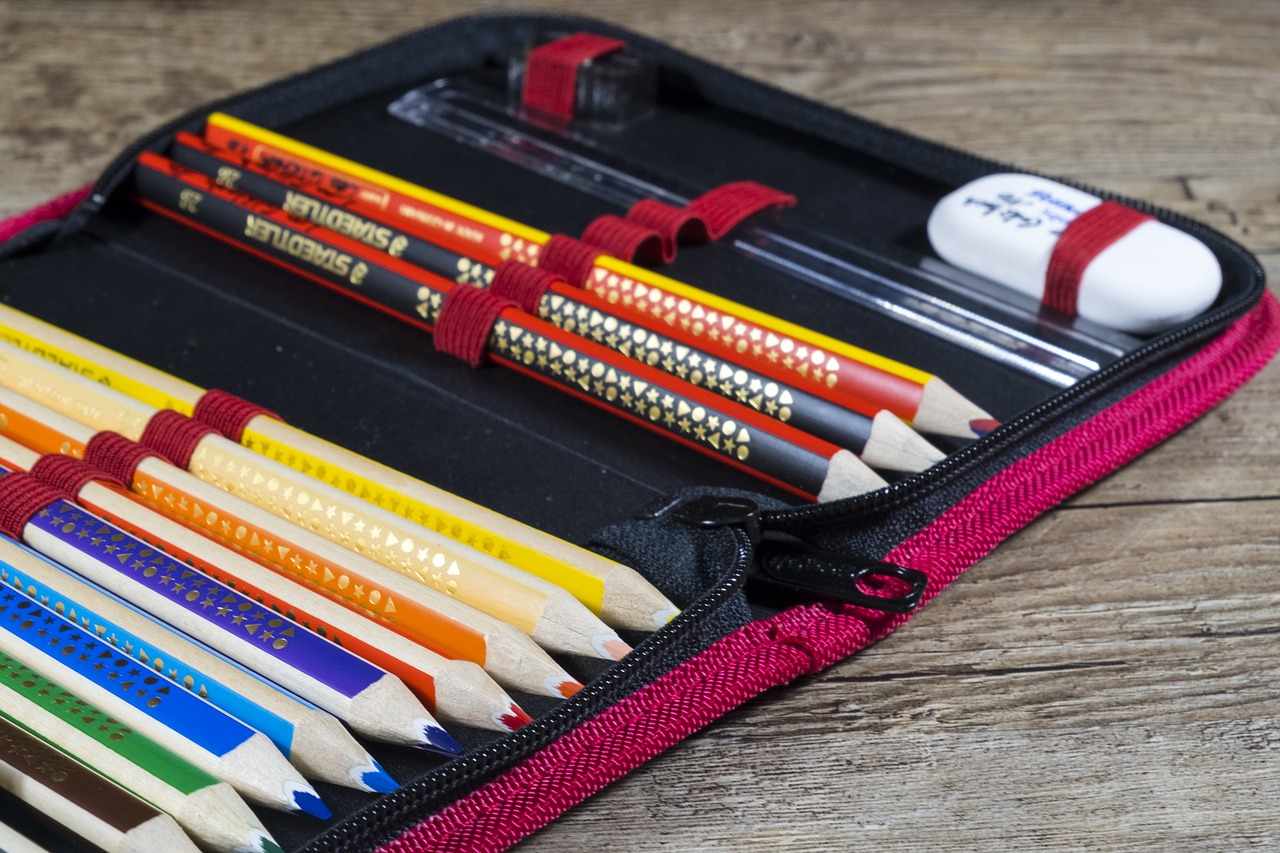 You know it—an artist can never resist a good box of colored pens or pencils. It's like a candy treat for them! Before you head to the store, it's nice to know what kind of coloring materials suit your friend's style. Some artists use colored pencils while others prefer to use gel pens.
Also read: An arts and crafts paradise in Serendra: Art Bar
Inspirational Mug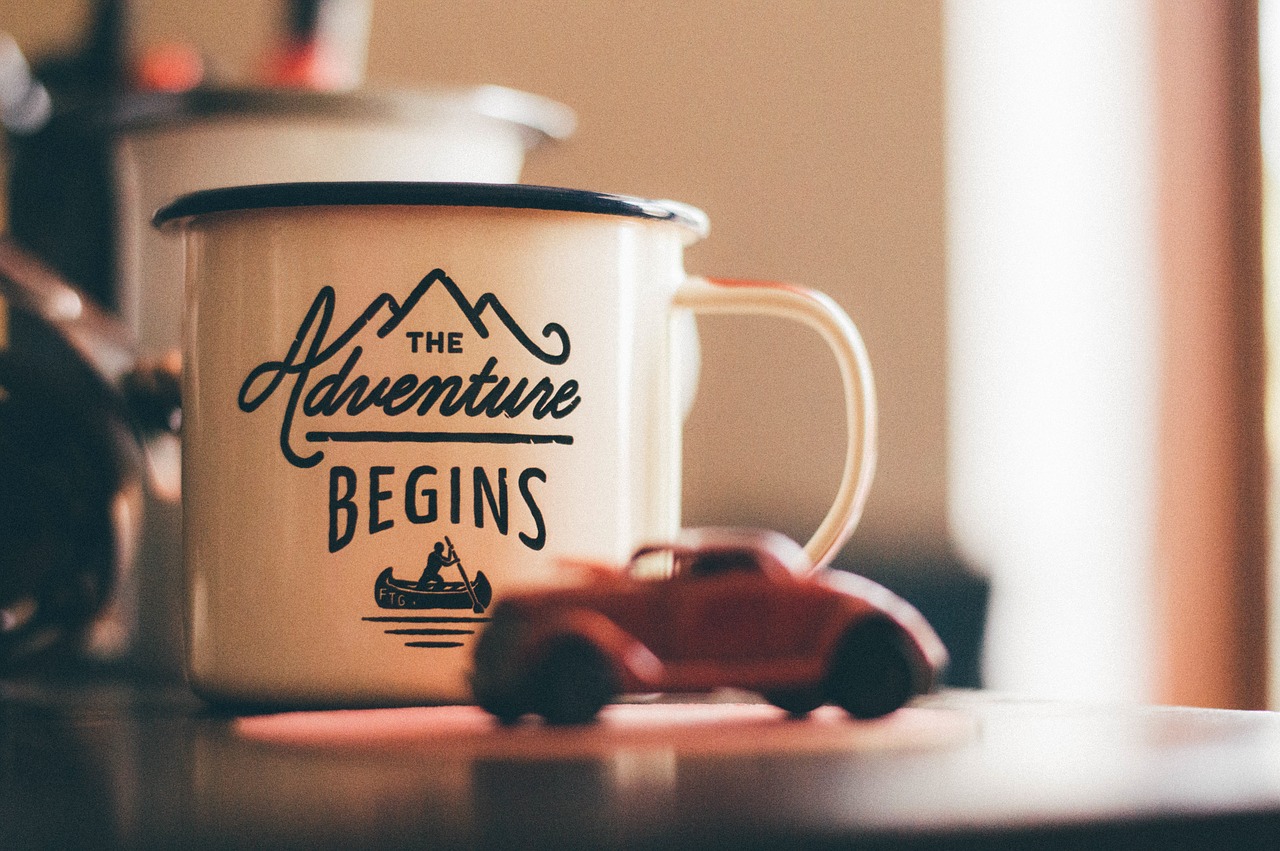 Giving your artist friend an inspirational mug, which he/she would likely use every day, is another way to provide them daily inspiration. Give him/her something unique by having a mug customized with your own special message!
Also read: Force Gear: Your One-Stop Shop for Personalized Giveaways and Souvenirs
Local Artwork
Sometimes, the best inspiration can come from fellow local artists. Get your friend a nice piece of artwork from a local exhibit or art store. The addition of a new artwork on your friend's wall might just spark inspiration for his/her own work!
Also read: Art Galleries in Makati
Or an Artwork by You!
You may not be as good as your artist friend or family when it comes to drawing or painting; so what? It might be a little embarrassing for you, but artists tend to be appreciative of personalized gifts, especially if it was made with an honest effort. You'll be surprised how much your friend will appreciate the artwork you worked hard for!
Also read: Paint while drinking at Sip and Gogh
Are you an artist and didn't find your ideal gift here? Let your friends know of your wishlist in the comments below!