List: Christmas Gift Ideas for the Busy Bee
List: Christmas Gift Ideas for the Busy Bee
We can already feel the holiday rush as Christmas will be upon us in nine days! People are on the look-out for the perfect gift, but what if your friends or loved ones belong to one of the many busy bees in the city? They are known to focus on work making them lack time for socializing and even time for themselves.
Are you stuck on what to gift them this Christmas? Let Philippine Primer help you find the perfect gift!
Diamond Peel from Skin Care Solutions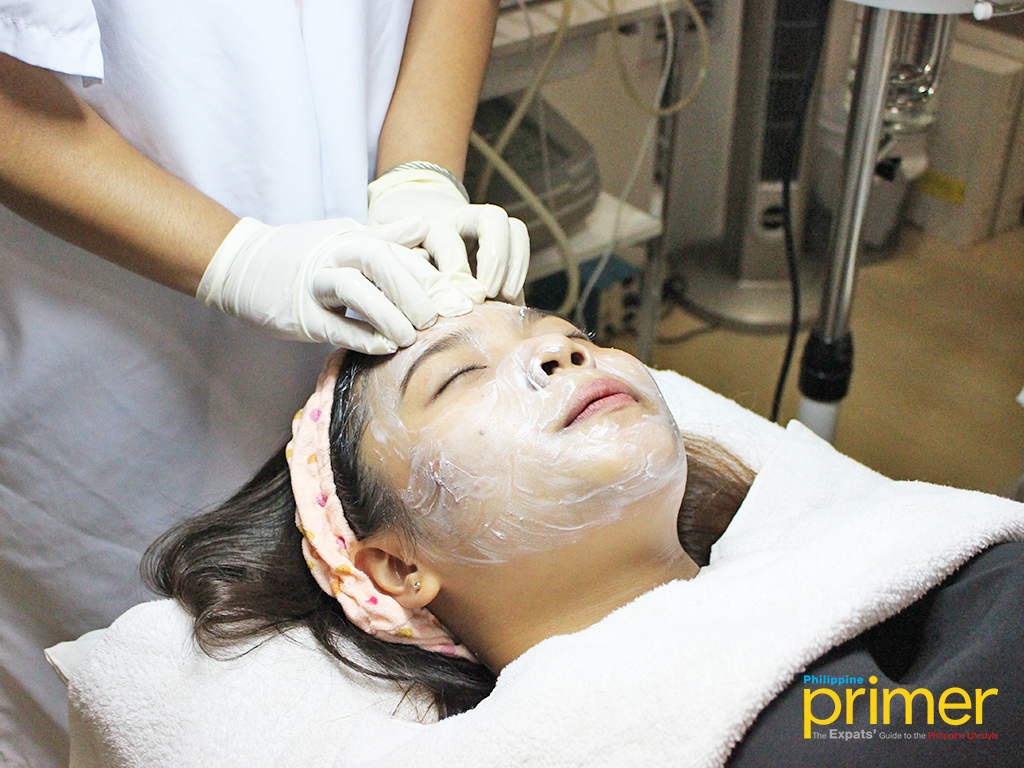 Busy Bees rarely have time to take care of their skin. Imagine: endless nights of working in front of a computer or laptop!
For just Php 500 you can have a diamond peel at Skincare Solutions! Diamond Peel removes excess oil, excess dirt, and dead cells on the surface of the skin to reveal the younger, brighter skin cells underneath. Say goodbye to being haggard and staying fresh while you're on the go. The treatment usually lasts for around 30-45 minutes, depending on the person's skin type. It's great for the busy bee because it won't take up much of their time.
Book an appointment with them at Unit 1-H Grand Hamptons Tower 1, 31st St. Corner 2nd Ave., Bonifacio Global City, Taguig or you may call them at 02-856-6960 and 0917-433-8172.
Violet Klean Kanteen Insulated Water Bottle
IMAGE www.whathaveibeendoing.com (Php 1600)
Color authority Pantone just announced that Ultra Violet, or Pantone 18-3838 to be exact, as the color of 2018. Violet is complex and although not all may like the color, the color still stands out.
Klean Kanteen is a popular brand of reusable insulated water bottles, mugs, cups, tumblers, growlers, food containers and steel straws. Given that your friends are always on the go, they need to hydrate. Buy them one of these in a shade of violet or purple to make them stand out! These containers will be their partner in crime as they face each meeting and appointment beside it.
Laneige Water Sleeping Mask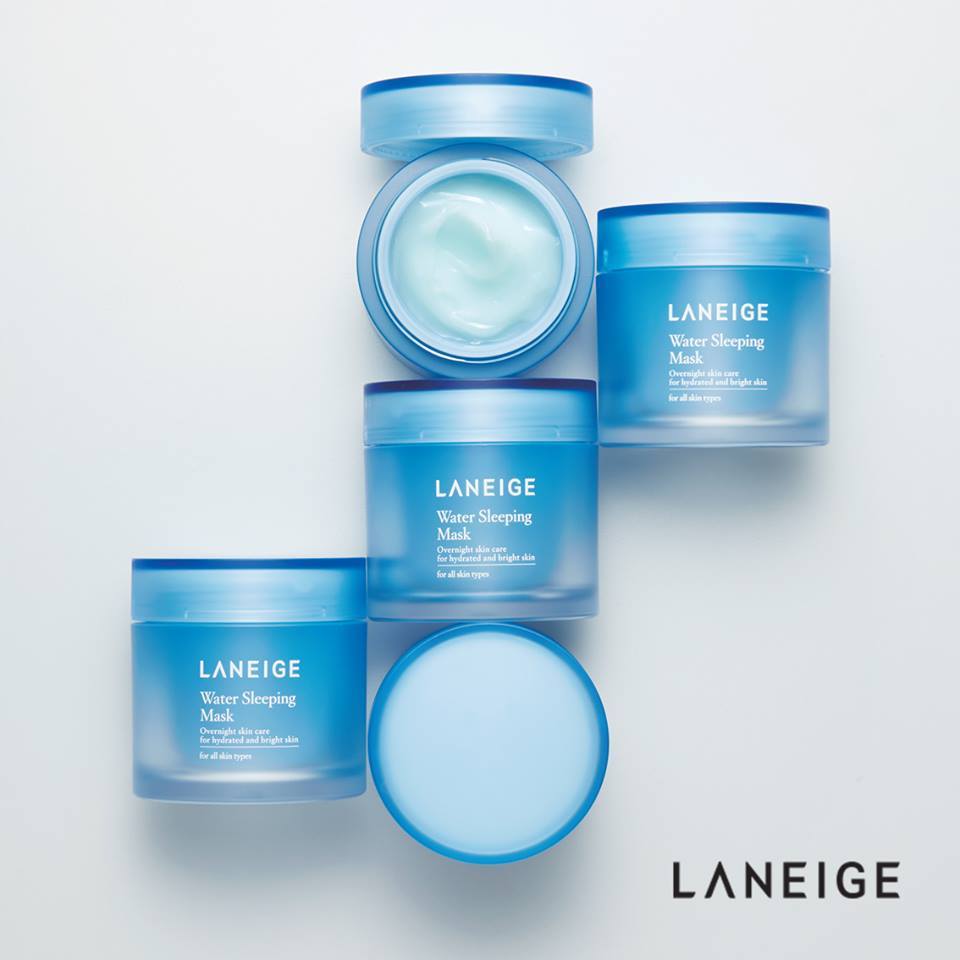 IMAGE Laneige's Facebook Page
Time is essential, and busy bees are always looking for more of it. Laneige's Water Sleeping Mask (Php 1,400) gives your skin that youthful glow despite staying up late. This is perfect for the those who are in the rush. This can also be your one-time routine every night. Imagine waking up to fresh and radiant-looking skin!
Laneige's Water Sleeping Mask and water series have been voted by different magazines as the best night mask for women who want to achieve that morning glow. You can buy Laneige Water Sleeping Mask on Laneige's outlets.
What are your thoughts about this gifts? Do you have any more suggestions? Comment below!