A guide to staying in shape during the holidays
A guide to staying in shape during the holidays
Christmas is just around the corner, which means there are going to be endless cocktails, sinful desserts, and long dinners that last well into the night. It can be a struggle to maintain your level of fitness and stay healthy with all the festivities going on.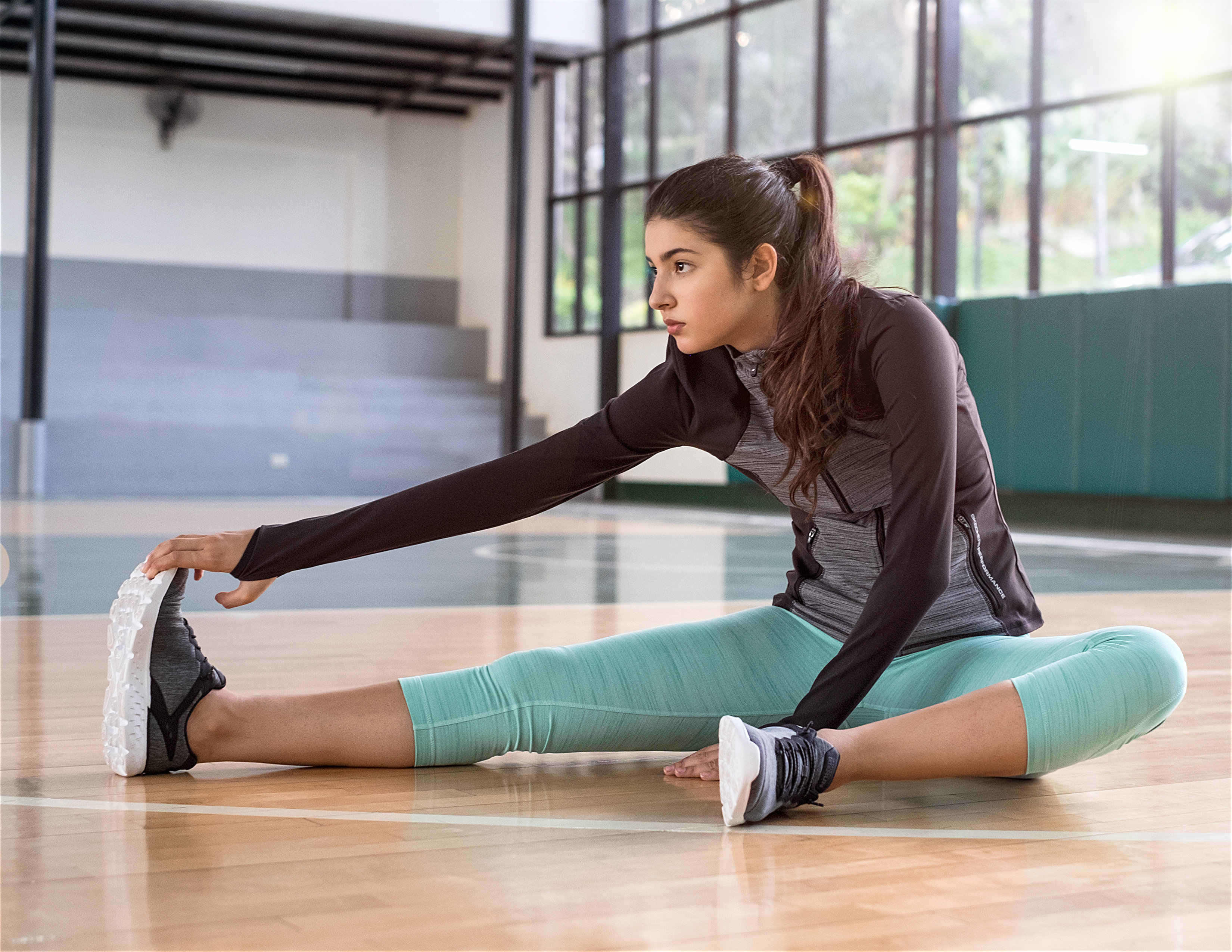 Realistically speaking, your goals this time of year should be to fend off the dreaded holiday bulge and hold on to your hard-won endurance. Fortunately, you can accomplish all those things (and even lose a few pounds!) by developing these small, but effective habits to survive the holidays with your health and fitness intact
WALK, RUN, BE ACTIVE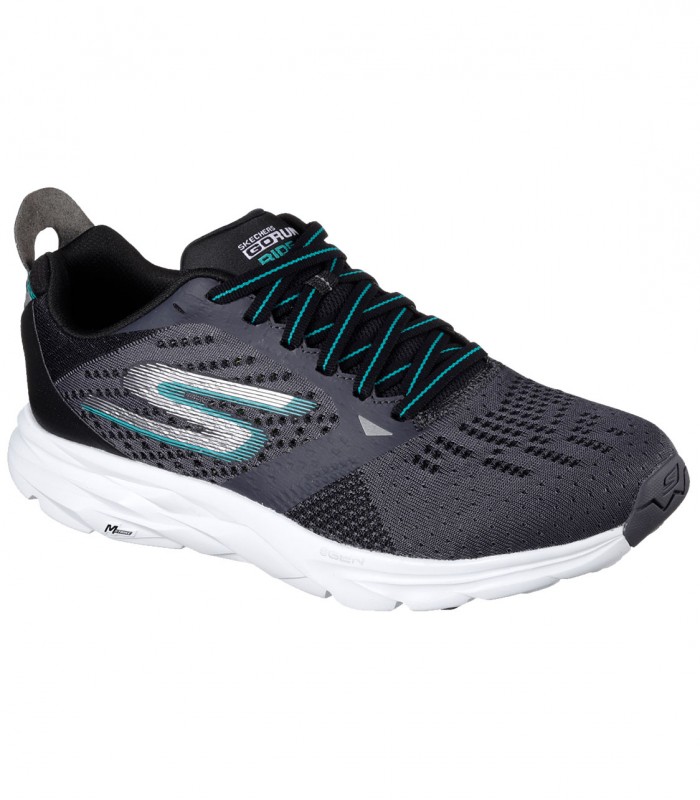 GOrun Ride 6 for men (Php 4,795)
The best way to ensure that you don't miss a workout is to do it first thing in the morning. Not only does this guarantee that unforeseen interruptions in your schedule won't interfere with exercise. Devoting the first 20 to 30 minutes of each day to exercise not only makes it more likely to happen, but an early morning workout could help you fight food cravings throughout the day, too.
A quick workout sesh calls for a lightning fast pair of trainers. Try the Skechers GOrun. It is designed for speed with a high level of responsiveness. Their signature mid-foot strike technology promotes efficiency in each stride while the lightweight outsole provides multi-surface traction.
A pair of supportive runners like the Skechers GOrun Ride will make your early morning run a lot easier. Have a comfortable sprint around the neighborhood with its enhanced 5GEN® cushioning that provides additional impact protection and response whether on asphalt, or other surfaces.
FIT FOR TRAVEL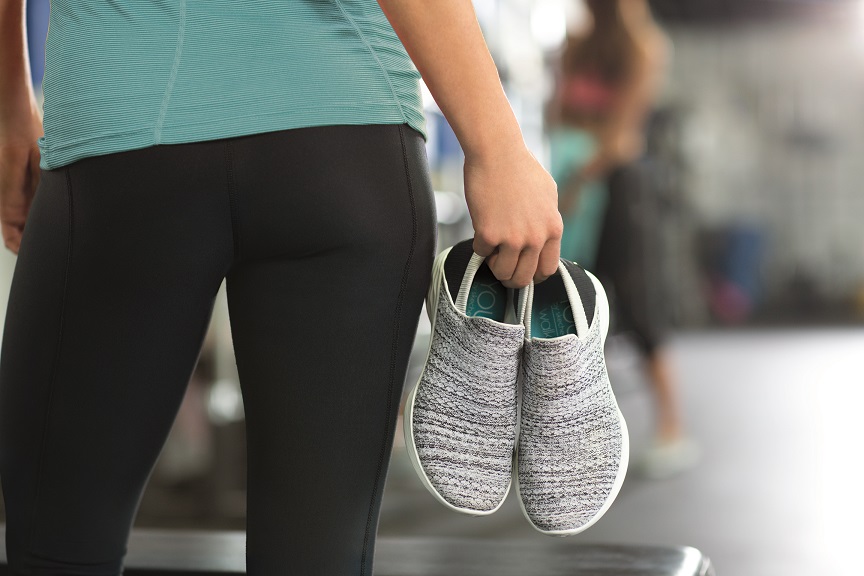 YOU INSPIRE NVY – Php 3,890      
If you'll be spending the holidays away from home, it's imperative that you have a quick and easy travel workout in your repertoire. This needn't be long or complicated to be effective. A simple routine consisting of three to five exercises you can do with no equipment in a very small space is enough to keep you on track until you can get back to your usual routine.
For an on-the-go holiday season, your best bet is a pair of You by Skechers. It is a versatile pair that combines lifestyle and wellness. Designed to be worn throughout your day even until night—it is comfortable, stylish and flexible, whatever your holiday itinerary maybe.
Create a positive mantra to repeat to yourself that keeps you on track. But remember, it's totally cool to indulge once in a while— it's the holidays after all!  You may eat and drink more during the holidays, and if so, push yourself harder and a little longer during your workouts. Enjoy yourself, but put in the extra time at the gym to stay on top of your game.
---
This is a press release from Skechers. Minor edits were made by Philippine Primer editors prior to publishing.