A Guide to First Aid Training Centers in the Country
A Guide to First Aid Training Centers in the Country
Many people die as a result of various accidents or serious injuries. These deaths can be prevented if given immediate attention if first aid care or treatment is administered immediately. Sadly, there are only a few people who has the right knowledge with regards to giving first aid treatment. We have listed some places that offer first aid training and later on be gateway in saving lives.
Technical Education and Skills Development Authority (TESDA)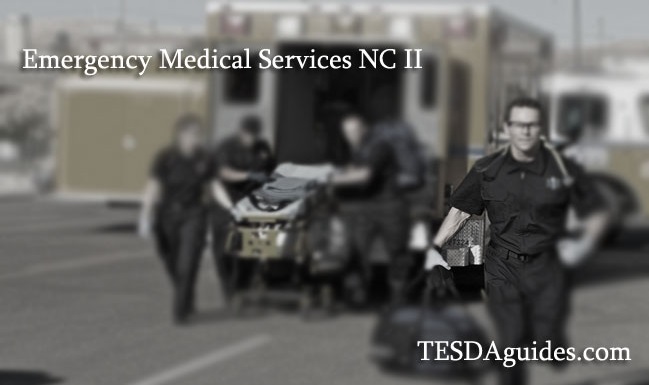 /IMAGE TESDA Guides
This organization offers a short course in Emergency Medical Services that will train you in performing basic life support drills during emergency situations. This short course will require about 960 hours to complete.
Requirements for enrollment are as follows: copy of NSO Birth Certificate, High school or college diploma, Transcript of Records, Certificate of Good Moral Character, and a copy of ID pictures. Students enrolled in this short course will be asked to undergo Competency Assessment before being able to graduate.
For questions and other inquiries, you may visit TESDA at www.tesda.gov.ph
DETAILS:
Name of Establishment: TESDA
Address: TESDA Complex, East Service Rd., South Super Highway, Taguig, Metro Manila
Tel. No: 893-2454
Fax No.: 815-3622
Email: odg@tesda.gov.ph
FDM Training Center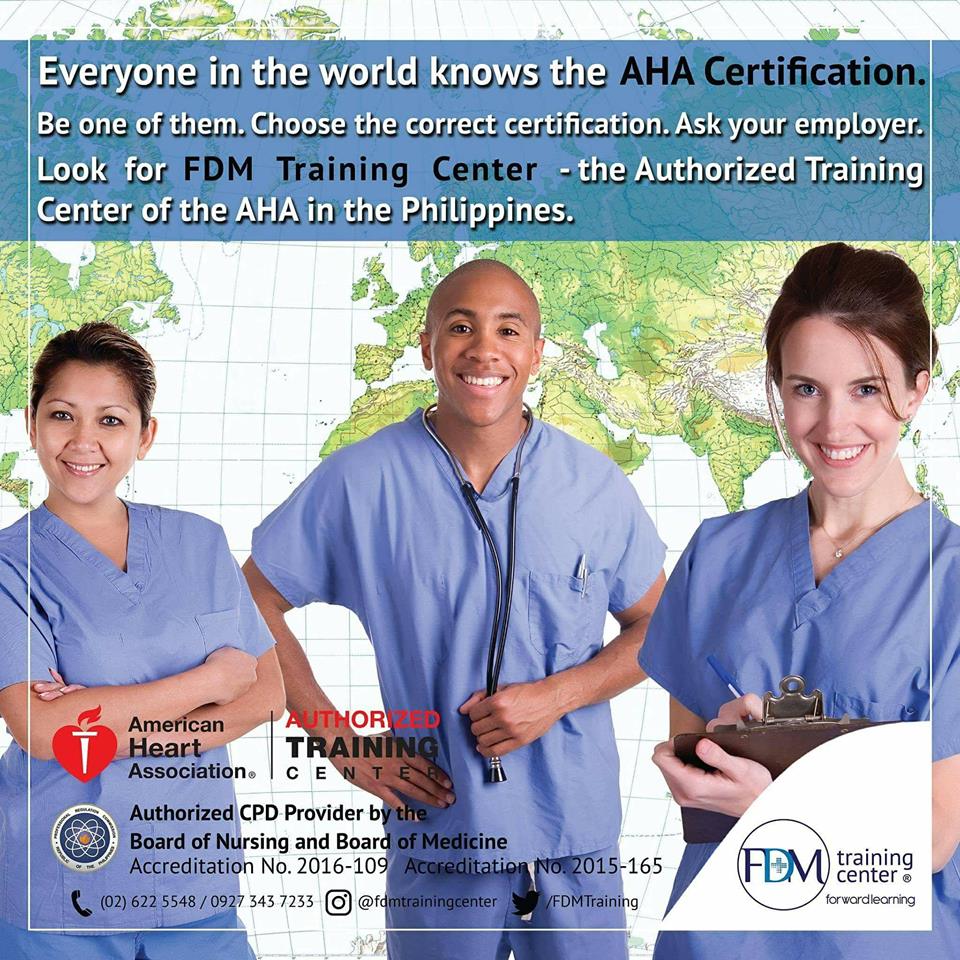 /IMAGE FDM Training Center's Facebook Page
This is a first aid training center located in Quezon City that offers a classroom, video-based, instructor-led course that teaches students critical skills to respond to and manage an emergency in the first few minutes until emergency medical services (EMS) arrives.
Training fee is priced at Php 2,500 which is inclusive of a First Aid Training Course, Free rental of Student Workbook, Snacks and unlimited coffee, Training Kit and a First Aid course completion certificate/card.
DETAILS:
Name of Establishment: FDM Training Center
Address:  RM 404, Medical Arts Bldg, Dr. Fe Del Mundo Medical Center, 11 Banawe St. Quezon City
Website: www.fdmtrainingcenter.com
Business Hours: Open Daily from  8:00AM – 10:00PM
Philippine Red Cross, Safety Service Office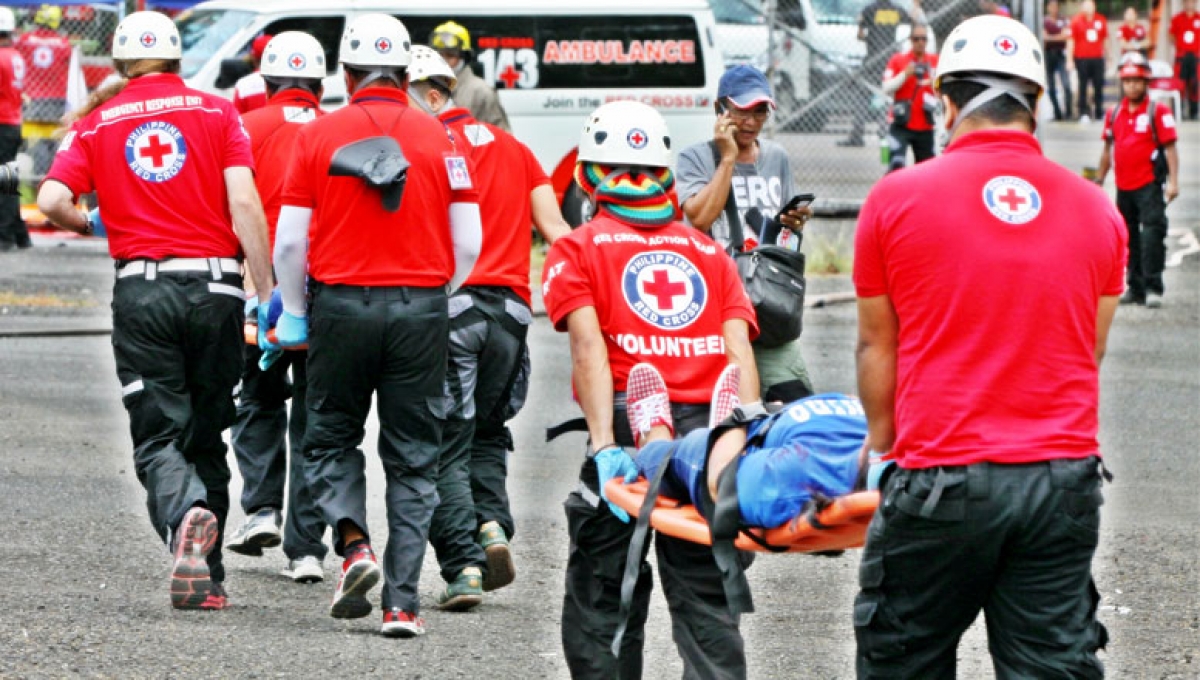 /IMAGE Philippine Red Cross
This organization offers various programs in firs aid treatment. It offers a nationwide educational campaign to ensure the health and safety of the Filipino people. One of which is the Emergency First Aid Training which gives basic first aid knowledge to people 13 years old above. It focuses on day to day and firsthand emergency situations that people may encounter. It will take at least 8 hours for a one day discussion.  You may click here to view other safety trainings conducted by the said organization.
DETAILS:
Name of Establishment: Philippine Red Cross, Safety Service Office
Address: 9th floor, 37 EDSA corner Boni Avenue, Mandaluyong City
Contact Numbers:
Manager (02) 790-2366 loc 933
Staff (02) 790-2366 loc 934
E-mail: safety@redcross.org.ph
Website: www.redcross.org.ph
---
Written By: Patricia Antoinette M. Nacianceno
Image Source: TESDA Guides, FDM Training Center's Facebook Page, Philippine Red Cross