Tips: Ways to save on electricity bills at home
Tips: Ways to save on electricity bills at home
Philippine power rates remain as one of the highest in Southeast Asia, with Php 8.90 per kilowatt-hour (kWh) in terms of household rate. With a little thinking, you can lower your consumption and your bill.
Here are some tips on how you can cut back your electricity usage:
DON'T DO THIS. Turning it off isn't enough.
Unplug your appliances when not in use. Simply turning it off isn't enough. Electrical devices still consume power even when off as long as they're plugged. So make it a habit to unplug your devices to avoid "phantom load".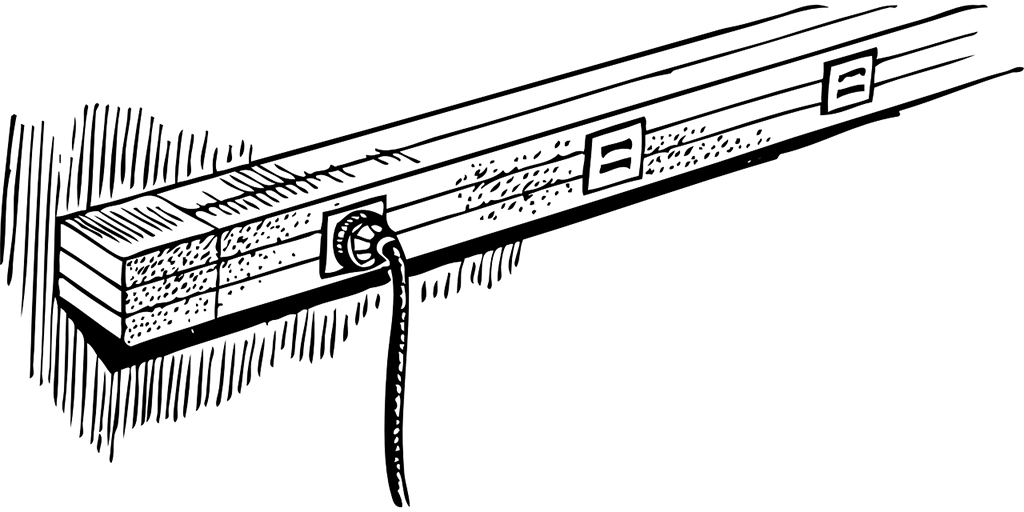 GET YOURSELF ONE OF THESE. It's a power strip, which lets you plug in several devices at once and allows you to turn them off simultaneously.
Use a power board or strip. It can supply power to several appliances at once and allows you to turn them off simultaneously with just one switch. With this, you don't accidentally leave any equipment plugged and switched on.
Imagine this lighting your room.
Switch to LED Bulbs. Light-emitting diode (LED) bulbs have a lifespan and electrical efficiency which are several times greater than normal incandescent lamps and are significantly more efficient than most fluorescent lamps.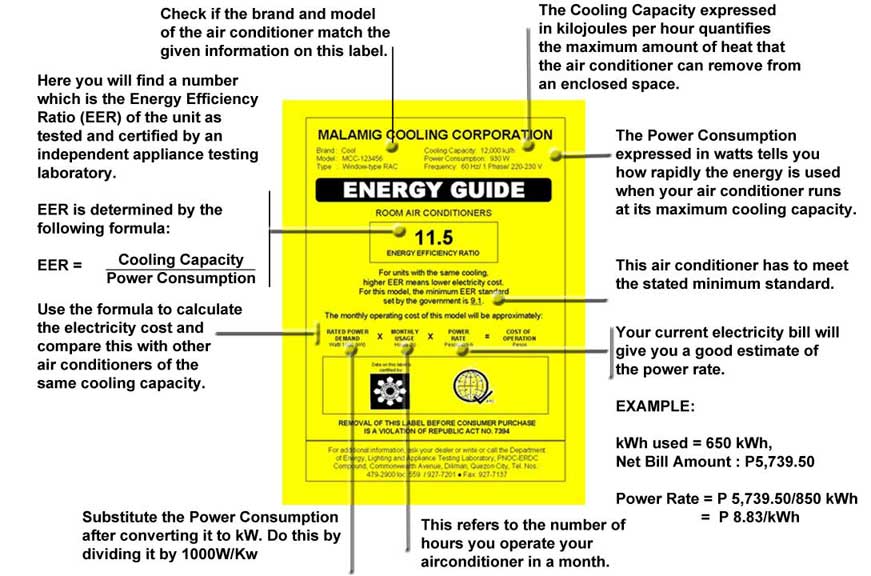 LOOK FOR THIS in any appliance you'll buy./IMAGE Department of Energy
If you are thinking of buying or switching your appliances, check its Energy Efficiency Ratio or Factor (EER/EEF). Look for appliances with higher EER/EEF as this indicates better energy saving performance.
Keep your appliances clean and running well. Well-maintained appliances use less energy, last longer, and save you more in the long run.
Even the smallest changes can turn into big savings on your electricity bills. Doing new things may be a bit hard, but when it becomes a habit, it will surely save you in the long run.
---
Written by Pia Ramirez, Philippine Primer intern
Image source: Department of Energy