10 Expat Communities in the Philippines to Help You Get Settled
10 Expat Communities in the Philippines to Help You Get Settled
Filipinos are very accommodating and friendly to foreigners, which helps make them feel at home in the Philippines. But it's natural for expats to still seek communities that they can truly identify with and where they can feel more like a true family.
That said, here are some communities you can find in Metro Manila where you can find fellow expats with whom you can relate when it comes to settling into the Philippine land and culture.
Alabang Ladies International Group (ALIG)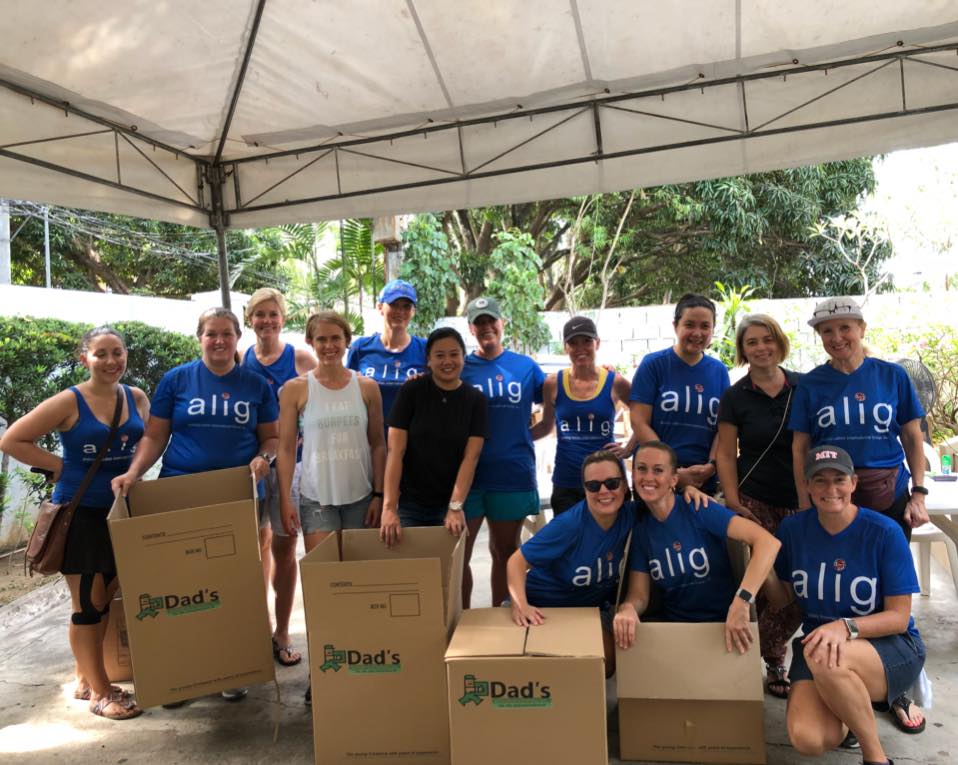 IMAGES Alabang Ladies International Group Inc.- ALIG Charities Facebook page
Whether you're settling in the south, particularly in Alabang, the Alabang Ladies International Group Inc., is a great social network for expat women in Alabang who are looking to make friends from different parts of the world and do purposeful activities. They have regular social gatherings and charity programs as well as fun get-togethers that let you share different interests.
Email: aligmanila@gmail.com
Facebook: facebook.com/ALIGMANILA
Website: https://aligmanila.com
American Association of the Philippines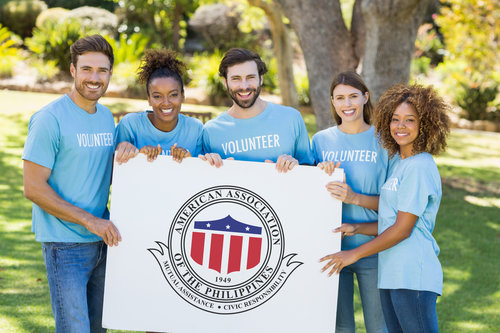 The American Association of the Philippines was founded with a purpose to help fellow Americans and Filipinos through scholarships, blood drives, and assistance programs. American expats will also be able to meet fellow expat volunteers at charity dinners and events.
Contact no: (02) 892 5198
Email: aap.information@gmail.com
Facebook: facebook.com/AAPevents
Website: americanassociation.org.ph
British Women's Association (BWA)
IMAGE British Women's Association Manila website
Besides being a place to meet fellows from Great Britain, BWA is another community in Manila that does various outreach programs in partnership with local organizations. They provide a supportive environment for expats, who are just starting to settle into the country, and hold meetings that the British can truly identify with – tea meetings and "big brekkies."
Email: bwamanila@gmail.com
Facebook: BWAManila
Website: http://www.bwamanila.com
Club de Damas Latinas of the Philippines
IMAGE grabbed from Club de Damas Latinas' Facebook page
The Club de Damas Latinas of the Philippines is a non-profit organization dedicated to Latin American women in the Philippines. Their mission is to share special support and friendship not just for their members but also for the Filipino community. They hold monthly lunches, partings, outings, classes, fundraising events and volunteer opportunities for members.
Email: info@DamasLatinasManila.org
Facebook: facebook.com/DamasLatinas
Website: http://www.damaslatinasmanila.org
Dutch Club Philippines
IMAGE grabbed from Dutch Club Philippines' Facebook group
The Dutch Club Philippines was founded back in 2006 with an aim to gather and organize fun activities for Dutch nationalities living in the Philippines. They hold various events like BBQs, Sinterklaas celebrations, cultural evenings, New Year's drinks, free markets, and Queen's Night parties. The group is open to all Dutch expats of all ages from newborn to retired ones.
Facebook group: Dutch Club Philippines
German Club Manila
IMAGE grabbed from German Club's Website
The German Club is more than just an organization, but a home for multinational members and distinguished guests. They provide a comfortable gathering with superior food and beverages all the while treating business associates, friends, or family in a prestigious, yet casual ambiance. They have their very own bar, restaurant, and library that can accommodate the members and hold events, charities and various activities.
Contact no: (02) 817 3552
Email: germanclub@germanclub.ph
Facebook: facebook.com/german.club.manila.philippines
Website: https://www.germanclub.ph
InterNations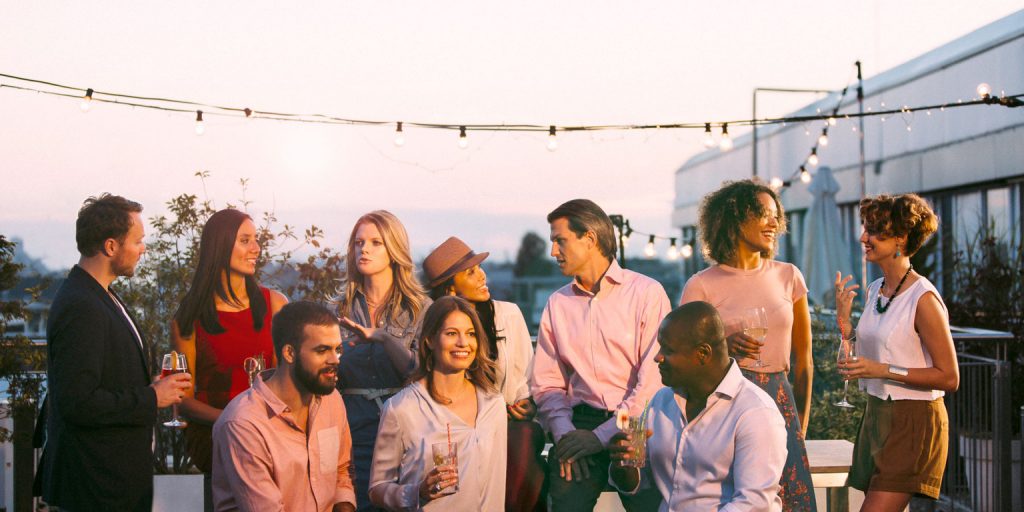 IMAGE grabbed from Internation's Facebook page
Internations is one of the biggest global expat networks around the glove. They have over 400 communities all over the world including the Philippines. For expats in Manila who wants to instantly connect with expats living around the area, they can connect with their fellow nationalities online. They also hold monthly events and activities for Manila expatriates to get to know like-minded expatriates in real life.
Facebook: facebook.com/InterNations.org
Website: https://www.internations.org/manila-expats
Singapore Philippine Association Inc.
IMAGE SPA Inc – Singapore Phil Assn Facebook page
SLC serves as a home away from home for Singaporean citizens in the country. The association serves as a venue to network and strengthen camaraderie amongst Singaporeans and other nationalities in the Philippines. It also aims to promote understanding and friendship in the Singapore-Philippines community. They hold several events where members can attend and meet fellow expats.
Contact no: (632) 899-7101
Email: info@singphil.org
Facebook: facebook.com/SingaporePhilippinesAssociationInc
Website: www.singphil.org
The Philippines-Japan Society
IMAGE grabbed from The Philippines – Japan Society's Website
The Philippines-Japan Society is an association with an aim to promote a closer and friendlier relationship between the Philippines and Japan. The society also contributed in terms of business and economics, academic, technical training, cultural and interpersonal exchange in the country. They hold annual gala dinner, golf tournaments, sponsored scholarships as well as different types of exchange programs and other cultural activities.
Contact no: (02) 892-4916 to 19 
Website: www.philippinesjapansociety.com
Toastmasters
IMAGE grabbed from Toastmasters Facebook page
Toastmasters is an international organization focused on helping individuals practice public speaking and leadership. This is ideal especially for expats practicing their English communication skills. There are numerous Toastmasters clubs in Metro Manila, but Fort Bonifacio Toastmasters Club in BGC is known for its most diverse membership that is composed of not only Filipino working professionals but also people of different nationalities.
Facebook: facebook.com/toastmastersph
Website: www.toastmasters.org/find-a-club
Are you a member of any of these communities or do you know any communities that would also help your fellow expatriates? Comment your suggestions below!