Cost of Living in Major Cities in the Philippines
Cost of Living in Major Cities in the Philippines
They say living in the Philippines is cheap compared to its neighboring countries. Countries in Asia like Singapore, Korea, and China are included to have the most expensive cities in the world to live in and the country is not competing with them.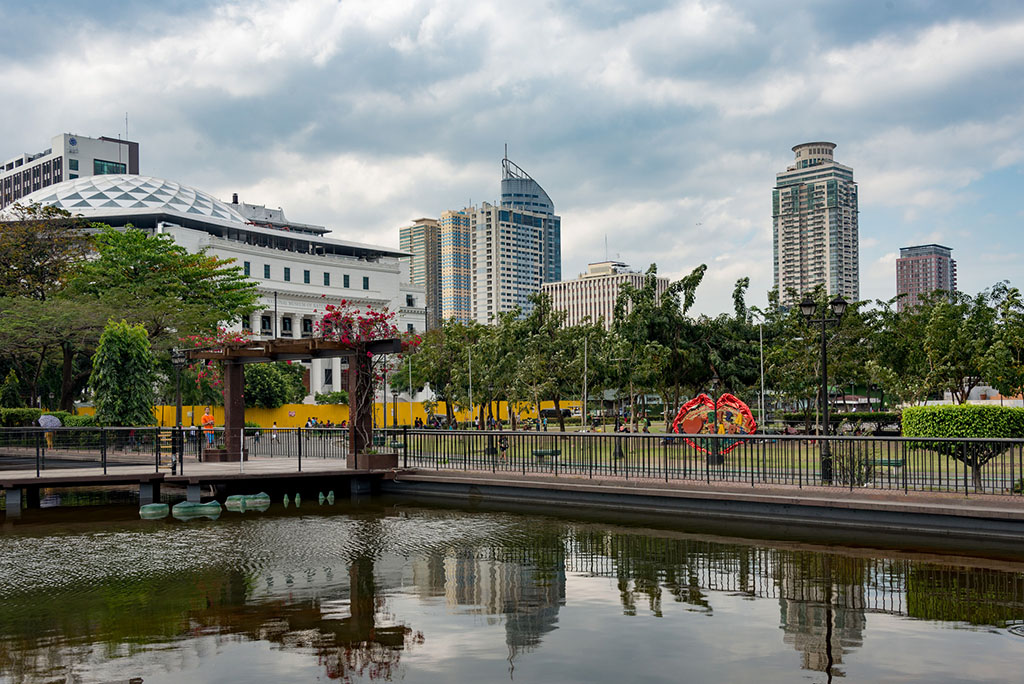 METRO MANILA. The most expensive metropolitan city in the Philippines to live in. Shown here is a portion of the part in the city of Manila./PHOTO xiquinhosilva via Flickr
CEBU CITY. Sometimes referred to as Metro Cebu, it was once the country's capital before the Spanish decided to move their seat of power to Manila. It's now as bustling (if not more) than Metro Manila. Here's a section of the city situated close to the sea./IMAGE Wikipedia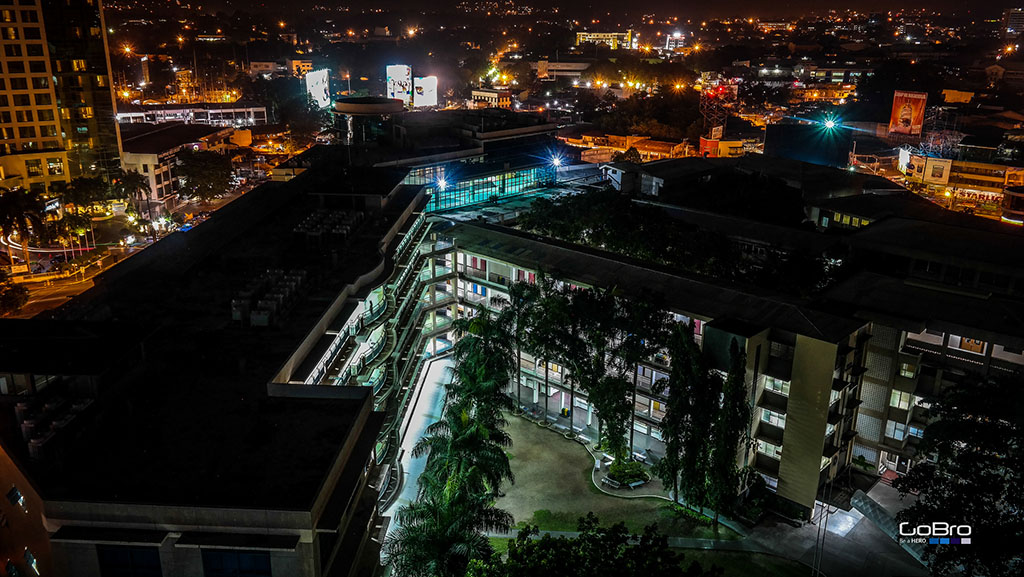 METRO DAVAO. Davao City, the home turf of President Rodrigo Duterte, is the third major city in the country. It's the most developed in the island of Mindanao, and will soon see a surge in its development thanks to Duterte's economic platform. Shown here is Ateneo de Davao University, one of the major institutions in the city./PHOTO Bro. Jeffrey Pioquinto, SJ via Flickr
Here is a comparison of the cost of living in the different metros in the country, according to the website expatistan.com:
Metro Manila
Metro Cebu
Metro Davao
Food:
Meal in a fast food restaurant/day
Php 384
Php 281
Php 304
Housing:
Monthly rent in an expensive/busy area
Php 48,461
Php 36,663
Php 22,330
Clothes:
Pair of Jeans
Php 2,380
Php 2,419

Php 2,263

Transportation:
Taxi within the city/metro limits
Php 226
Php 85
Php 94
Personal Care:
Haircut, medicine, grocery items
Php 1,352
Php 1,607
Php 880
Entertainment:
Movie tickets for two
Php 500
Php 445
Php 272
AVERAGE PRICES. Living Metro Manila is noticeably more expensive than Metro Cebu or Metro Davao.
According to ABS-CBN News, Manila is still the most expensive city in the Philippines for expats. Metro Cebu and Metro Davao is not found on the list, as the country's capital raises its status each year. Released by Mercer's 21st annual Cost of Living Survey, the city stands at 75th place from last year's 125th.
---
Written by Gelyka Dumaraos, contributor
Source: expatistan.com, ABS-CBN News