Typhoons in the Philippines: What You Need To Know
Typhoons in the Philippines: What You Need To Know
The Philippines, a tropical country which has a wet and dry season, is no stranger to having typhoons spread all throughout the year.
That is why it is important for people to be in the know when it comes to typhoons so they will be prepared when an emergency comes.
Typhoons in the Philippines
Approximately 19 to 20 cyclones pass by the country each year. However last year, the country only had 14 cyclones due to El Nino.
According to Geneva-based United Nations Office for Disaster Risk Reduction (UNISDR), the country is ranked as fourth in the most disaster prone in the world.
This is because due to its geographic location and economic state.
The Philippines is above the equator which has a warm weather that may result to tropical cyclones. It also lies on the Pacific's Ring of Fire or the earth's underneath often has drifting of crust resulting to earthquakes.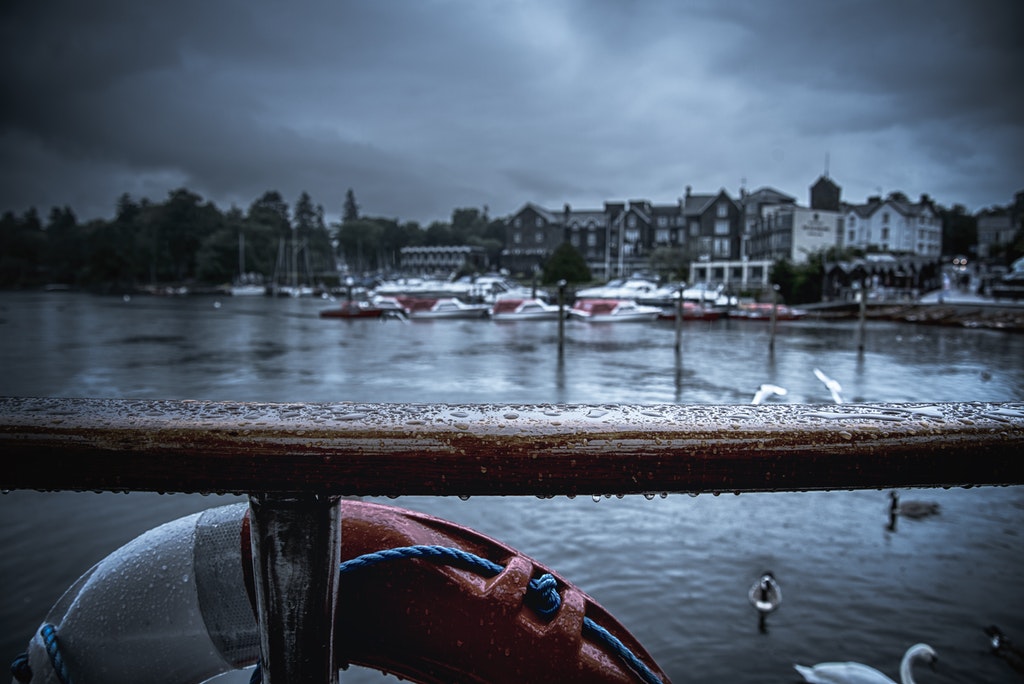 In 1881, typhoon Haiphong came to the Philippines which left 20,000 people killed. It is considered as the deadliest typhoon in the Philippines' history. Meanwhile, typhoon Haiyan (Yolanda) killed 6,300 lives in the south part of the country.
Where to get information
The Philippine Atmospheric, Geophysical and Astronomical Services Administration (PAGASA) is the authority when it comes to matters pertaining to typhoons. They release the latest weather bulletin—which includes the signal warning in different areas affected by a typhoon.
From there, local governments and public and private institutions decide on matters like suspension of classes and offices.
PAGASA also releases the names of tropical cyclones for a year.
According to Philstar.com, for this year, PAGASA released the following names: Auring, Bising, Crising, Dante, Emong, Fabian, Gorio, Huaning, Isang, Jolina, Kiko, Lannie, Maring, Nando, Odette, Paolo, Quedan, Ramil, Salome, Tino, Urduja, Vinta, Wilma, Yasmin and Zoraida.
Emergency Hotlines:
Red Cross
143, (02) 527-0000, (02) 527-8385 to 95
Philippine Coast Guard
(02) 527-3877, (02) 527-8481, 0917-724-3682 (globe), 0917-PCG-DOTC (globe)
National Disaster and Risk Reduction and Management Council (NDRRMC)
(02) 911-1406, (02) 912-2665, (02) 912-5668, (02) 911-1873
---
Written by Gelyka Dumaraos, contributor