3 Best Places for Whale Shark Watching in the Philippines
3 Best Places for Whale Shark Watching in the Philippines
Although half of its name suggests terror, the whale shark is a harmless gentle giant swimming in the tropical seas. As the world's largest fish, they sure eat a lot. But one thing we can tell you is that humans are not a part of their menu.
Whale sharks are very charming and lovable swimming creatures in the ocean. Seeing them up close and swimming with them is an experience that is worth chasing. In a tropical country blessed with rich marine life like the Philippines, it is not difficult to find that opportunity.
If you want to experience the magic of watching a free-swimming whale shark, here are the best spots in the Philippines where you can have a truly memorable encounter with the whale shark.
DONSOL, Sorsogon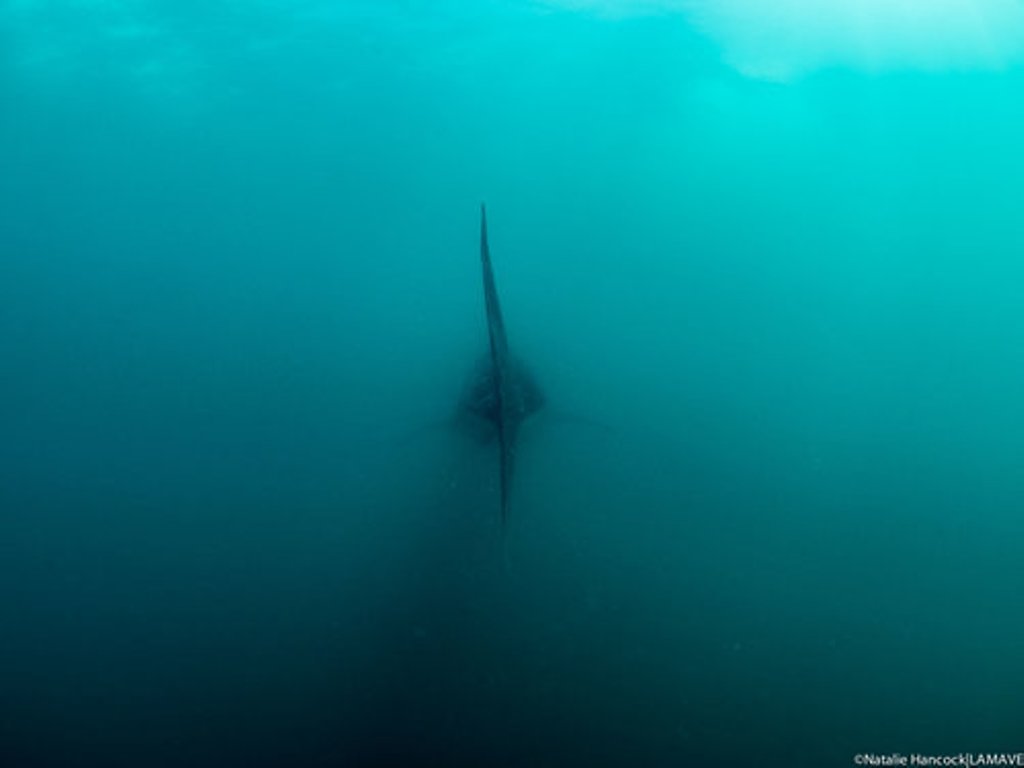 A marvelous gentle giant./IMAGE LAMAVE
Three hours. That's how long you will spend on a motor boat with the Butanding Interaction Officers (BIO) hunting for a sign of a gentle giant underneath the surface of the water.
Yes, you have to go looking for them. And yes, there is no assurance how many you will find or if you'll find any at all. But that's where the magic is. There are no words to describe the surge of feelings you get from the time the BIO shouts "jump!" until the moment you are swimming so close to such a marvelous creature.
Located in the province of Sorsogon in the Bicol region, you can travel to Donsol about a half-day by car or by air with connecting land transfers. The whale shark season in Donsol is usually from December to May. It is best to go here starting February.
PINTUYAN, Southern Leyte
You go through an orientation about responsible whale shark interaction./IMAGE LAMAVE
Pintuyan is a quaint beach in the Visayan province of Southern Leyte that serves as a sanctuary for whale sharks during their migration. Just like in Donsol, the sighting of a whale shark is not guaranteed and it might take you the whole three hours looking for just one, but don't worry because the spotters are good at what they do. It is quite rare that one walks away without having seen even one whale shark.
Almost whole year round, there are reported sightings of whale sharks in Pintuyan, but it is best to go here in the months of October to May. You can go to Pintuyan from Manila by air with connecting land travel from Tacloban.
HONDA BAY, Puerto Princesa
The whale shark stands out.
There is another charming thing about Palawan other than its caves and lagoons, and huge crocodiles and pawikans (sea turtles). And that is the chance of meeting a beautiful giant fish. Again, the sighting of a whale shark is not guaranteed. But if you ever fail to find one, encounters with dolphins, turtles and colorful fish will surely be a great solace. If you do find one, be sure to savor every bit of the moment. Keep your head underwater, and let the giant creature take you into a trance as you watch it slowly fade into the deep.
You can travel to Puerto Princesa less than two hours by plane. The whale shark season here is from April to October.
---
Written by Rizelle "Rei" Leaño
Images grabbed from LAMAVE.org