How to avoid ATM Skimming in PH
How to avoid ATM Skimming in PH
ATM skimming is prevalent these days. Know how to avoid these scams as you learn these helpful tips.
In the world today, more and more people are victimized by high-tech scams such as ATM skimming. This scam is the act of installing an illegal device to an ATM which reads and steals your financial data, such as your pin code and money. This fraud is the cause of most unauthorized transactions, which is why one should really be vigilant when withdrawing money from an ATM.
To avoid this scam, read these helpful tips:
Inspect the ATM.
Check it first before inserting your card.
It's always better to withdraw at an ATM with a security guard so that you can report any suspicious incidents immediately. Usually, these card-skimming devices tend to be small, so if you suspect anything wrong in the machine, such as unnecessary things affixed to it or other unusual things, do not disregard. Check the keypads and monitor before and after withdrawing.
Cover your hand while keying in your PIN.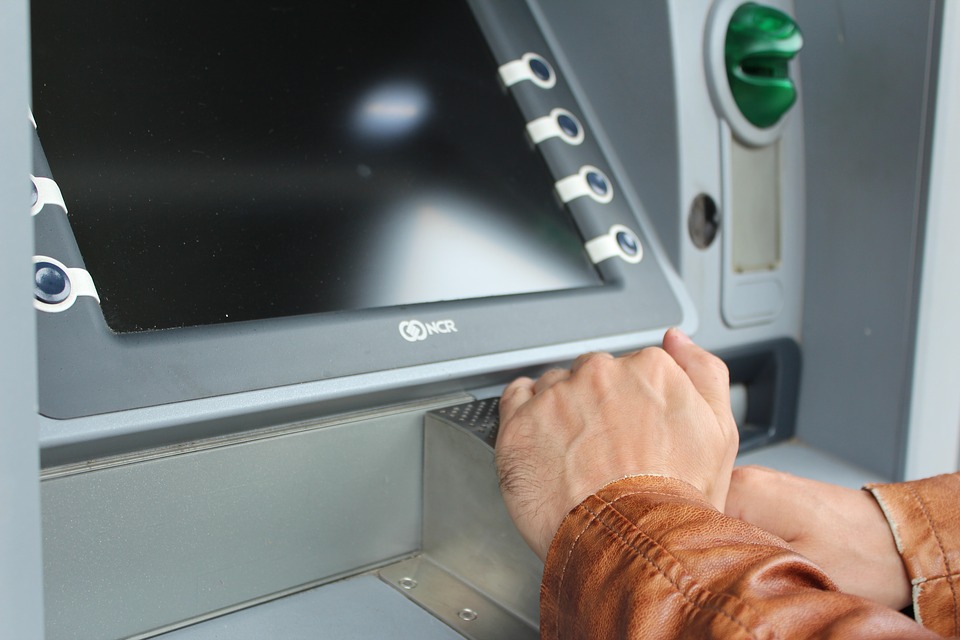 Cover your hand while typing.
Some card-skimming devices include hidden cameras which will capture your PIN number as you enter it. Protect your PIN by covering it with your other hand. Never let anyone know about your password, and if there are suspicious persons lurking around, withdraw somewhere else if you can. If you have been skimmed once, change your PIN number immediately.
Choose to withdraw at an ATM in a safer location.
Avoid touristy and outside areas!
This means that you should refrain from withdrawing in obscure areas. It is highly suggested that you withdraw at an ATM inside establishments, where skimmers are more unlikely to do their skimming scheme. According to Community Affairs Bureau, ATMs in touristy areas are popular targets for skimmers.
Check your data regularly.
Keep your latest receipt transactions.
Make sure that you are aware of your current balance in your ATM, so that you can detect any unauthorized transactions. Keeping your latest receipts can help document your loss, and knowing your last financial transaction is also helpful.
Report any unauthorized transactions to your bank.
Contact your bank whether through a phone call or online
Whether you lost a big or small amount of money, it is important that you report any unfamiliar transactions to your bank right away. This lets them know that there is a card skimming going on, which will get them to investigate.   The bank will need to do a process to prevent this from happening again, and they may need to replace your old card since the skimmers will have already known your financial data because of this.
Do you know any other helpful tips to avoid ATM skimming? Share it with us below.
---
Source: 17thprecinctcc.org, nbcwashington.com