5 Useful Navigation Apps available in the Philippines
5 Useful Navigation Apps available in the Philippines
One of the difficult things that you probably experience when you live in an unfamiliar place is getting around the city. Good thing there are navigation apps available here in the Philippines that can improve your driving and commuting experience and help you reach your destination.
Here are some navigation apps that we recommend you download on your mobile phones:
1. Waze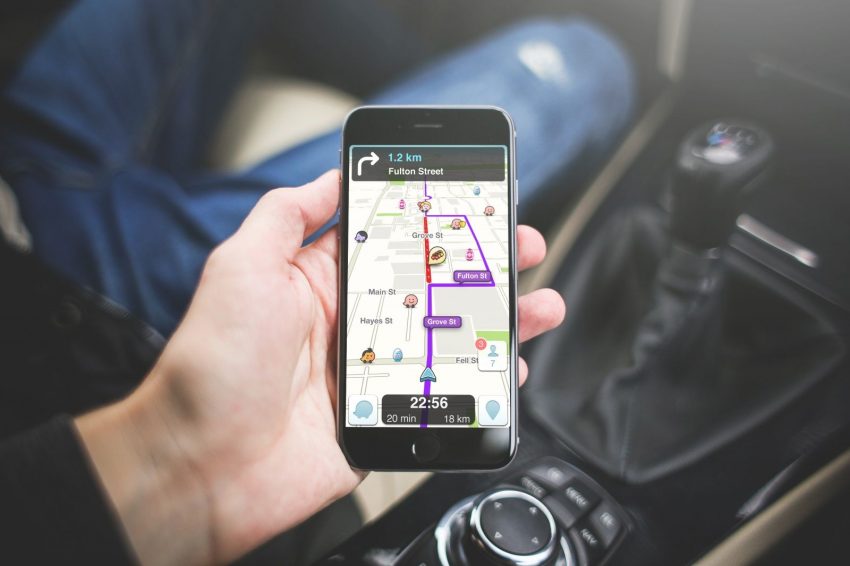 Waze is probably one of the most downloaded navigation apps in the Philippines. It is available on both Android and iOS devices. Ride sharing services, such as Uber and Grab, officially use Waze with its navigation. Waze is a community navigation app, which means all its information, from real-time traffic to road blockage, are shared by the users. It lets you add friends to inform them about your location and estimated time of arrival.
Waze is available on iOS and Android devices.
Also read: 3 Helpful Apps for Commuters in PH
2. Google Maps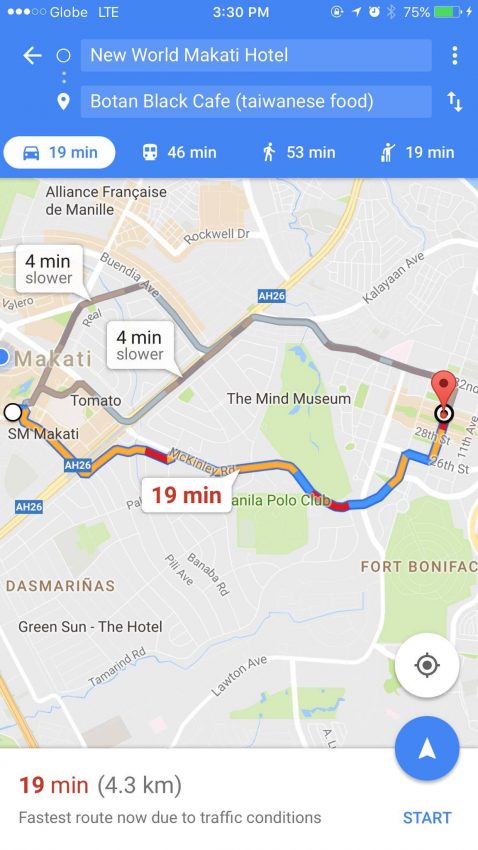 From discovering places, alternative ways, and even transit schedules, look no further as Google Maps got you covered! It has a built in indoor maps to easily help you find your way in big places. Plus! A street view for locating your destination in the fastest and convenient way as possible.
Google Maps can be accessed on Android phones, iPhone and desktop.
3. NAVITEL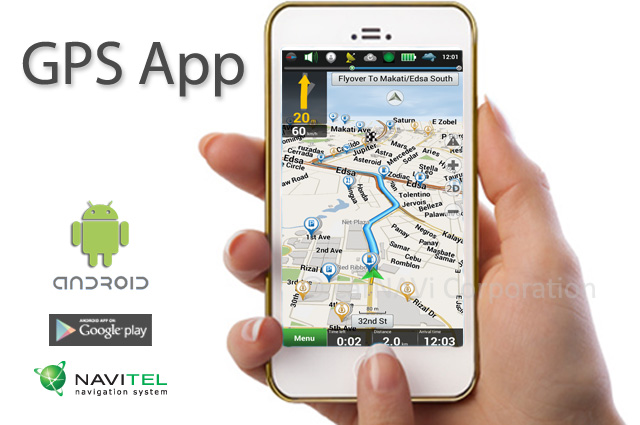 Navitel Navigator is a precise offline GPS navigation with free geosocial services and detailed maps of 64 countries, including the Philippines. It features information on all traffic jams in the covered area, available in real-time. You can even message some friends to track their locations, even weather forecast, SpeedCam warnings, 3D mapping, and Multilanguage support.
4. iOnRoad
iOnRoad uses the smartphone camera and sensors to detect vehicles in front of their car. It also has a built-in VisualRadar to map objects in front of the driver in real time, so they can calculate the current speed. iOnRoad is supported by the following devices: iPhone, Samsung, and LG.
5. Twitter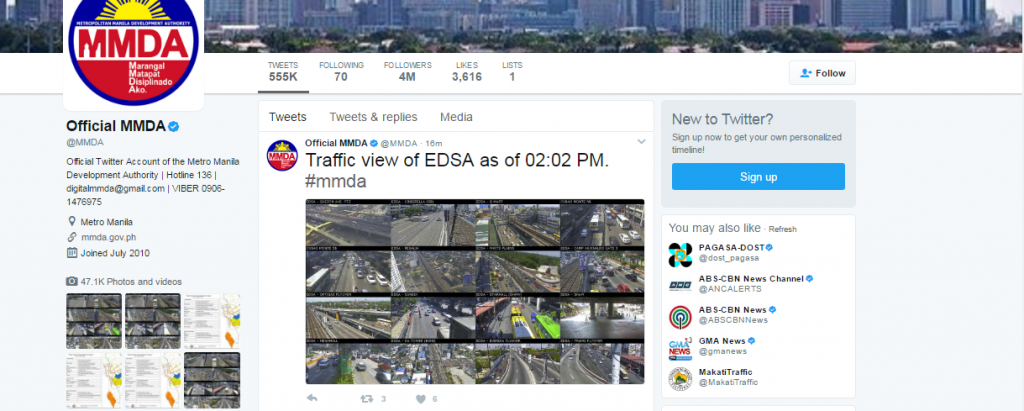 Some social media savvy would rather use Twitter and follow helpful accounts for real time updates, and at the same time, check current traffic condition, and even tag their friends as well. Twitter can be downloaded in any smartphone devices. We recommend the following accounts to follow:
Related post: Navigating Your Way Around Manila: A Guide to the MRT, LRT and the PNR, Expat's Guide to maximizing your internet in the Philippines
Sources: www.innovant.fr,  www.ionroad.com, car-navi.ph