What You Need to Know About April 9: Philippines' Day of Valor
What You Need to Know About April 9: Philippines' Day of Valor
Every year, Philippines commemorates April 9 as the Day of Valor.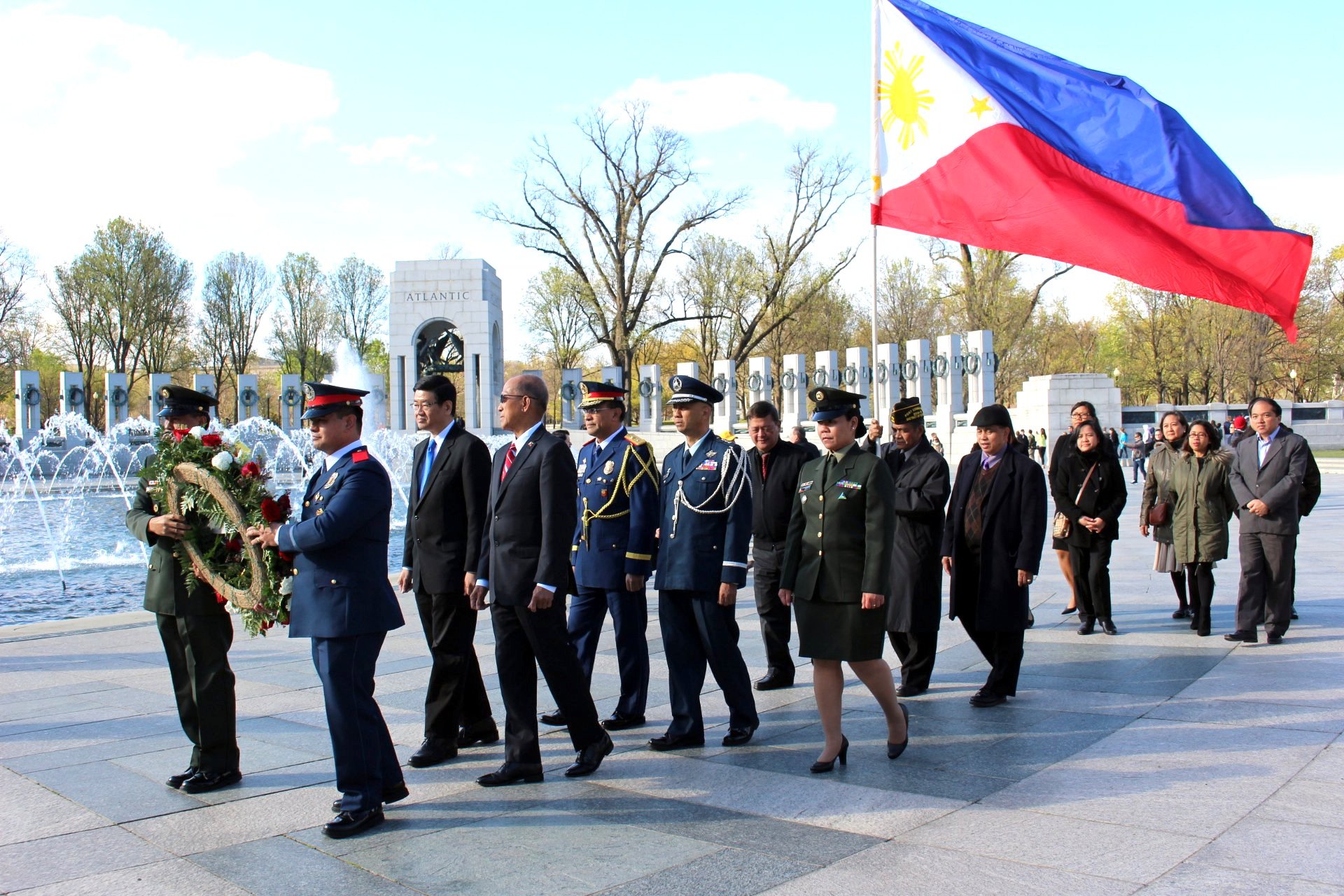 Aside from it being a regular holiday in the Philippines, Day of Valor (Araw ng Kagitingan) is one important event in the Philippine history as this is recognized to be the anniversary of the Fall of Bataan.
Soldiers at the World War II
In this event, Filipinos commemorate the heroism of the Filipino people during the Japanese occupation back in World War II.  It was in April 9, 1942 when US Army Major General Edward P. King surrendered more than 70,000 Filipino, Chinese, and American soldiers to the Japanese. These soldiers were forced to march from Bagac, Bataan, to Capas, Tarlac for about 90 to 112 kilometers. This march involved deaths from disease, exhaustion and physical abuse, thus named the Bataan Death March.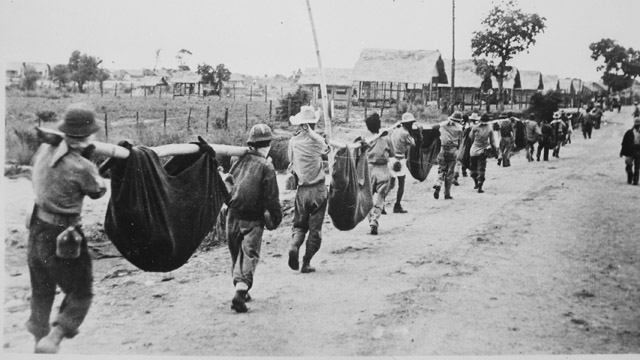 Bataan Death March
With this, Republic Act No. 3022 was established as an act "proclaiming the 9th Day of April as Bataan Day and declaring it as a Legal Holiday." Every April 9, all public officials and citizens of the Philippines are enjoined to observe a one-minute silence at 4:30 pm in honor of the heroes, parents, wives, and widows of the fallen soldiers. In 1987, it was renamed to "Araw ng Kagitingan" via Executive Order No. 23 recognizing the fall of Bataan and Corregidor.
Images grabbed from: globalnation.inquirer.net, atomicheritage.org, gov.ph