A Guide to Food Served During the Lenten Season
A Guide to Food Served During the Lenten Season
The season of Lent is widely celebrated in the country, with Catholicism being the religion of majority of the Filipinos. It is known for various traditions and activities that people observe as a way of doing penance in recollection of the passion and death of Jesus Christ.
Aside from going from one church to another for Visita Iglesia, reading/singing the Pasyon, going to confession, and watching Holy Week specials (which are literally the only shows that air on TV during Holy Week), one of the practices that Catholics do during the Lenten Season is fasting (on Ash Wednesday and on Good Friday) and abstinence on all Fridays of Lent.
Since people try to lessen – sometimes even refrain – their consumption of meat during this season, the usual viands would be replaced with vegetable and seafood dishes. Here are some of the dishes you'll see on a Filipino family's dining table during Lent:
Image grabbed from Pinch of Yum.
Ginisang Monggo (Mung bean soup)
Seeing this on your table is normal thing for anyone observing the Lenten traditions. This dish is made of mung beans, malunggay or ampalaya leaves, dried shrimp, and coconut milk. It is usually paired with rice and dried fish (tuyo).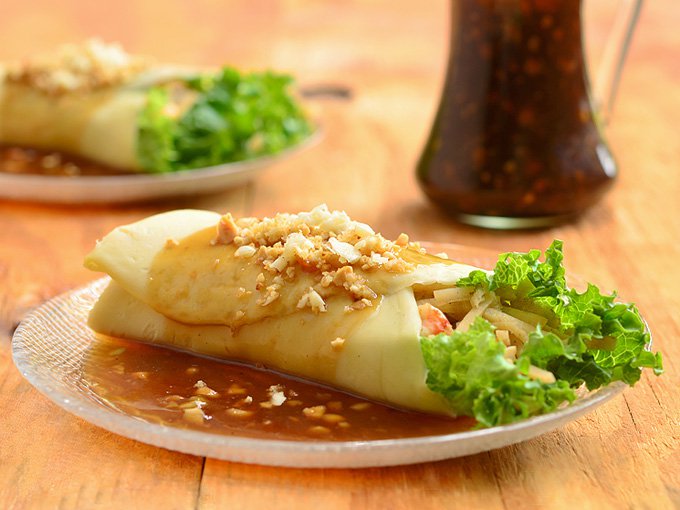 Image grabbed from Kawaling Pinoy.
Lumpiang Gulay
The Filipino version of the spring roll, lumpia may be served fried (with mung bean sprouts, carrots, and sweet potato as fillings) or fresh (with shredded vegetables, peanuts, and paired with a sweet, sauce).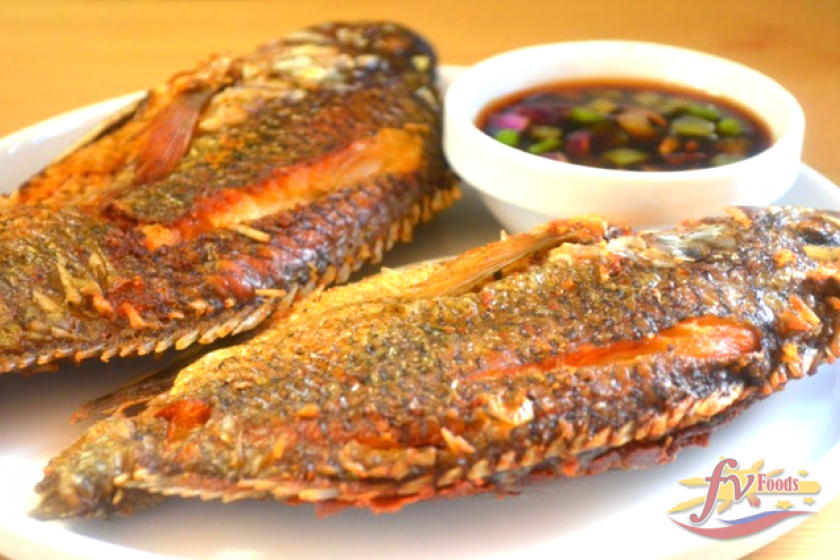 Image grabbed from FV Foods.
Fish and Seafood Dishes
As everyone needs protein in their diet, fish would usually replace red meat during Lent. Whether it's fried, cooked in sweet and sour sauce, or steamed, fish and seafood dishes will always be present on the dining table, paired with a warm cup of rice, and a serving of sautéed vegetables on the side.
Hard as it may seem for people to maintain and keep up with this kind of tradition, it is the Catholics' little way of showing sacrifice. After all, Lent will come to pass soon, and people could go back to enjoying their red meat all throughout the year again.