7 Philippine Products Exported Abroad
7 Philippine Products Exported Abroad
The Philippines is bountiful with various produces across its regions. From food to raw materials and craft items, our country is undeniably rich when it comes to its natural resources. Here are some of the products you may see in the international market, which are all proudly exported from the Philippines:
Mangoes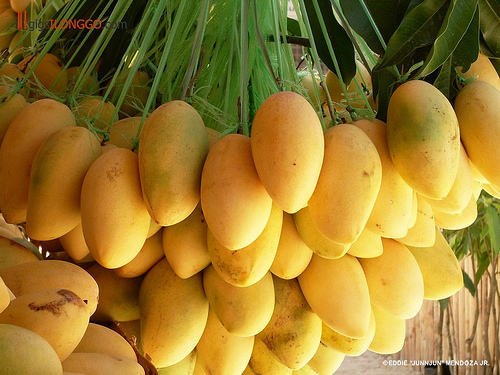 Image by Eddie Mendoza Jr., grabbed from Philippine-evolution.com
Recognized as the third most important food crop of the country, Philippine mangoes have high demands in the international market as it exports to countries such as in Japan, South Korea, Singapore, and USA. Its dried counterpart is being exported to Hong Kong, Canada, and China as well. Best varieties include Carabao mango, which is sweet and sour in just the right flavor.
Chocolates
Image grabbed from malagoschocolate.com
With a plantation of cacao seeds in Davao City, its very own Malagos chocolates have become a popular kind of chocolate in the world. It won the Silver Award at the Chocolate Competition in Germany for its tree-to-bark unsweetened chocolate made from pure cacao beans. Malagos chocolates are exported to Singapore, London, US, and Japan.
Coconut
Image grabbed from portalexport.wordpress.com
The Philippines is one of the largest producers of coconuts in the world. About half of the coconut oil in the world comes from the country, which is also a main ingredient in biscuits, cookies, and cakes. With its health benefits, coconut oils are not just used for food but also for wellness purposes.
Bananas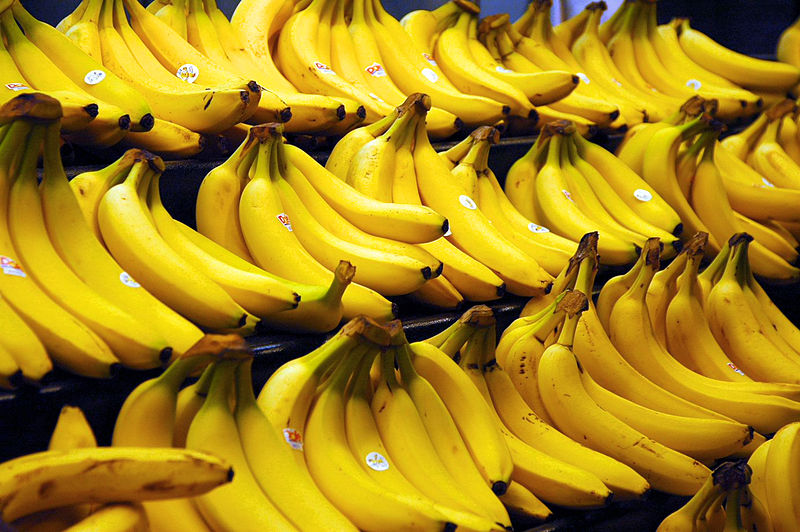 Image grabbed from manilatrade.com
There are more than 400,000 hectares of banana plantation in the Philippines which makes the country a reputable exporter in the industry. In October 2016, a deal between Japan and Philippines has been signed which involves the development of banana farms in the country.
Tuna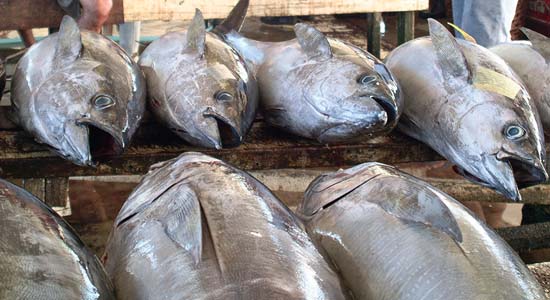 Image grabbed from Business World Online
Aside from fruits, Philippines is also known for being a top supplier of tuna in the European Union. Accredited tuna canneries which export to other countries are in the Philippines.
Muscovado sugar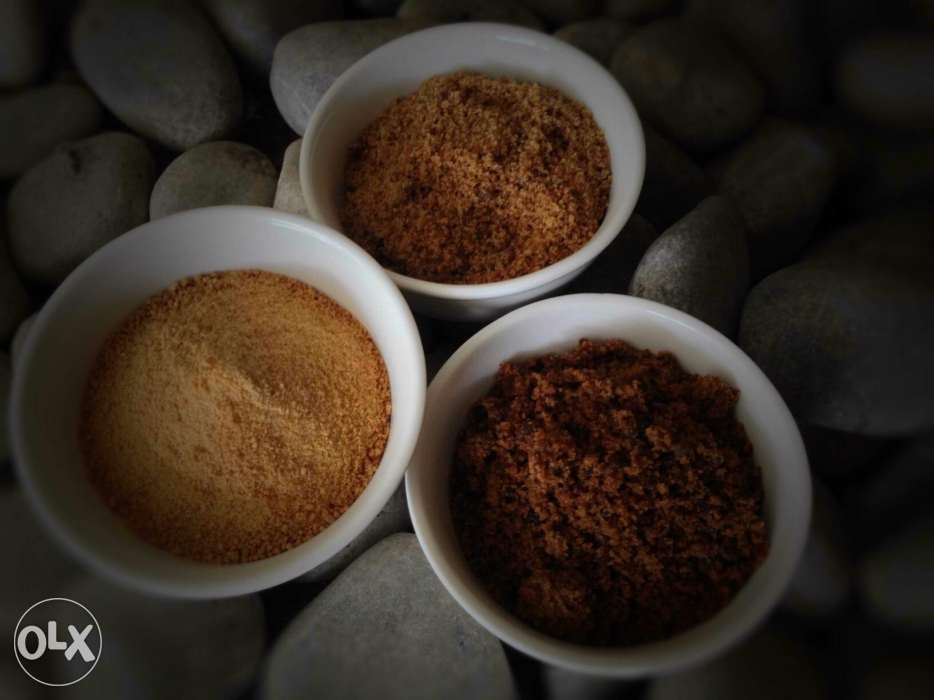 Image grabbed from olx.ph
One of the growing exports in the Philippines is the muscovado sugar which has been reported to have increasing popularity in the international market. This type of unrefined brown sugar is being exported to Middle East, and this type of sugar is also known for being naturally produced – no chemicals added.
Pineapple
Image grabbed from astigtxt.biz
Northern Mindanao's top export, pineapple, is one of the fruits that Philippines is known to be exporting. From fresh fruits to canned ones, Philippines is known to be one of the world's largest producer of pineapples. Aside from being a food, pineapple fibers which are used for weaving are also exported.