Practical Gift Ideas for your Filipino co-workers
Practical Gift Ideas for your Filipino co-workers
We're already hearing bells ringing! This means the holidays are here, and so are the endless bouts of gift-giving.
It's one of the most exciting things about the holiday season in the Philippines – the exchange gift program in every Christmas party. Times like this reveal two types of people that appear during Christmas: the "Santa Claus", who seems to have a bachelor's degree from the North Pole gift factory; and the "Clueless", who are just completely, well, clueless about the whole science and art of giving gifts.
For the Clueless, we've compiled some gift items and services that your co-workers might appreciate (fingers crossed).
1. Massage Therapy from KARADA
After a year of hustling and stressing over office works, you can give the gift of ultimate stress relief to that hard-working officemate who deserves it the most. Karada, a comprehensive salon for body and health with a philosophy on preventive care and fundamental care, is Japan's most famous Sentai salon. It is the best place for those who suffer from chronic joint and body pains, unsuccessful dieting, and post-pregnancy body changes. They have branches in Makati, Alabang, Taguig and San Juan City.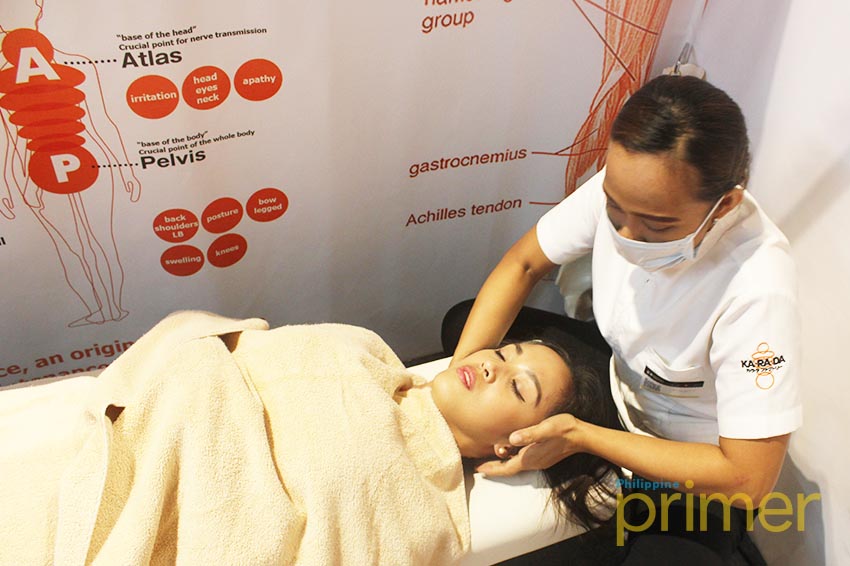 Check out their Christmas Promo for groups:
 Image grabbed from Karada.Philippines
2. Gift Certificate from UNIQLO
It will be hard for you to pick a single item from Uniqlo's extensive collection of quality wardrobe essentials. Save yourself from pressure of choosing the perfect gift by giving the gift of choice! Uniqlo now offers P500 gift cards in all Uniqlo branches nationwide.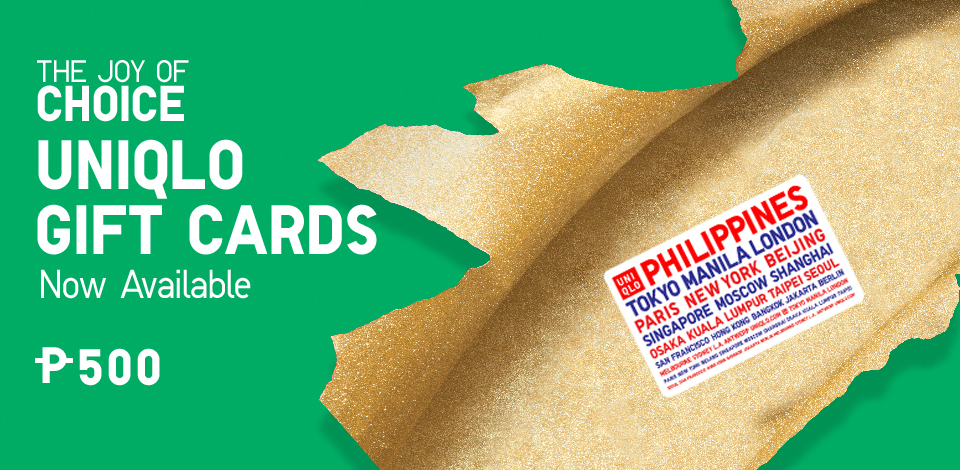 Image grabbed from uniqlo.com
Click here to see list of branches: uniqlo.com
3. Ultrasonic Washer from SHARP
A new innovation from Sharp, the Ultrasonic Washer is a handy first aid washing device that will keep your clothes clean and stain-free for those accidental spills! 38,000 strokes per second and vacuum foam combine to make stains explode, striking them away from your clothes. Get to know more about Sharp's first aid washing device, the ULTRASONIC WASHER here: SharpPhilippines
 Image grabbed from SharpPhilippines
4. Gift Card from iTRULLI
iTrulli is one of New York City's landmarks for fine Italian dining. Its wine list features more than 450 labels – all Italian, by the way – with an emphasis on Southern Italian wines. They now offer gift cards which you can have shipped directly to the person you'd want to give it to.
Click here to purchase: itrulli.com
Image grabbed from itrulli.com
5. Stylish and Quality sunglasses from PARIS MIKI
Paris Miki is the largest eyewear retailer in Japan by sales and number of stores. They offer stylish, high quality eye wear made out of the best materials with detailed craftsmanship. Choose from their impressive collection of prescription glasses or designer eyewear.
Image grabbed from parismikiph
Whatever your gift is, Filipinos are known to be appreciative and thankful. As the saying goes, "It is the thought that counts."