Expats' Guide: Do's and Don'ts at NAIA
Expats' Guide: Do's and Don'ts at NAIA
We've all been there: you book a ticket for your dream vacation, get all your bags packed, and arrive at the airport. If you've been in or have lived in the Philippines long enough, you should be familiar with all the troubles you can get to at the Ninoy Aquino International Airport (NAIA).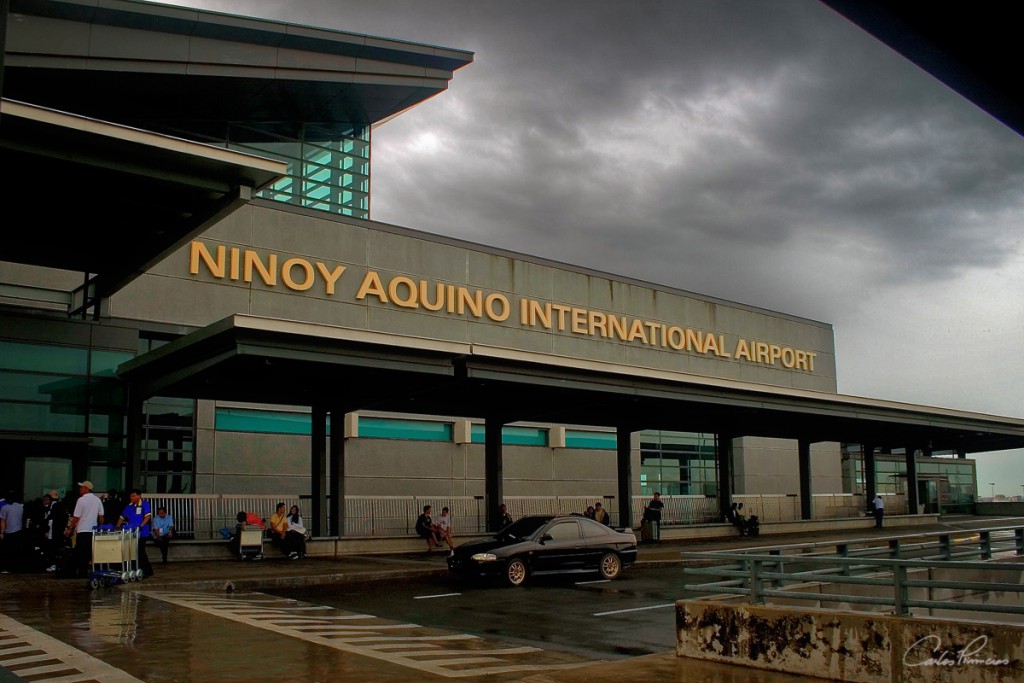 COMING HERE? Make sure you remember these things. Taken by Jerold Villacorta Gutierrez, grabbed from Wikipedia.
But, just in case you're new or not familiar, here are a few do's and don'ts when flying into or out of NAIA:
1. Be at the airport as early as possible. NAIA has four terminals: Terminal 1 is for all international flights except for a select few airlines, Terminal 2 is for all flights with Philippine Air Lines, Terminal 3 handles international flights not handled by Terminal 1 and domestic flights on Cebu Pacific, and Terminal 4 takes care of all other domestic flights.
Between these four, it's easy to get confused and miss your flight. It's usually shown on the ticket, but it's best to check with the airline about which terminal you should be in. Make sure you're at the airport at least 3 hours before boarding if you're not yet checked into your flight online, regardless if it's a domestic or an international flight.
2. Have everything for your trip on hand. It's a good tip for any trip, but some people still forget the essentials for any trip on a plane: a valid photo ID, a pen, a photocopy of the proof of payment (credit card or receipt), and your tickets/boarding passes (if you're checked in online). You may have all your stuff for the trip, but forget these and you won't even get near the tarmac.
You can also buy things like mobile phone chargers, food, and a couple of clothes at the airport, but it's best to have your own as these are ridiculously expensive at airport kiosks.
3. No bomb jokes. Airport security takes bomb threats seriously, so don't even think about cracking a joke about carrying a bomb or seeing one. In case you can't resist the urge, prepare yourself for a long night at the airport security office.
4. Smoke only in designated areas. Terminals 1, 2, and 3 have a few concessionaires at the pre-boarding area with smoking rooms. Other than that, you're left with no choice but to smoke outside the terminal.
5. Read and/or listen to all safety instructions. They're plastered all over the airport before you even check-in for your flight. You'd have to be blind to not see all the safety precautions at the airports.
6. Take note of these objects not allowed in your luggage. These are the following: (1) guns, firearms, and other devices that discharge projectiles; (2) stunning devices; (3) objects with sharp points or edges; (4) worker's tools; (5) blunt instruments; (6) explosives and incendiary substances and devices; (7) liquids, aerosols, and gels greater than 100 mL.
Source: Philippines Travel Guide, Silent Gardens, Pinoy Exchange, Manila International Airport Authority