Expats' Guide: The Sangguniang Kabataan
Expats' Guide: The Sangguniang Kabataan
Whenever you hear Filipinos talk of the Sangguniang Kabataan (SK) or Youth Council, you'll sometimes find the word "corruption" in the mix. Most people see it as a training ground for an elected position, with some seeing it as a way to introduce the youth to corruption.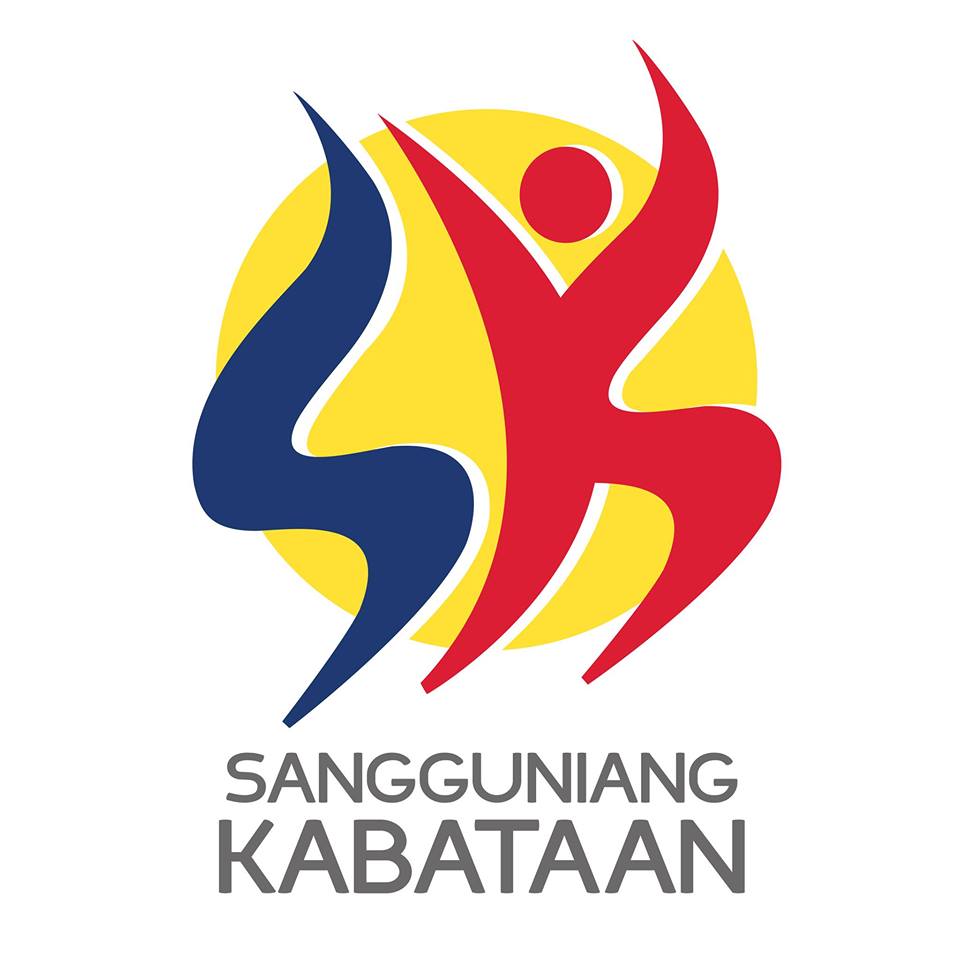 THE NEW SK LOGO. Will it translate to a new way of looking at the SK? Only time will tell. Image courtesy of National Youth Commission Facebook page
However, with the signing of Republic Act (R.A.) No. 10742 or the SK Reform Act of 2015, changes were introduced to a part of local governance that was once seen as nothing more than a breeding ground for corrupt practices.
For the clueless, here's a primer on what the SK is all about, based on R.A. 10742:
A GUIDE TO R.A. 10742, otherwise known as the SK Reform Act of 2015. It was signed into law on January 15, 2016 by then-President Benigno Aquino III. Infographic courtesy of National Youth Commission Facebook page
Katipunan ng Kabataan (Youth Federation)
The Katipunan ng Kabataan (KK) is the first part of the SK equation. It is comprised of a barangay's citizens who are between 15 and 30 years old, have been living in said barangay for at least 6 months, and are registered voters or whose names appear in the records of the SK Secretary.
Also read: Expat Guide: Barangays, its officials, and the upcoming election
The KK's main function is to serve as the highest policy-making body to decide on matters that affect the barangay's youth. They're also tasked to elect the SK chairperson and its members. Members of the KK should meet at least once every 6 month to discuss and decide upon important issues. A meeting may also be held at the call of the SK Chairperson or with a written petition of at least 1/20 of its members.
Sangguniang Kabataan (Youth Council)
The SK is composed of 8 persons (one chairperson and 7 councilors) elected by the KK. A secretary and a treasurer will be appointed by the SK Chairperson. To qualify for an elected or appointed position, you must be:
● A resident of the barangay for at least 1 year prior to the SK elections
● Between 18 and 24 years old on or before election day
● Must be able to read and write in Filipino, English or the local dialect
● Must not be related to any incumbent elected official, either local or national, to within the second degree of consanguinity.
The last point is both crucial and considered as a landmark provision against political dynasties. It used to be that being related to an incumbent public official gave you a free ticket to an SK seat, but this provision practically eliminates that.
CONSANGUINITY EXPLAINED. Here's a handy graphic if you want to know how it's viewed according to law. Image courtesy of National Youth Commission Facebook page
Once elected, the SK will function much like the barangay council, albeit focusing on everything that's related to the barangay's youth. They are required to go through training programs before they can assume office. They are also allowed to sign a government contract, which, in turn, deems them more responsible for how they use their funds.
The SK will get 10% of the barangay's general fund which must be used solely for youth development. In addition, the SK chairperson from each barangay will be a member of the local Pederasyon ng mga Sangguniang Kabataan (Federation of Youth Councils).
Local Youth Development Council
The latest addition to the SK Reform Act is the Local Youth Development Council (LYDC). Composed of representatives from local youth and youth-serving organizations in the provincial, city, and municipal level, the LYDC's task is to assist the SK and the Pederasyon in the planning and execution of its projects and programs.
Now that you're up to speed, we at Primer hope that you'll register and exercise your right to vote in the upcoming SK and Barangay Elections this coming October 31 to incite change in your local community.
Source: Official Gazette of the Philippines, Rappler, National Youth Commission Facebook page