Ukay-Ukay: PH's version of Thrift Shop
Ukay-Ukay: PH's version of Thrift Shop
Wondering where you can find fashionable items at a lower price in the Philippines? Say no more, ukay-ukay is here to save the world.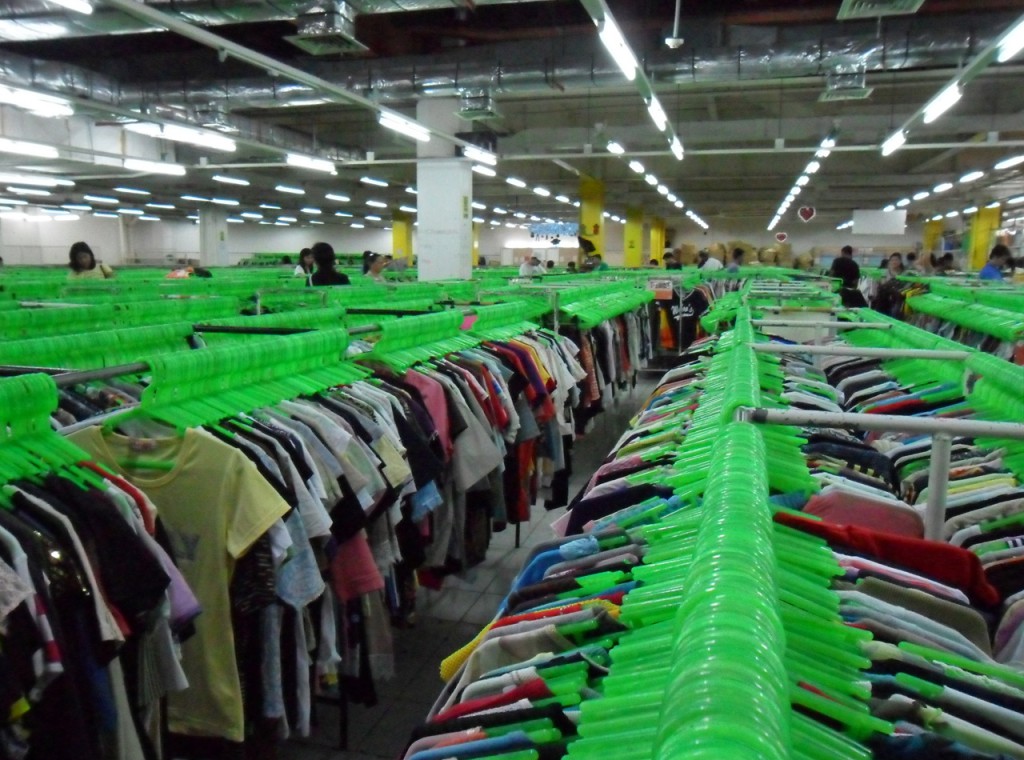 IMAGE Street Smart Charm (1)

Long before Instagram fashion shops were the trend, Ukay-ukay has been the best source of income for people who wanted to keep a business that will get them a good profit. Ukay-ukay is the Filipino version of thrift shop, where you can find secondhand clothes, bags, accessories, shoes, and many others at a very affordable price. It comes from the Filipino word "halukay," which means "to dig" in English.
Photos grabbed from Lakad Pilipinas (2) and Pasukay (3)

Ukay-ukays are stores that you can see along provinces and even in the metro. It's usually like a warehouse full of clothes hung in bright green hangers, with their prices written on placards. Here's the catch: all of the prices of the items are manageable, and all you have to do is haggle. Haggling, means to talk to the owner or sales staff in order to agree on a price. Now if you're a smart consumer, you'd know that the best way to haggle is to start from the lowest possible amount until you get the sweet yes.
Also read: How To: Haggling in the Philippines
Photo taken by Mei, grabbed from Wandering Pinoy (4)

Rummaging through thousands of piled up items at an ukay-ukay is no joke. You must have the courage to dig through all these to get the best items you can buy. Since these are secondhand items, there may be damaged items displayed so be careful to check on it before actually buying it. Also, it's best not to buy undergarments from these stores as it can be unhygienic.
They say the best ukay-ukays are found in Baguio and Tagaytay, so be sure to check these out as they have branded clothes and designer bags ready for you to buy. However, it can also be a bit expensive than in other stores. To master the art of ukay-ukay, it's best to befriend the staff and ask when the next restock will happen, so you'll have the chance to get the new ones.
The more items you buy, the more likely it is to get all these at a much lower price! Bring your friends with you on the next shopping trip and hoard all the best fashion items you can get with your money's worth!
---
Image/s from: Street Smart Charm (Photo 1) Lakad Pilipinas (Photo 2), Pasukay (Photo 3)  Mei (Photo 4)