Get to Know the Modern Filipino Woman
Get to Know the Modern Filipino Woman
The Philippines, home to some of the world's most prolific and iconic women, is a fertile land where women's clout flourishes. With two women Presidents etching their name in its history, and a long list of other female figures adding their spunk and sparkle to this country, the Philippines is one of the best places in the world to enjoy being a woman. Some women issues like abuses or a few cases of gender bias notwithstanding, women in this country can freely become the best versions of themselves. In fact, it is encouraged. Unlike in other countries, women's rights here are upheld and women are given the chance to chase their dreams. Yes, they face challenges, but these challenges when overcome only prove further these women's brand of strength. The kind of strength that merits respect and honor and is worth emulating.
Filipino women (also called Filipinas) and their roles in the society have evolved over time. The Philippines' early history saw women as passive and did not give them enough room to spread their wings and maximize their potential. Back then, Filipino women contributed to the society but their roles were mostly limited to nurturing the family and managing the household. Women were also not encouraged to get a degree because they were not expected to have a career or hold key positions in organizations. But even so, many Filipinas were still able to make a significant impact on Philippine society and helped shape this nation in different ways. Through the changing times, the roster has been endless.
This country takes pride in its women like Gabriela Silang, Melchora Aquino, Corazon Aquino, Josefa Llanes-Escoda, Cecile Licad, Lea Salonga, Miriam Defensor-Santiago, Dr. Josette Biyo to name a few who have shown that mettle and excellence are things that women can ably show forth, inspiring and influencing the world around them.
Today, the modern Filipina still has that passionate heart for her family. She still has that caring, nurturing, serving facet to her character. But her soul is now much more able to rise to increasing challenges, face them, and crush the limits put around her ancestors. It is not unusual to see a Filipina running her own company, leading communities, speaking her mind, defending the country, shining in the global arena, holding the country's top positions, and more, all while making sure that her family is well-taken care of. Today, more and more Filipino women boldly conquer various fields, make their marks, inspire excellence, and defy antiquated expectations of them.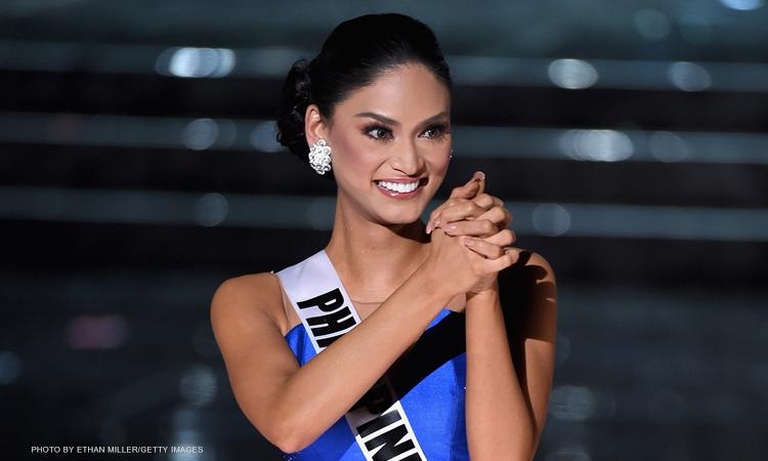 By and large, the Filipino woman of today has become a beautiful balance of the gentle homemaker and feisty nation builder.

Article by: Ingrid Soriano
Photo courtesy of: (1) Philippine Tatler via filipiknow.net ; (2) inquirer.net ; (3) cnn philippines