Guide to Running Areas in Metro Manila
Guide to Running Areas in Metro Manila
Achieving a healthy lifestyle needs a proper mindset to just get on your training clothes, stretch your muscles and take that 30 minute jog every day. Sounds easy! But when you look around where you are living in the metro, does it actually suit your ideal running atmosphere without getting squashed by vehicles and getting powdered by their smoke-belching?
It does sound quite discouraging but it is a fact that Manila does have those times of the day. So to get fit without going through hassles, here's a guide to running in Metro Manila.
1. Quirino Grandstand
–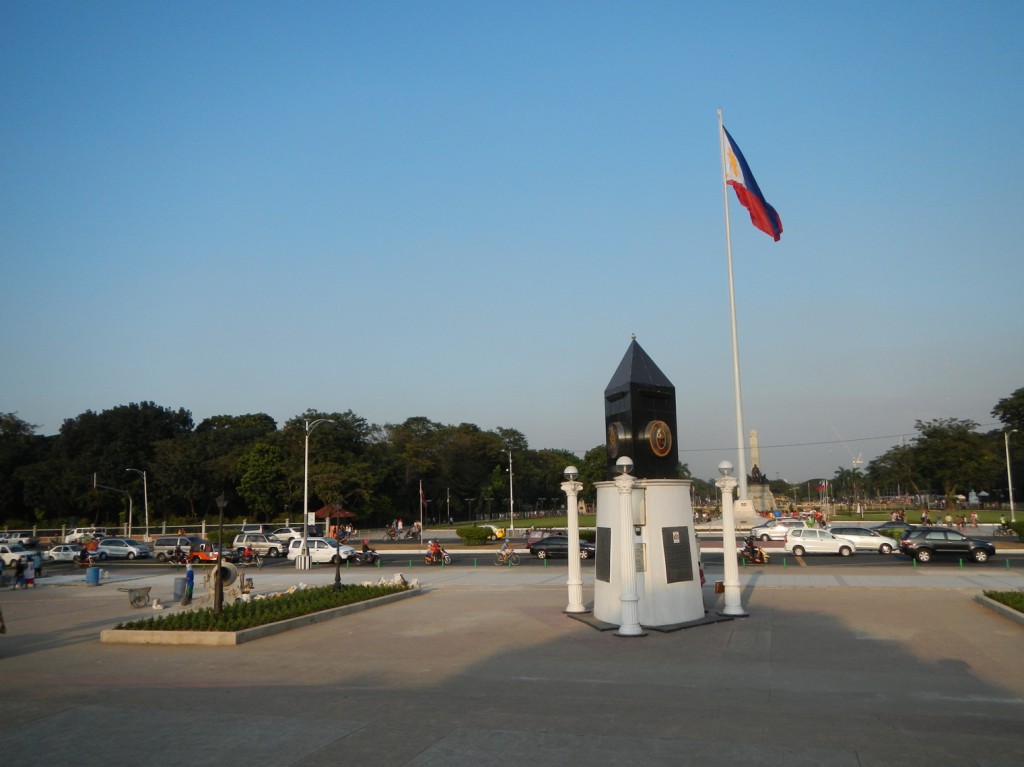 –
The Quirino Grandstand which is located closely to Luneta is a common area for national events and is usually a starting line for fun runs. On certain times of the day, the Quirino Grandstand is a quiet patch for exercises. Meanwhile during weekends, the roads around the complex can be filled with running enthusiasts and Zumba clinics.
Loop distance: 3 km
Recommended schedule: 5 a.m. to 6 a.m., Saturdays and Sundays-
–
2. Ayala Triangle Gardens
–
 –
Right in the heart of the Makati business district, the Ayala Triangle is sufficient for those who need to do a quick run pre- or post-shift. Although the area is quite small, the triangular route inside is enough to do 3-4 rounds of sprint exercises. Just make sure to avoid ruining your exercise by stopping over the lined-up restaurants available in the area. Getting fit after all is a balance between what you eat and good dose of exercise.
Triangle Distance: 1.2 km
Recommended schedule: 5 a.m. to 6 a.m. or 7 p.m. to 8 p.m. daily
–
3. Bonifacio Global City Route
–
–
BGC, the primary business area for Taguig, is fairly new with a good amount of empty lots and wide sidewalks for jogging. BGC has 2 parks similar to the size of the Ayala Triangle. Some running enthusiast confine themselves in the parks however others prefer the extra mile by running on the sidewalks and enjoying the urban sights sprawling from BGC's West (areas near The Mind Museum) to East (areas around Market Market).
Distance: Depends on the route
Recommended schedule: 4 a.m. to 5 a.m. or 9 p.m. to 10 p.m., weekdays
–
4. Quezon Memorial Circle
–
–
The Quezon Memorial Circle is a historical shrine housing the remnants of the second president of the Philippines Manuel L. Quezon and his wife the former First Lady Aurora Quezon. The shrine is surrounded by the Quezon City Elliptical Road which is bound to many routes going to Fairview, North Ave., Quezon Ave. and East Ave. While the circle is a major historical and national asset, the shrine's innermost circular grounds is a go-to exercise area for many runners coming from the northern Metro Manila.
Loop distance: 1.8 km
Recommended schedule: 5 a.m. to 6 a.m. daily
–
5. University of the Philippines Diliman Academic Oval
–
–
While the Quezon Memorial Circle is just nearby, the UPD Academic Oval is a better and longer training ground for runners who like to breathe in clean air and enjoy the shade of the Acacia trees. The Academic Oval starts at the Quezon Hall where the Oblation statue is situated and ends at the Plaridel Hall. The oval road is joined by the Roxas and Osmena Avenues where the university departments are all lined.
Loop distance: 2.2 km
Recommended schedule: 5 a.m./p.m. to 6 a.m./p.m. daily
–
6. Filinvest City
–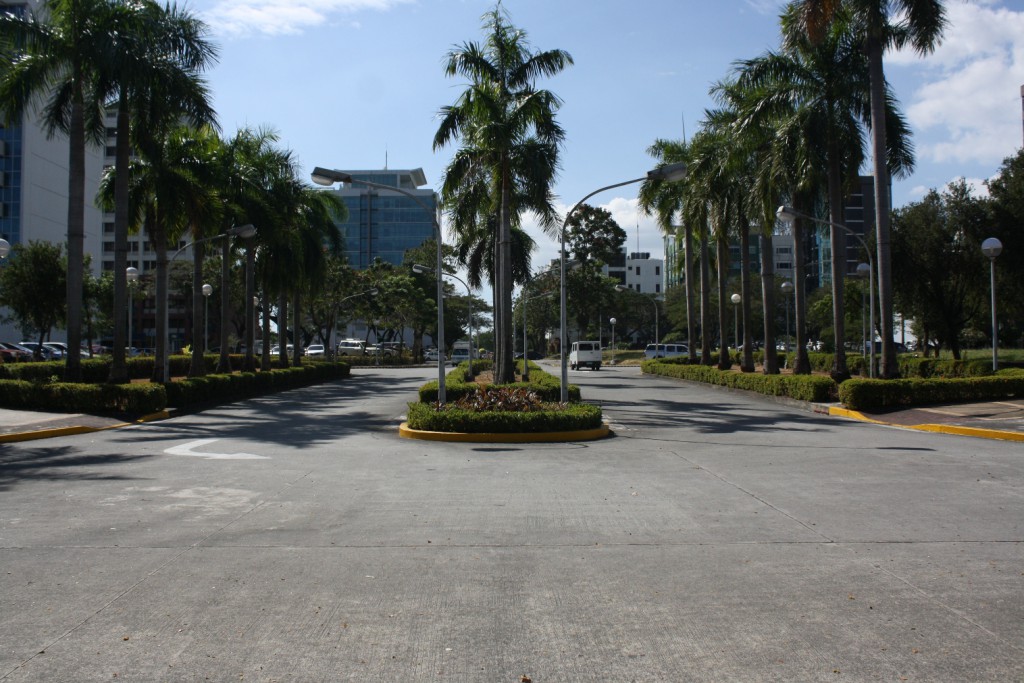 –
Closer to the Manila's southern suburban area lies Filivest City in Muntinlupa. This is a small business area where the busy and fast life in the areas of Makati and BGC is far, far away. While BGC have empty building lots, Filinvest have many open spaces for possible future developments that runners who love off-track running can take advantage for now.
Distance: Depends on route and area
Recommended schedule: 4 a.m. to 5 a.m. weekdays and 6 p.m. to 7 p.m. weekends
–

Article by Michelle Tumanpos
All photos from Wikimedia Commons