The Little Gym: A fitness school for kids
The Little Gym, a franchised children's fitness and development center founded by Robin Wes in Bellevue, Washington in 1976, is now here in the Philippines.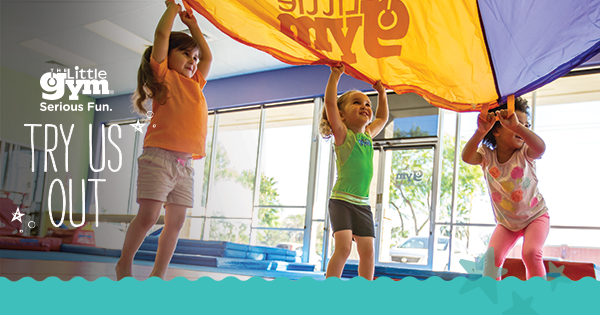 You and your kids can now have the fit and healthy body while learning and having fun all at the same time! The Little Gym offers a wide variety of classes for children ages 6 months to 12 years. This gym designed especially for kids is where motor skills development, recreational gymnastics, sports skills development, martial arts, and dance classes are provided in a safe, non-competitive environment.
Their curriculum-based physical, social and cognitive development programs are designed by child development experts in the United States.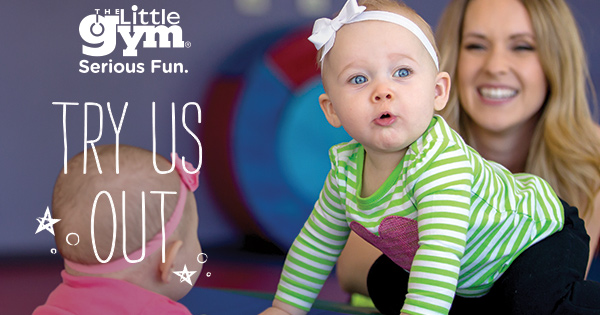 Their programs include Parent/Child Classes, Preschool/Kindergarten Gymnastics, Grade School Gymnastics, Martial Arts Program, Karate, and Sports Skills Development. All of these programs are non-competitive so that each child can master new skills and meet new challenges in a positive environment. Each location is bright, colorful, cheery, and clean – a great place for your child and you.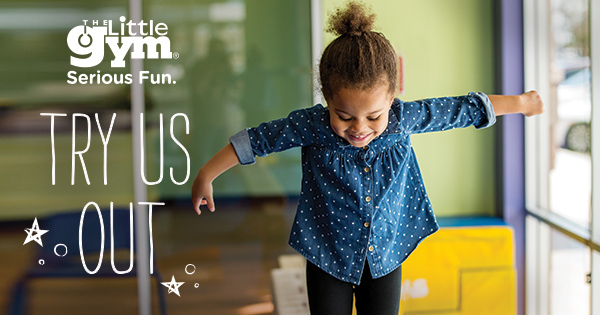 There are now more than 300 Little Gyms in 34 countries with three locations in the Philippines: Makati, Pasig-Mandaluyong, and Alabang.
Address: 31st Street and 2nd Avenue, Taguig
Contact number: 02-815-1735
E-mail address: info@thelittlegym.com.ph
Facebook: The Little Gym Philippines
Website: thelittlegym.com.ph
---
Images and information from thelittlegym