Shock Your System with Primal Ape CrossFit!
Tired of your gym routine? Or maybe you'd like to try something new? Perhaps you'd like to meet new people? Whatever your reason, come on down to Primal Ape CrossFit and discover your next favorite workout!
–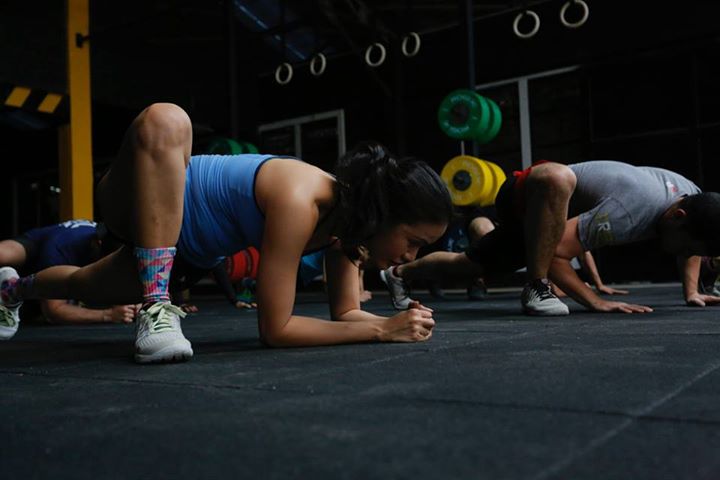 –
Primal Ape CrossFit, located at 2135 Don Chino Roces Avenue, Makati City is currently the largest and best-equipped CrossFit facility in the Philippines. With a CrossFit box that's over 1200 sqmwide and equipment from Rogue Fitness, the official equipment supplier of CrossFit equipment, you'll have a hard time to find a place better than this forCrossFit beginners or regulars.
–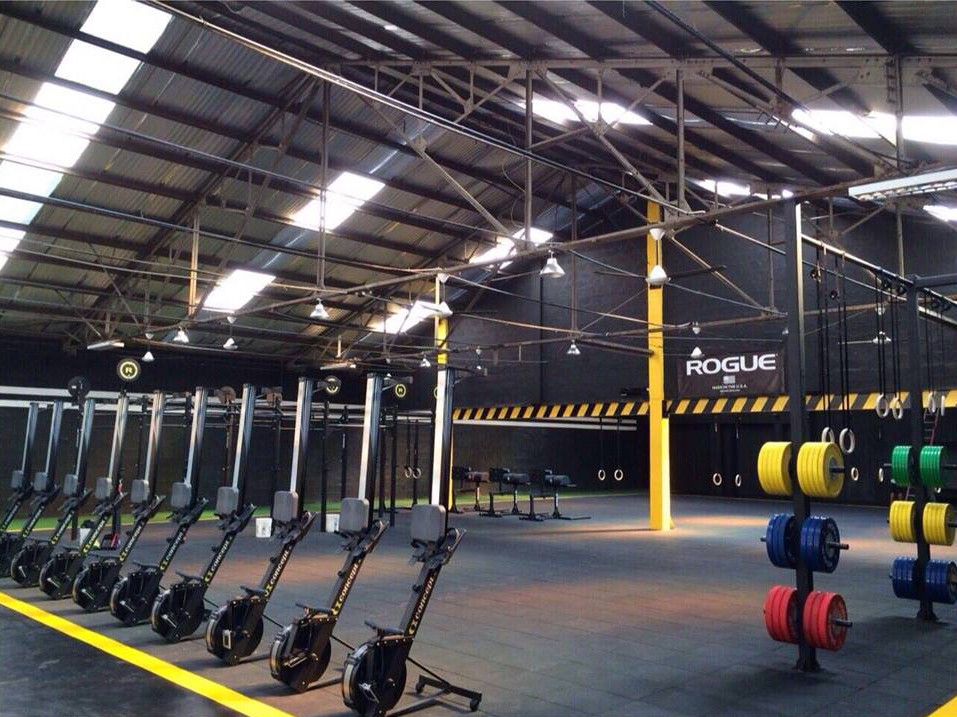 –
Primal Ape has several programs that you can choose from. For starters, the bootcamp is highly-recommended. It's also for those who get bored when they workout alone as bootcamps are held in classes with at least 10 people. This allows participants to help each other, as well as push themselves to the limit if they're feeling particularly competitive. "Since it's a class, you're motivated to complete the exercises quickly," said Justin, a first-timer who attended one of the bootcamps that focused on lower body exercises.
–
–
Most workouts are done in pairs with a coach supervising so aside from working out—you can interact with like-minded people. CrossFit workouts are usually static and has the same routine, but Primal Ape is against routines, the activities are different each time. You can always look forward in learning something new and exciting!
–
–
Interested? Excited? Watch out as Philippine Primer brings you more of Primal Ape CrossFit soon!
For more information visit the Primal Ape website or download the Primal Ape app!
–
Primal Ape CrossFit
Address: 2135 Don Chino Roces Avenue, 1230 Makati
Tel: (02) 832 8069
Mobile: 09178507273
Email: trials@primalapecf.com
Website: www.primalapecf.com
Photos from Primal Ape CrossFit