Isla Una
Experience the best of island flavors without leaving the city at Isla Una in Pasig City.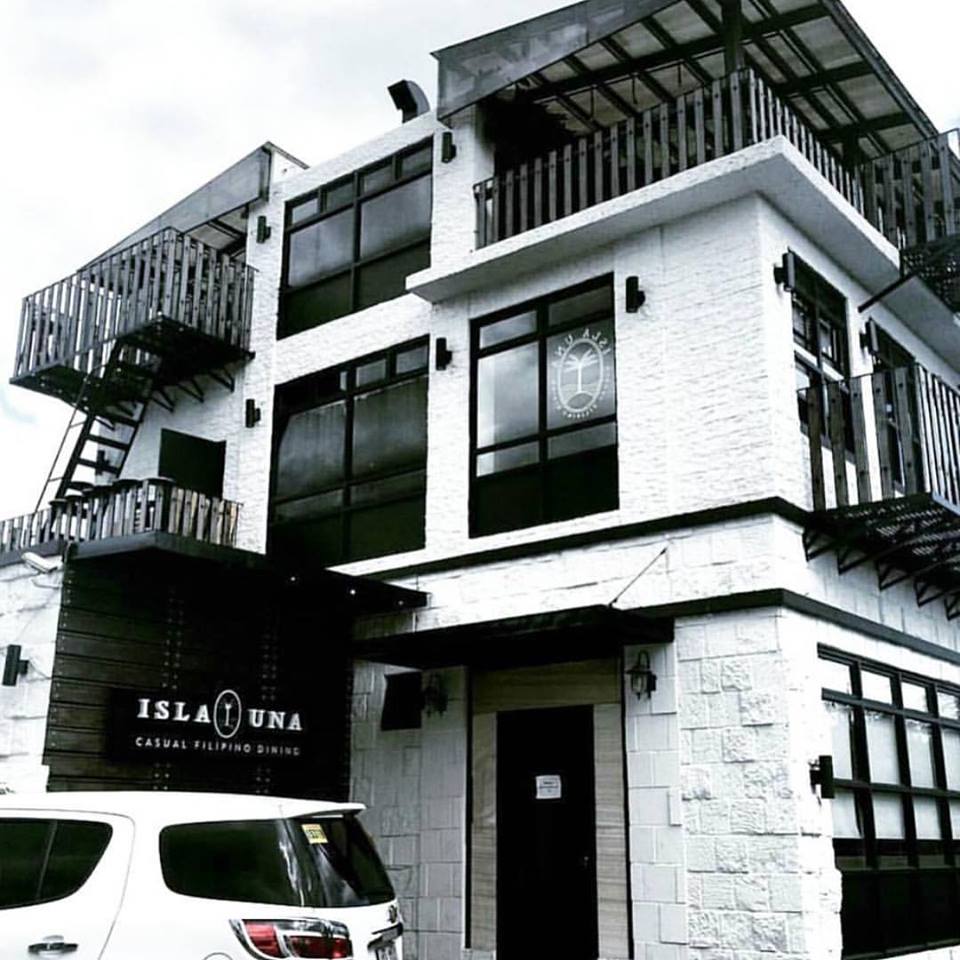 FLAVORS OF THE ISLANDS need not be experienced on an actual island. Meet Isla Una.
Isla Una is a casual Filipino dining restaurant situated in Ortigas, Pasig City. Three floors of island-inspired design greet you as you enter through its doors located along Doña Julia Vargas Avenue.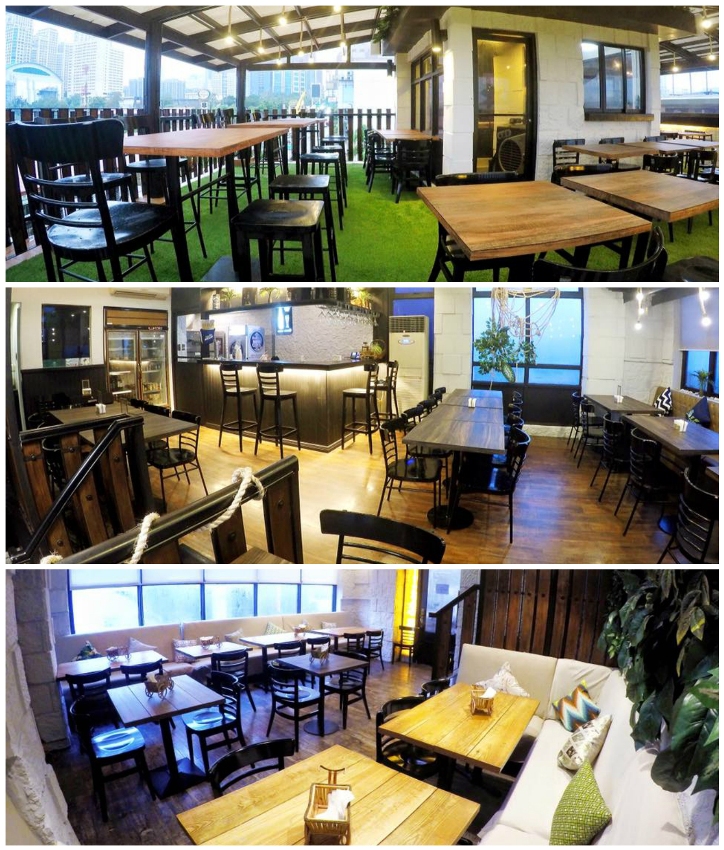 ISLAND FEEL. It's like being in Boracay, El Nido, or Puerto Galera sans the beach.
Each floor is designed to make you feel like you're on an island restaurant in Boracay, El Nido, or Puerto Galera. The best place to eat, however, is up on the third floor. It's an open dining area with views of the Ortigas CBD skyline: something you rarely see in this part of Metro Manila.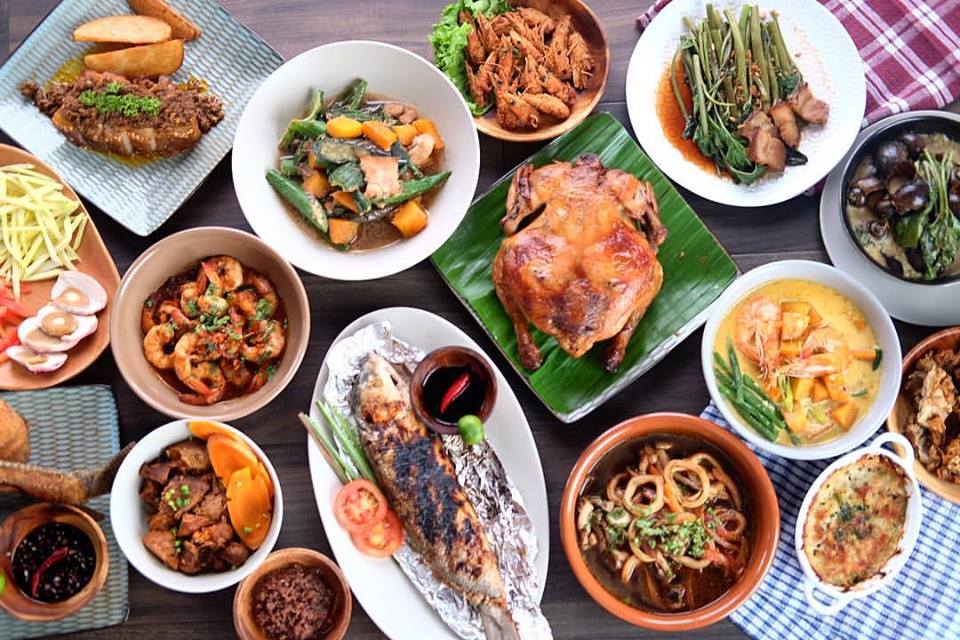 EVERYTHING YOU'D LIKE. So. Much. Food. So little time.
It's hard to suggest any dish in particular for anyone to try at Isla Una, but here's a short list of what you should not miss:

• Crispy prawn heads (P180). Prawn heads dipped in batter and fried to a crisp. Served with vinegar.
• A Filipino classic. It's sour and savory tamarind broth is perfect for any occasion. Take your pick: lechon belly (P375), shrimp (P410), bangus (P350).
• Sizzling sisig (P225). Another classic dish that's taking the world by storm.
• Chicken Inasal (P160). A popular dish from Bacolod City. It's the city's version of barbecued chicken marinated in lemongrass, annatto oil, and vinegar.
There's plenty more to taste and share (servings are good for 2-3 people), so don't limit yourself to these. They also serve local beers apart from your usual fare of drinks.
Hungry? Then visit Isla Una at City Golf Plaza, Doña Julia Vargas Ave., Ortigas, Pasig City. They're open from 11 a.m. to 3 a.m. For reservations or to know more about Isla Una, please call 0915-133-5091 or 02-650-2153. For updates, you can like their Facebook page, ISLA UNA, or follow them on Instagram, @islauna.
Source: Sassy Manila, Isla Una Facebook page
All photos grabbed from Isla Una Facebook page

City Golf Plaza, Doña Julia Vargas Ave., Ortigas, Pasig City