Little Tokyo With Love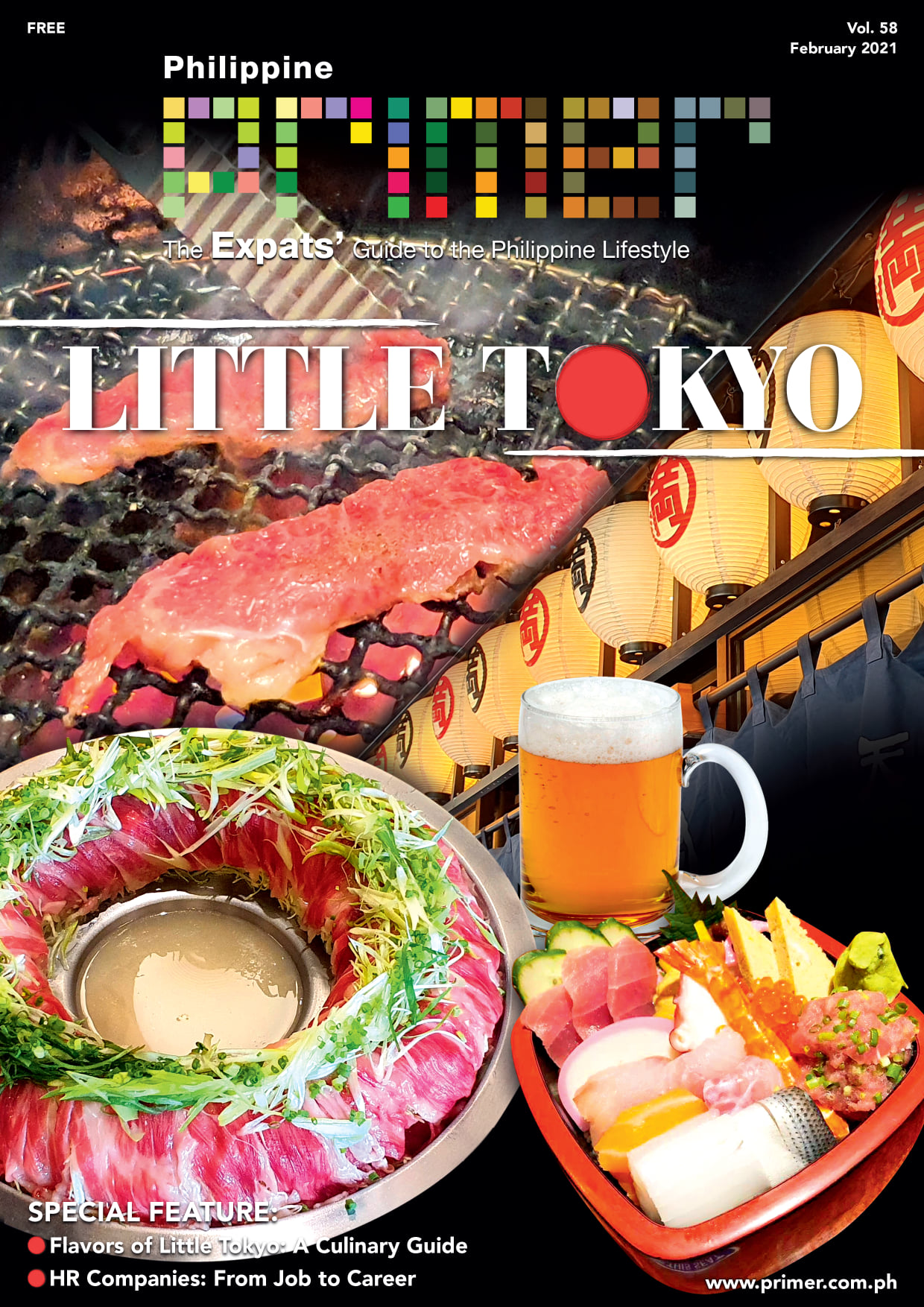 American TV personality Julia Child once said, "People who love to eat are always the best people." And those who love to eat and those who love life are always open to the joys and pleasures of the ever-changing food scene. While this remains a universal truth, the COVID-19 pandemic forced us to change our eating habits and routines, especially for those around the metro. Fortunately for us this year, the food industry seems to be recovering from its recent slump.
Flavors of Little Tokyo: A Culinary Guide
That's why this love month, the Philippine Primer gives you a tour around Little Tokyo, one of the most popular food hubs this side of town, so you can experience the passion and love for food of the East Asian restaurateurs who withstood and triumphed over the difficulties of the current pandemic.
Read more:
HR Companies: From Job to Career
Finding the right career is quite a tough job, especially since the pandemic is still raging on. That's why the Philippine Primer, gathered HR Companies that will cater not only for the sake of employment but focusing on career growth and opportunities. Likewise, companies that seeking for a reliable and trusted set of employees are the specialties of these agencies. So if you're hunting for a job and eyeing for a career growth,  this is your one-stop-guide for you.
Read more: