Events Happening this Weekend: February 3-4, 2017
Love is already in the air! This love month, there is so much to celebrate about love. Besides being the best season to share special moments with your significant other, it's also the perfect time for you to foster your passion for different things!
This weekend, take your loved one, best friend, or favorite sib on a date as together you discover a new kind of love for food, theater, and the arts in events happening this weekend!
Graphika Manila 2018 (February 3 to 4)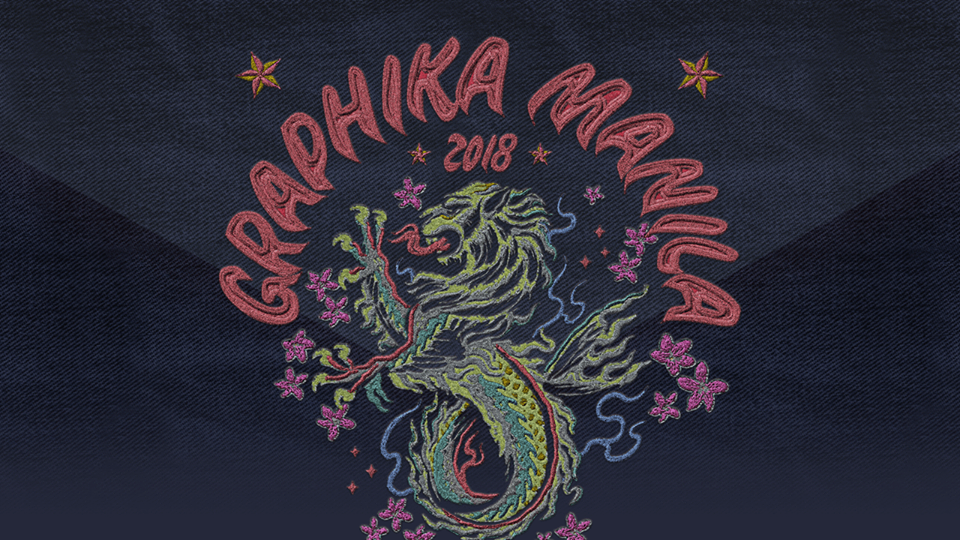 If you're simply a lover of all things creative, be it traditional art, digital design, or animation, then Graphika Manila is the perfect event to conquer this weekend. The two-day event will be jam-packed with creative show-offs, talks, and more!
Also read: Graphika Manila 2018
Pasinaya 2018: Pusuan ang Sining (February 3 to 4)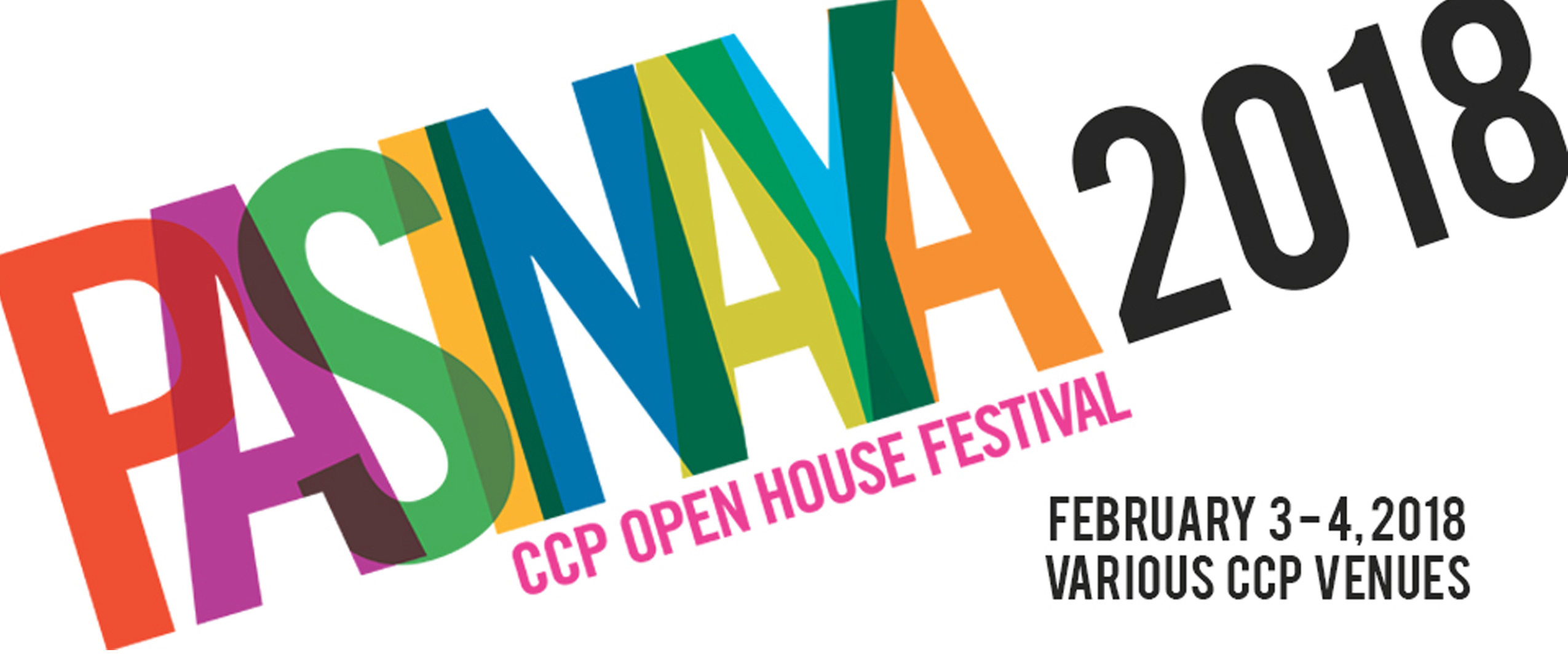 You're going to love the Cultural Center of the Philippines (CCP) more in this year's Pasinaya! They are once again offering a better access to workshops, artistic performances, and films by letting participants decide on how much they are willing to pay for all these. Don't miss this chance!
Also read: Pusuan ang Sining at Pasinaya 2018
Otaku X Sketch (February 3 to 4)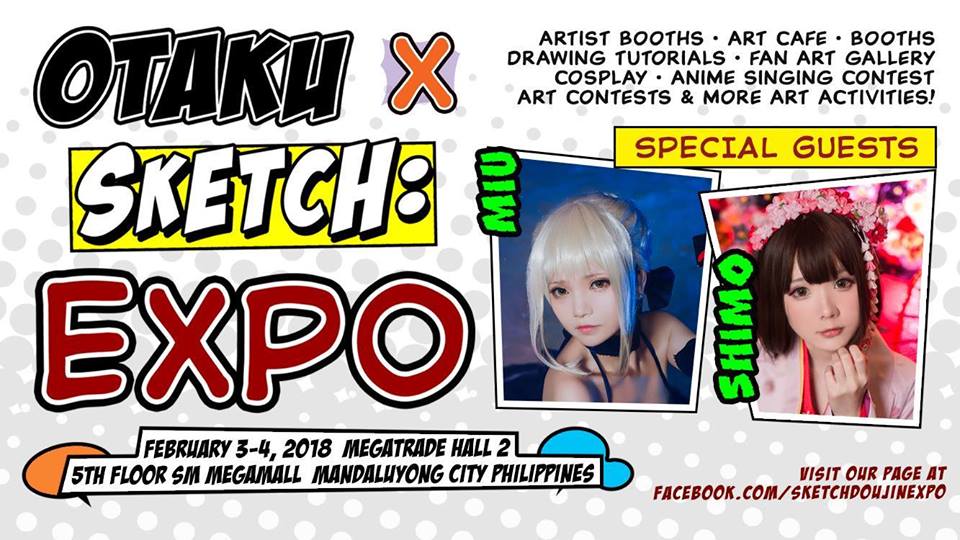 Otaku X Sketch is the ideal event for the fervent lovers of pop culture. Happening at SM Megamall, this fun two-day event features a lot of fun activities like art workshops, fan art exhibits, cosplays, contests, and more!
Also read: Otaku X Sketch: Expo 2018
Photoworld Asia 2018 (ongoing until February 6)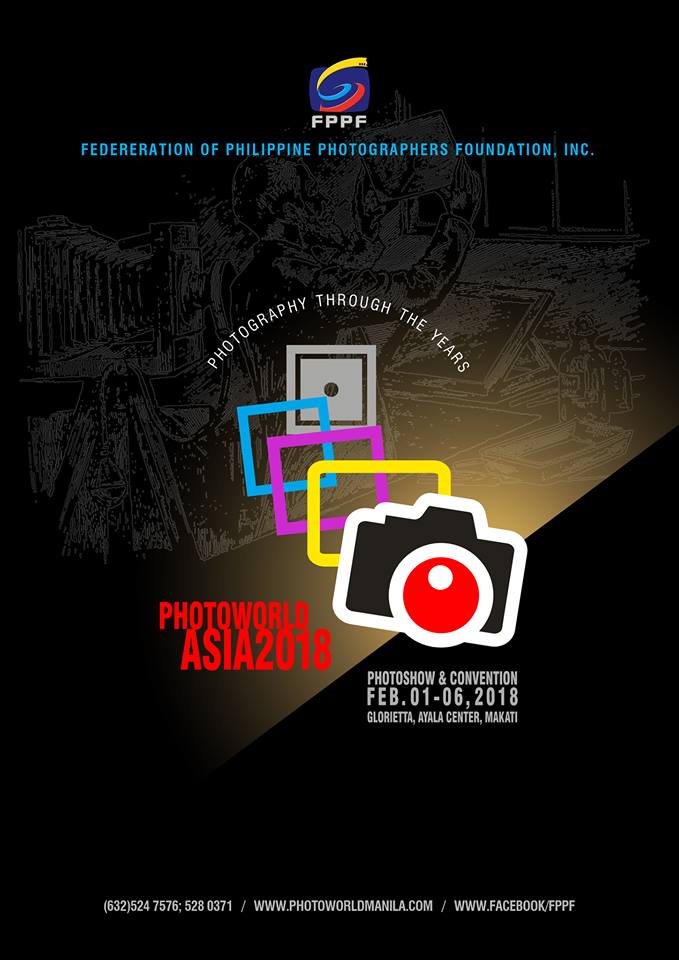 You admire photography and own a camera, so there's only one thing left to do: be good at it! If you want to harness your skills in capturing moments through the lens, head over to Glorietta this weekend for Photoworld Asia and get expert tips and interact with fellow shutterbugs.
Also read: Photoworld Asia 2018
A Comedy of Tenors (ongoing until February 18)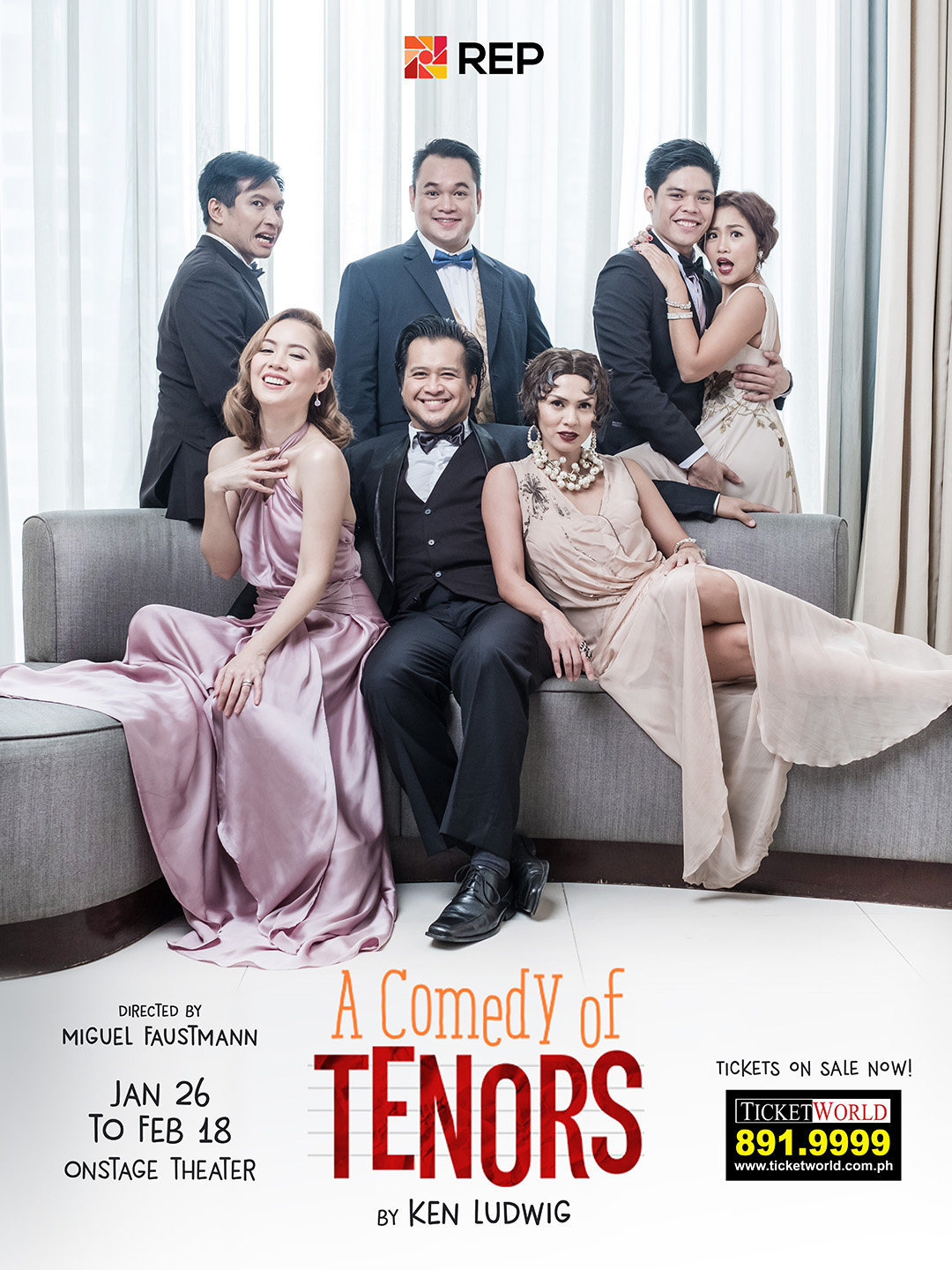 Here's a crazy way to kick off the love month! Watch Repertory Philippines' A Comedy of Tenors and laugh your head off with the hilarious turn of events. There's also something heartwarming to take home from this timeless classic.
Also read: Hilarious play 'A Comedy of Tenors' kicks off REP's 2018 season
Memento Obliviscere by Bea Camacho (ongoing until February 18)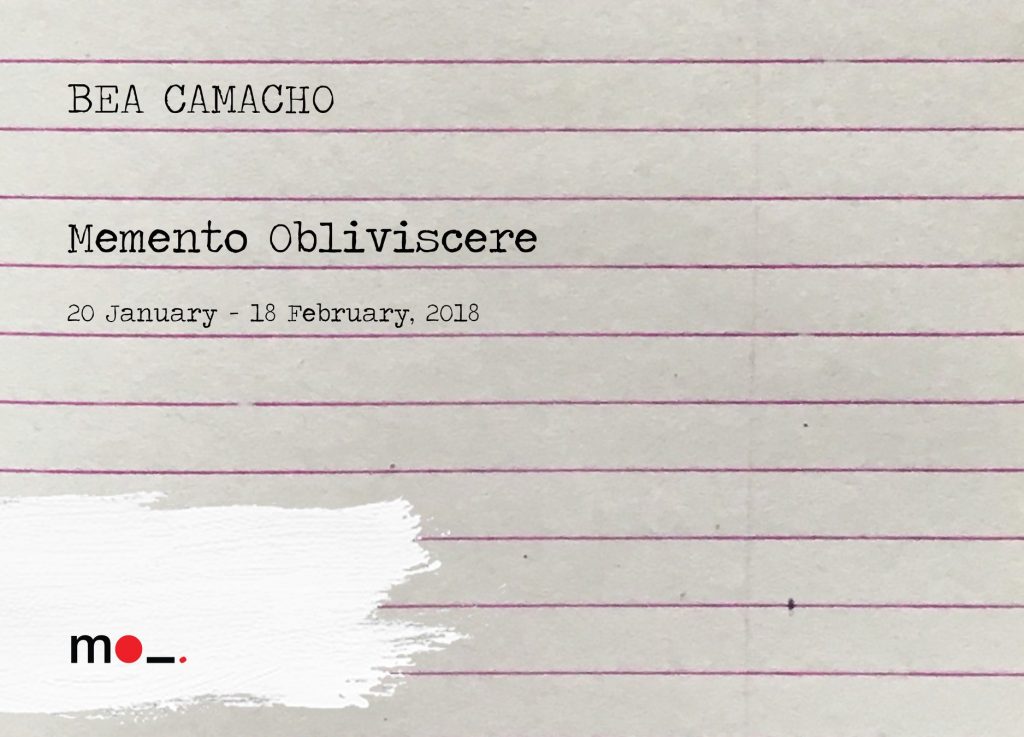 If you love art, this weekend is a good time to nurture this passion by dropping by Bea Camacho's exhibit called Memento Obliviscere. Let your inner feelings and musings about life be evoked by her artistically stimulating works of art!
Also read: Memento Obliviscere by Bea Camacho
Arkipelago Weekend Market (ongoing until February 25)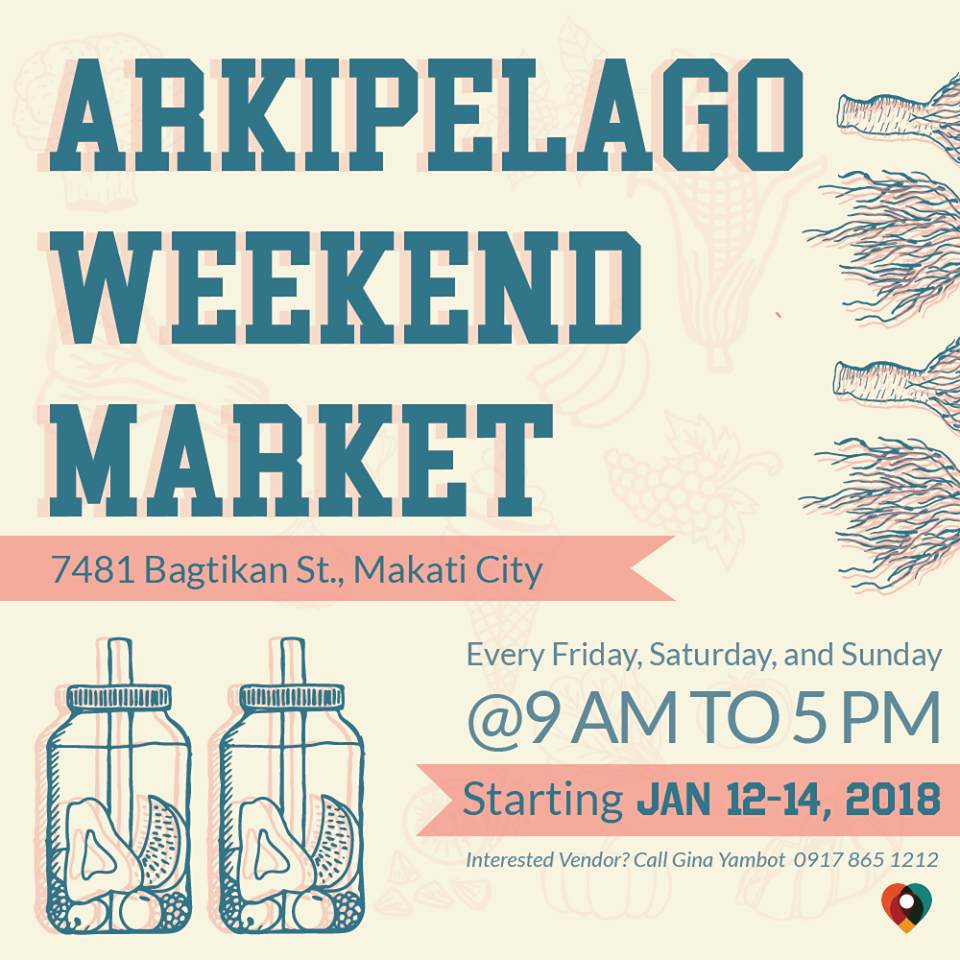 There are already many weekend markets in the city, but here's one that will give you a refreshingly new experience of food and shopping. Not only will you definitely enjoy awesome grub at Arkipelago Weekend Market but will you also find a lot of artworks to appreciate, and healthy food and non-food products to buy and take home!
Also read: Arkipelago Weekend Market in Makati