Graphika Manila 2018
Jumpstart another year of creativity with Graphika Manila 2018 this February 3 and 4, 2018 at the SMX Convention Center, Mall of Asia Complex, where 12 amazing speakers and different activities await you for two full days!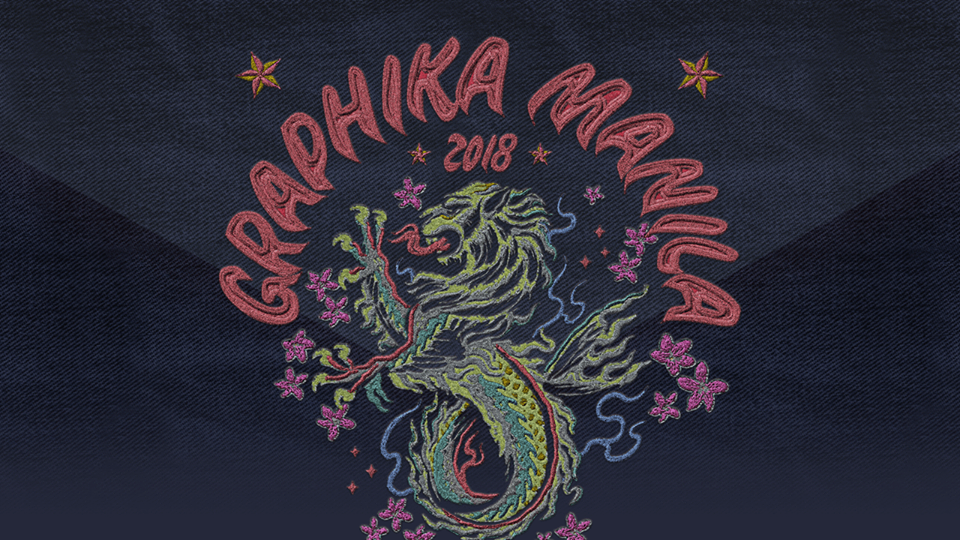 Graphika Manila is the biggest creativity conference in Manila and has been hailed as one of the most influential design events this side of the world. A must-see event among design professionals & students, Graphika Manila has emerged as the must-see event among design professionals and students and has attracted over 20,000 attendees throughout its decade-long existence.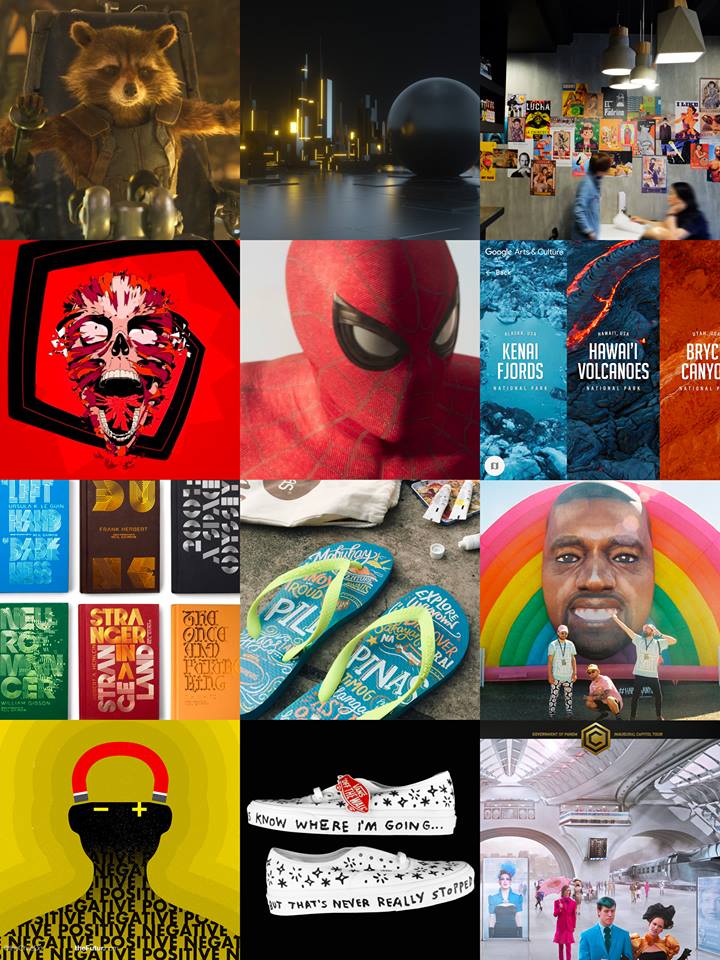 Every year is as distinct as the last, showcasing multidisciplinary creative approaches in identity, art direction, animation, web, and even designed environments as shared by thinkers, collaborators, and partners over the jam-packed, two-day weekend. This year's speakers include Chris Do, Luma Pictures, Alex Trochut, Weta Digital, Adam J. Kurtz, Golden Wolf, Abbey Sy, Midnight Sherpa, Hungry Castle, Evan Dehaven, Stink Studios, and Serious Studio.
Interested in joining Graphika Manila? Here are 3 easy ways to get tickets:
Details:
What: Graphika Manila 2018
Where: SMX Convention Center, Pasay City
When: February 3-4, 2018
---
Images source: Graphika Manila's Facebook page