Pusuan ang Sining at Pasinaya 2018
The Cultural Center of the Philippines (CCP) will once again open its doors and offer unique artistic experiences with a see-all-you-can-and-pay-what-you-can scheme at the Pasinaya Open House Festival, happening on February 3 and 4, 2018 in all the center's performance and rehearsal venues, as well as partner museums in Manila and Pasay City.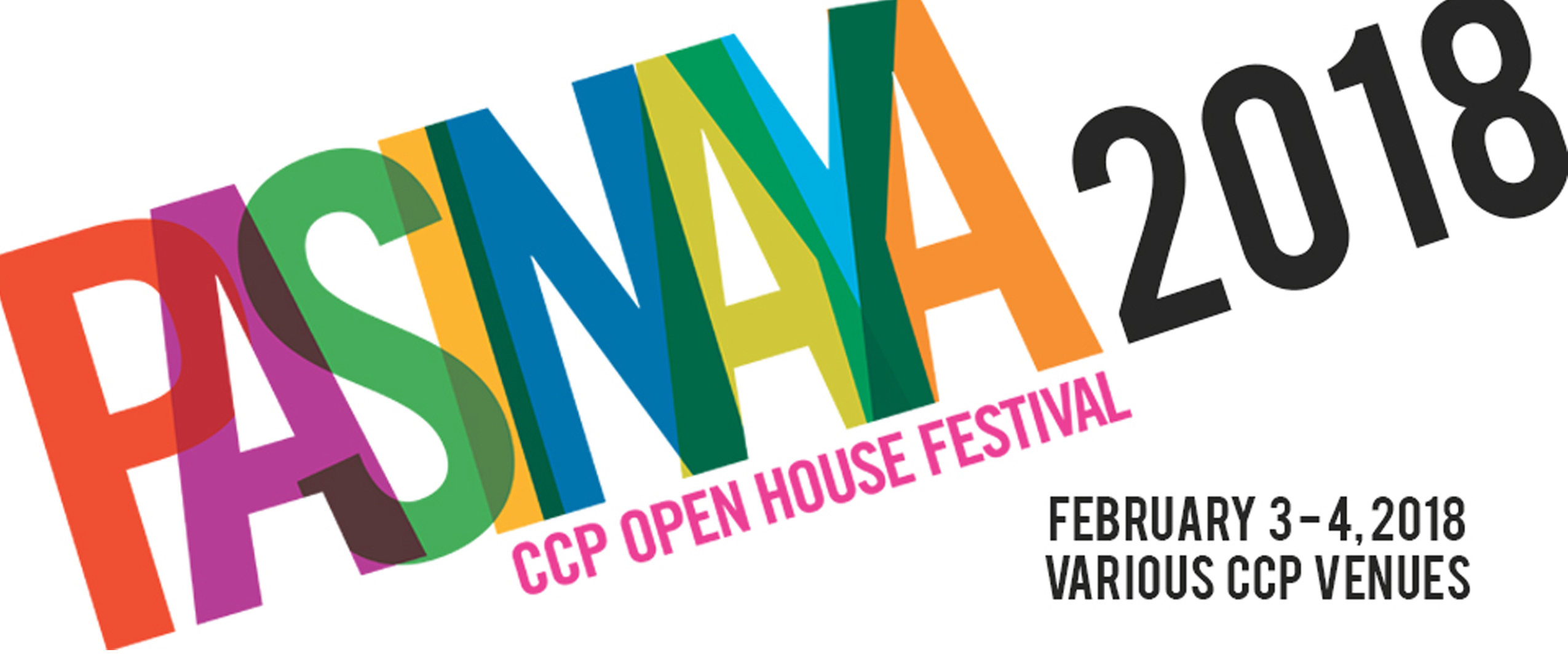 This year's festival focuses on "Pusuan ang Sining." CCP believes that to make art matter to people deeply, it has to engage one's soul and heart. It aims to raise the Filipino hearts and reassert the souls by protecting the country's artistry and creativity.
With workshop-all-you-can-and-pay-what-you-can, for a suggested donation price of Php 50, participants may go in and out of the different CCP venues to attend the 30-minute workshops in various art disciplines conducted by leading artists, resource persons, and teachers. There will be workshops for visual arts and literature.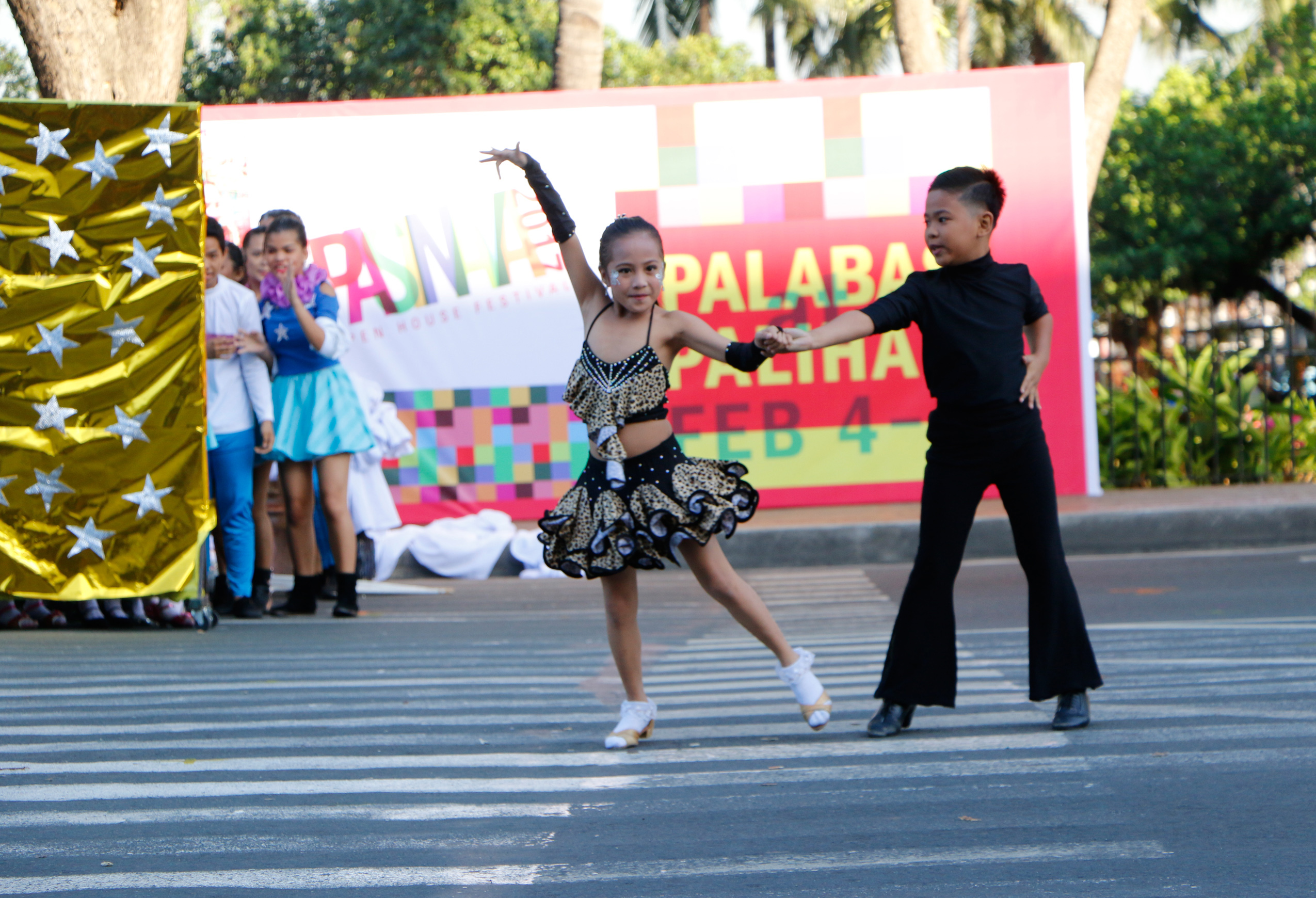 For dance, the Pasinaya Palihan will include workshops in hip-hop, ballroom, folk dance, ballet for kids and adults, modern ballet and creative movement for teachers. Music workshops will comprise of classical guitar, rondalla, Philippine musical instruments, percussion, chamber music, solo singing, children and youth choir singing, hand-bell ringing and ukulele.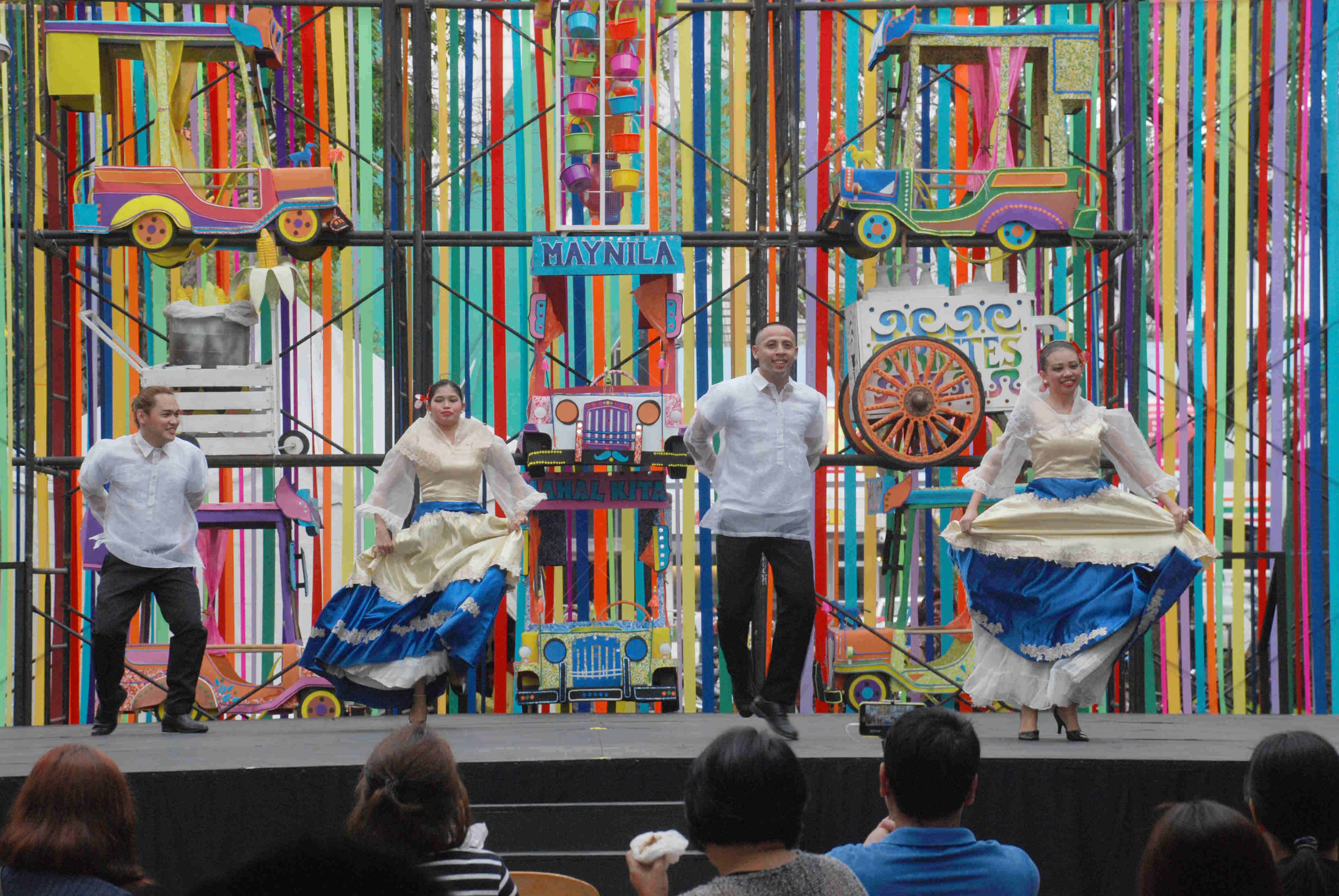 There will be Palabas on the second day of the festival. Here, the audiences can watch films, immerse themselves in various exhibits and experience various performances by Ballet Philippines, Philippine Ballet Theater, Philippine Madrigal Singers, the Philippine Philharmonic Orchestra, and much more!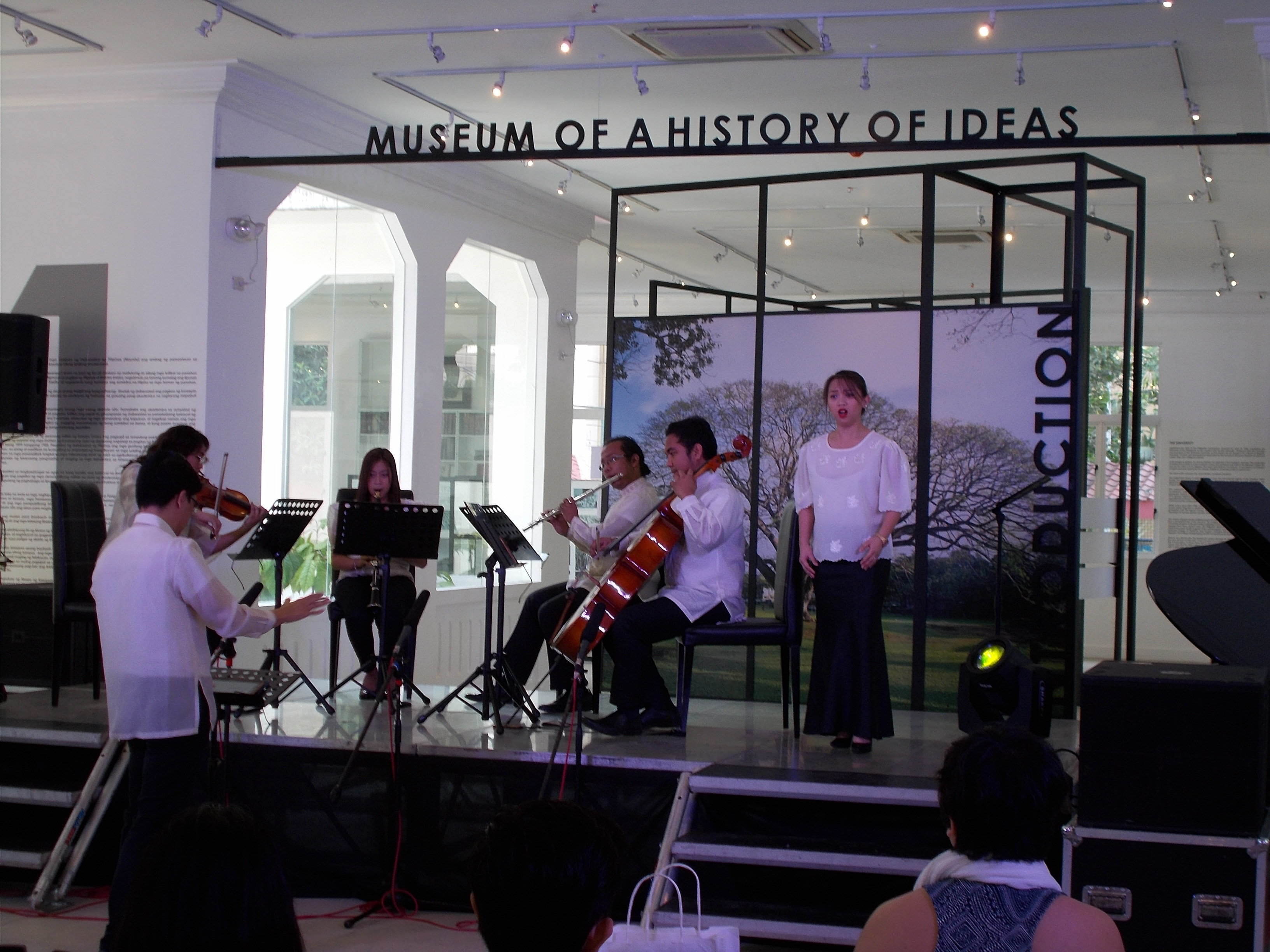 All performances will be held at every possible venue at the CCP – theaters, lobbies, hallways, promenade areas, the alley beside the Production Design Center. All venues are "zoned" according to the art forms and genres such as music, theater, dance, film, literature, visual arts, children and family, variety and the artists market.
For more information, please call the CCP Marketing Department at tel. nos. 02-832-3704 or 02-832-3706.
Details:
What: Pasinaya Open House Festival
Where: Various parts of Manila and Pasay
When: February 3 to 4, 2018