Memento Obliviscere by Bea Camacho
Memento Obliviscere by Bea Camacho will take to the skies from January 20 to February 18 at MO_Space, Taguig City.
"Camacho's Memento Obliviscere is quietly posing some of the most difficult questions about this in our contemporary time—questions about who we are, what one is, and to what extent individual will alter our responses to such questions—using art to probe into the dangerous science of the soul," said fellow artist Marc Escalona Gaba.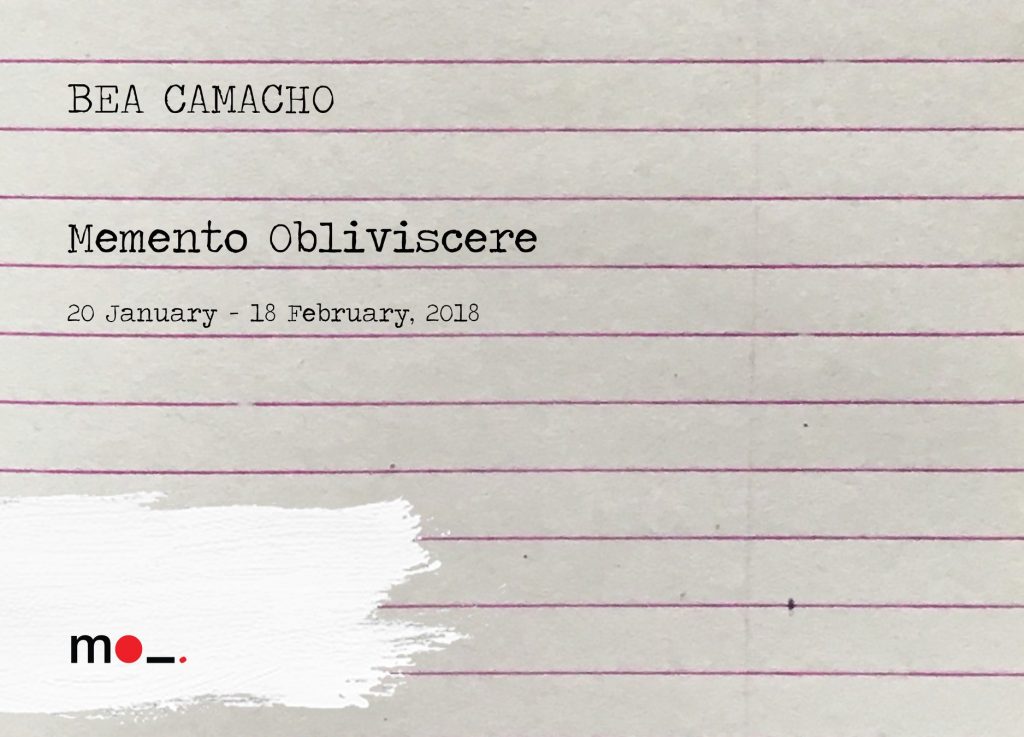 Memento Obliviscere means to remember and to forget. This exhibit is a continuation of Camacho's previous solo exhibition Standard Fiction. This language is a foundation for the exhibit, focusing on how life seems to relate to the old and new.
Just like the language, Camacho wanted to preserve that time and focus on how here creations can speak volumes. "Bolstered by research in psychological studies and experiments in memory, Camacho's Memento Obliviscere is a suite of artworks that engage with science where it is almost fantastical." – Marc Escalona Gaba
Details:
What: Memento Obliviscere by Bea Camacho
Where: MO_Space, Taguig
When: January 20 to February 18, 2018