September 16-17: Events Happening this Weekend
Fair weather is expected this weekend and let's all hope it stays that way! Nonetheless, we're sure no weather can stop you from shopping, finding a great bunch of books, meeting dinosaurs, and more. Check out these events happening this weekend—all of them are held indoors, so no need to worry about burning in the sun or getting soaked by rain!
Dinosaurs Around the World (ongoing until March 2, 2018)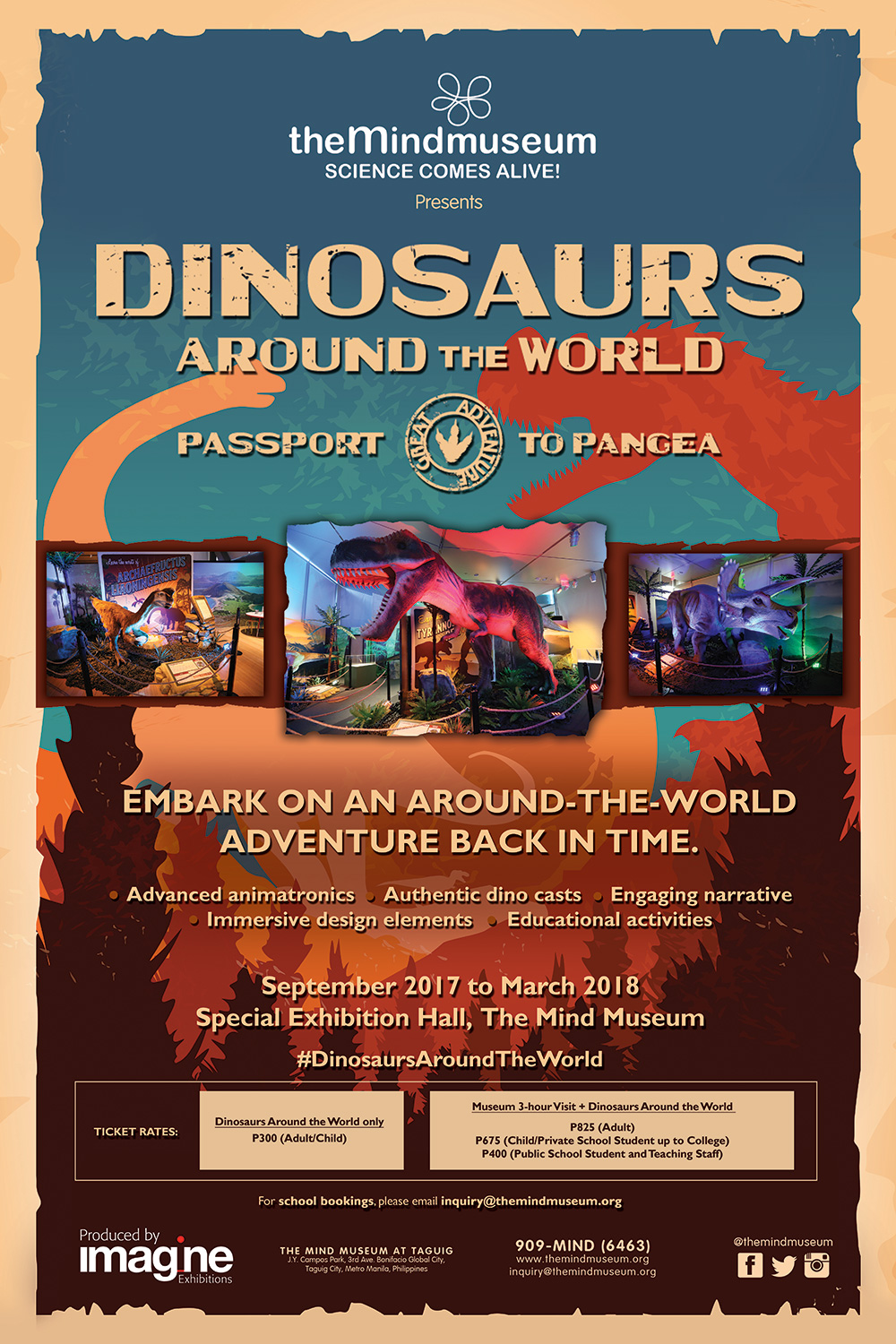 When kids are free from homework and mom and dad are off from work, this weekend is the perfect time to catch up on family bonding—and let some good ol' Jurassic pals tag along! Take your family and friends to explore and learn more about the exciting era of dinosaurs at The Mind Museum's Dinosaur Around the World from 9 a.m. to 6 p.m. this weekend.
Also read: Dinosaurs Around the World come alive at The Mind Museum!
Manila International Book Fair 2017 (September 13 – 17)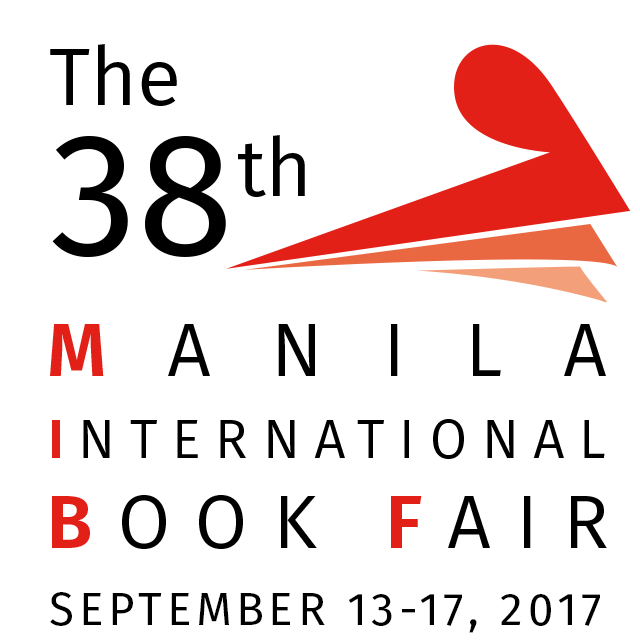 Book lovers sure are feeling a lot of love this weekend! If you're a bookworm, don't miss out on the country's biggest showcase of local and international reads, book launches and signings, and more exciting activities at the SMX Convention Center.
Also read: Manila International Book Fair 2017 on Sept. 13-17
Short + Sweet Theater Festival Week 1 (September 15 – 17)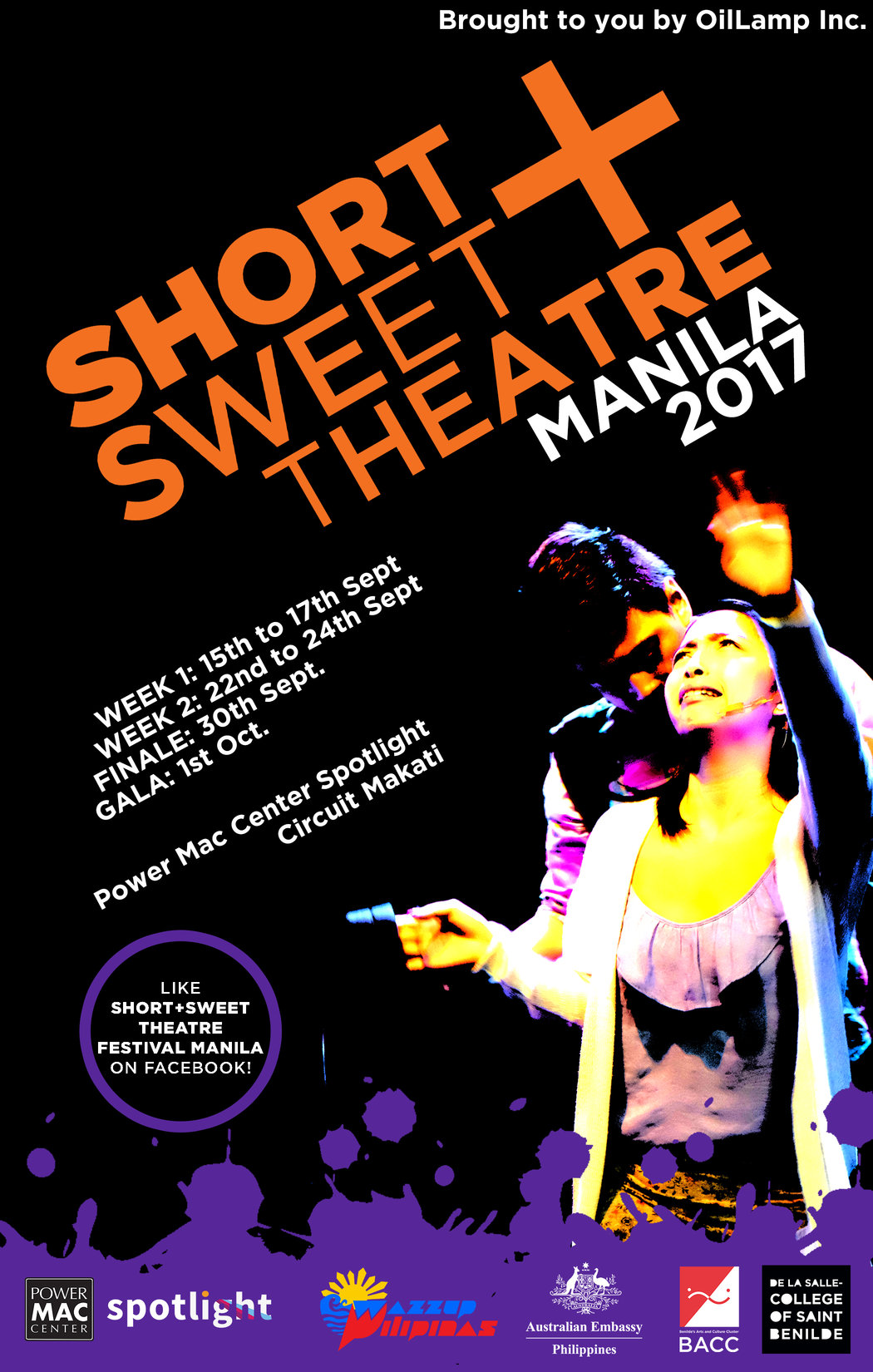 This international festival, which has conquered the USA, Australia, and India, will feature 10-minute plays by independent theater groups from around the Philippines. Be among the first to see Short + Sweet Theater Festival on its first run this weekend!
Also read: Short + Sweet Theatre Festival Manila 2017
Spectrum Fair Manila (September 16 – 17)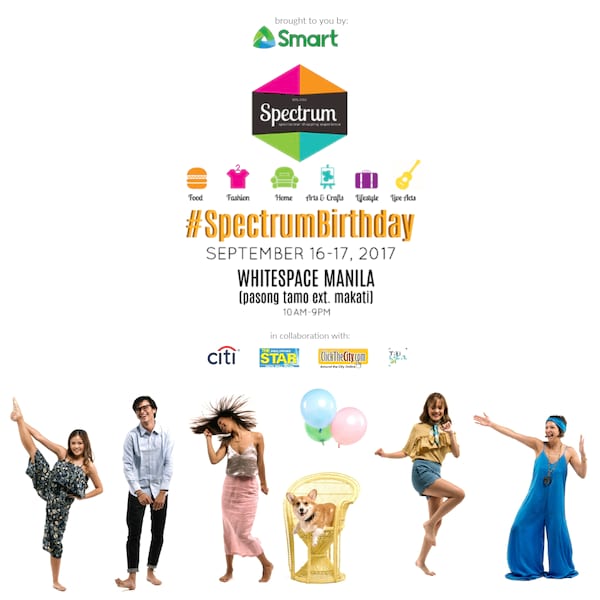 Planning on shopping this weekend? The Spectrum Fair Manila will give you the much-needed change of shopping environment. Find more lifestyle brands that deserve as much love as your favorite top brands do. Plus, you'll also find a lot of great eats to complete your weekend shopping odyssey!
Also read: Spectrum Fair Manila's 2nd Birthday
Fujian Ware Found in the Philippines Exhibition (ongoing until October 1)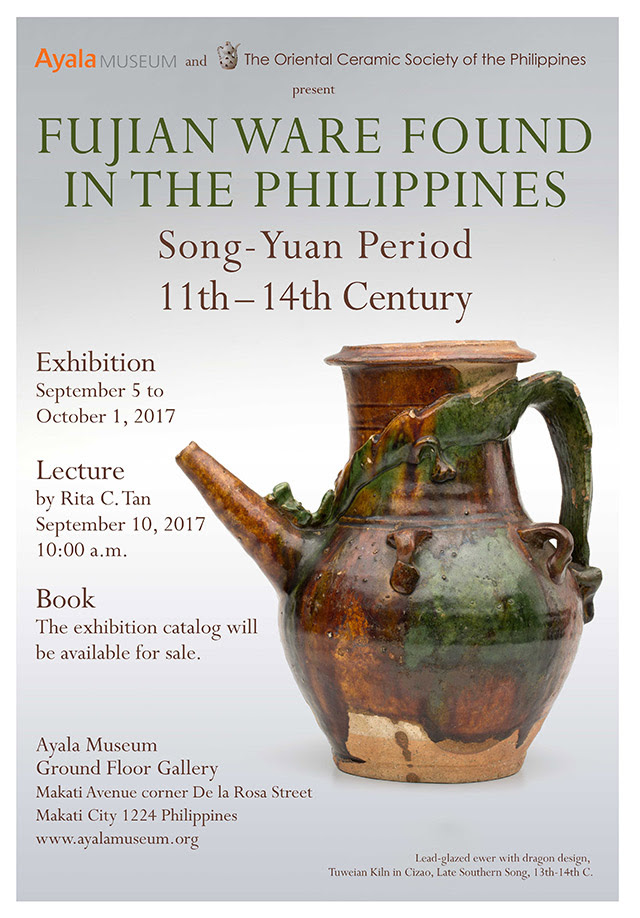 Learn more about history straight from the ones that witnessed it: ceramic wares. Historic Fujian wares recovered in the Philippines are currently exhibited at Ayala Museum, which will let you get a glimpse of the thriving maritime trade in the South China Sea during the Song-Yuan period.
Also read: Exhibit on Fujian Ware in the Philippines
Run Wild with the Revellers (Ongoing until September 24)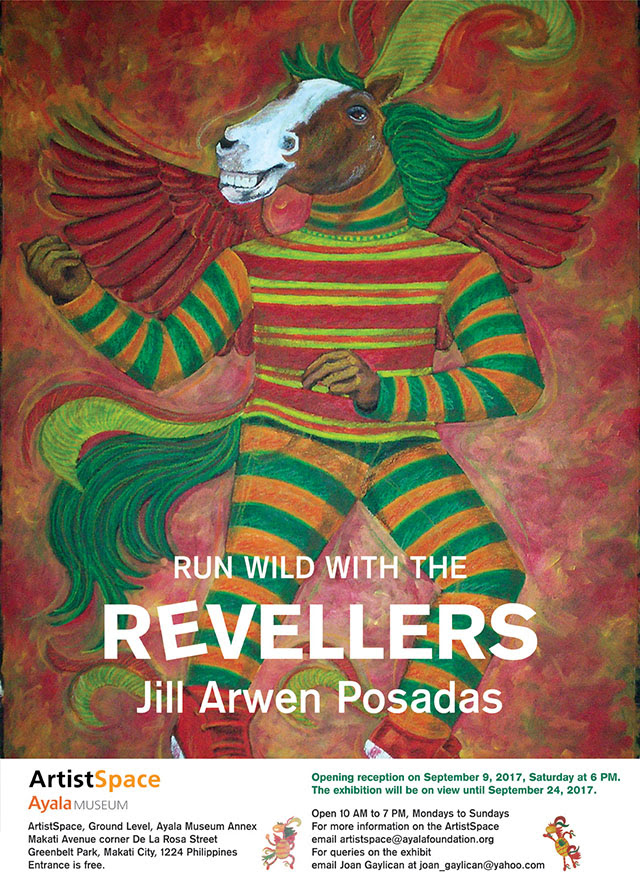 Run Wild with the Revellers is an exhibition of artworks of different mythical creatures depicted in festivals in the Philippines by artist Jill Arwen Posadas. Let your imagination run wild and feel like a kid getting a thrill out of illustrations of mythical characters playfully painted in acrylic and watercolor.
Also read: Run Wild with the Revellers with Miss Jill Arwen Posadas
Marketing on a Budget (September 16)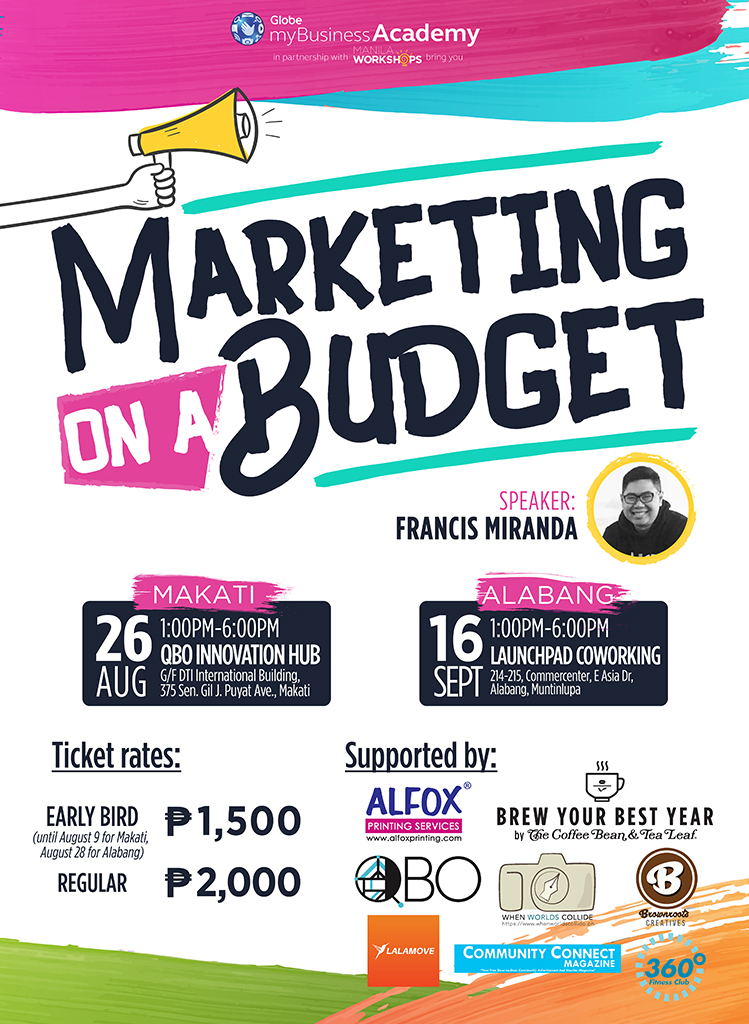 Ever wonder why some small and medium enterprises fail and how you could avoid the same fate? You might just get answers this weekend at Marketing on a Budget, a workshop presented by Globe myBusiness Academy together with Manila Workshops. This is a great seminar for those pursuing their dream business!
Also read: Marketing on a Budget 2017