August 25-28: Events Happening This Weekend
Feeling lazy and blue? Get up and give your weekend some excitement with these events. From musicals, business talks, compelling art exhibitions to anniversary concerts, our list events this weekend will leave you wishing you had an even longer long weekend.
Distinct Refinements: Painting from the Provinces (until October 28)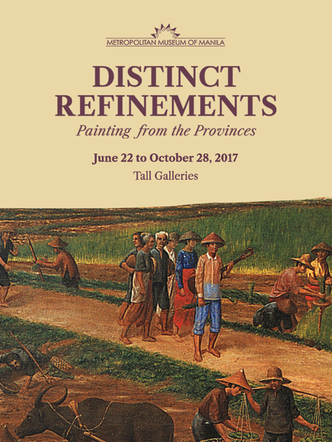 If you haven't checked out Distinct Refinements, the weekend is the best time to do so. The exhibit is a remarkable showcase of masterpieces: from portraits and landscapes to abstracts of artists from different parts of the Philippines.
Also read: Distinct Refinements: Painting from the Provinces
MANILA: Hidden in Plain Sight (until August 26)
Art is not just the likeness of nature or object but also the feelings of the artist because every artist has a different expression and feeling on how they want their art to be like. To express individual emotions, the artist has the privileges to create in their unique form that best suited their art and expression.
This event is available for public viewing at the Galeriya Bangko Sentral ng Pilipinas, White Cube Gallery, and Open Gallery of the Metropolitan Museum of Manila located at BSP Complex, Roxas Blvd, Malate, Metro Manila from July 11 to  August 26, 2017, Monday to Saturday from 10 am to 5:30 pm.
Also read: Manila: Hidden in Plain Sight
West Side Story (until August 27)
West Side Story is a musical inspired by the William Shakespeare classic Romeo and Juliet. It is a romantic tragedy telling the story of the rivalry between two teenage gangs of different ethnic backgrounds: the Jets and the Sharks. Everything becomes more complicated than it already is when the protagonist Tony, from the Jets, falls in love with Maria, the sister of Sharks' leader.
This musical will run from August 10 – 27, 2017 at 3 p.m. (Saturday and Sunday) and 8 p.m. (Tue. to Sun.) at the Theatre at Solaire, Solaire Resort & Casino, 1 Aseana Avenue, Entertainment City, Paranaque City.
Also read: The West Side Story Hits Solaire On August 10
Marketing on a Budget (August 26 and September 16)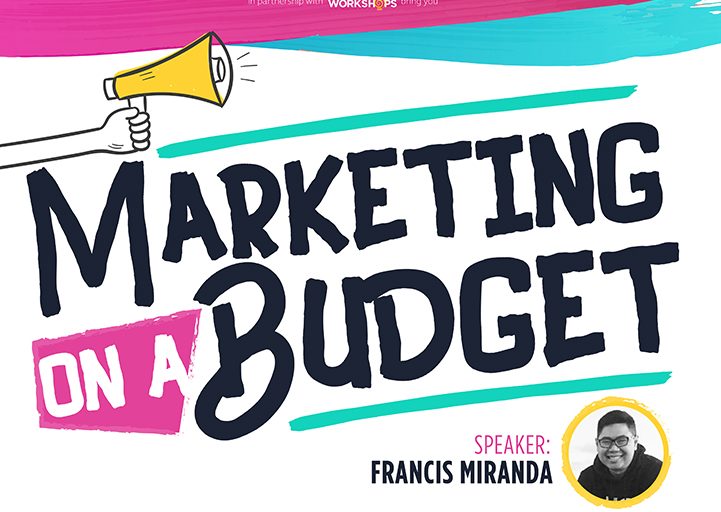 This workshop will serve as a gateway for potential and aspiring entrepreneurs who want to actually jump start their business. During the course of the workshop itself, there will be tips and guides shared on how to take businesses to a higher level through effective marketing strategies. Marketing on a Budget is the sequel to "Let's Get Down to Business Seminar", which has helped so many aspiring entrepreneurs actually jump start their business.
Also read: Marketing on a Budget 2017
Kabaataang Gitarista's 5th Anniversary Concert (August 26)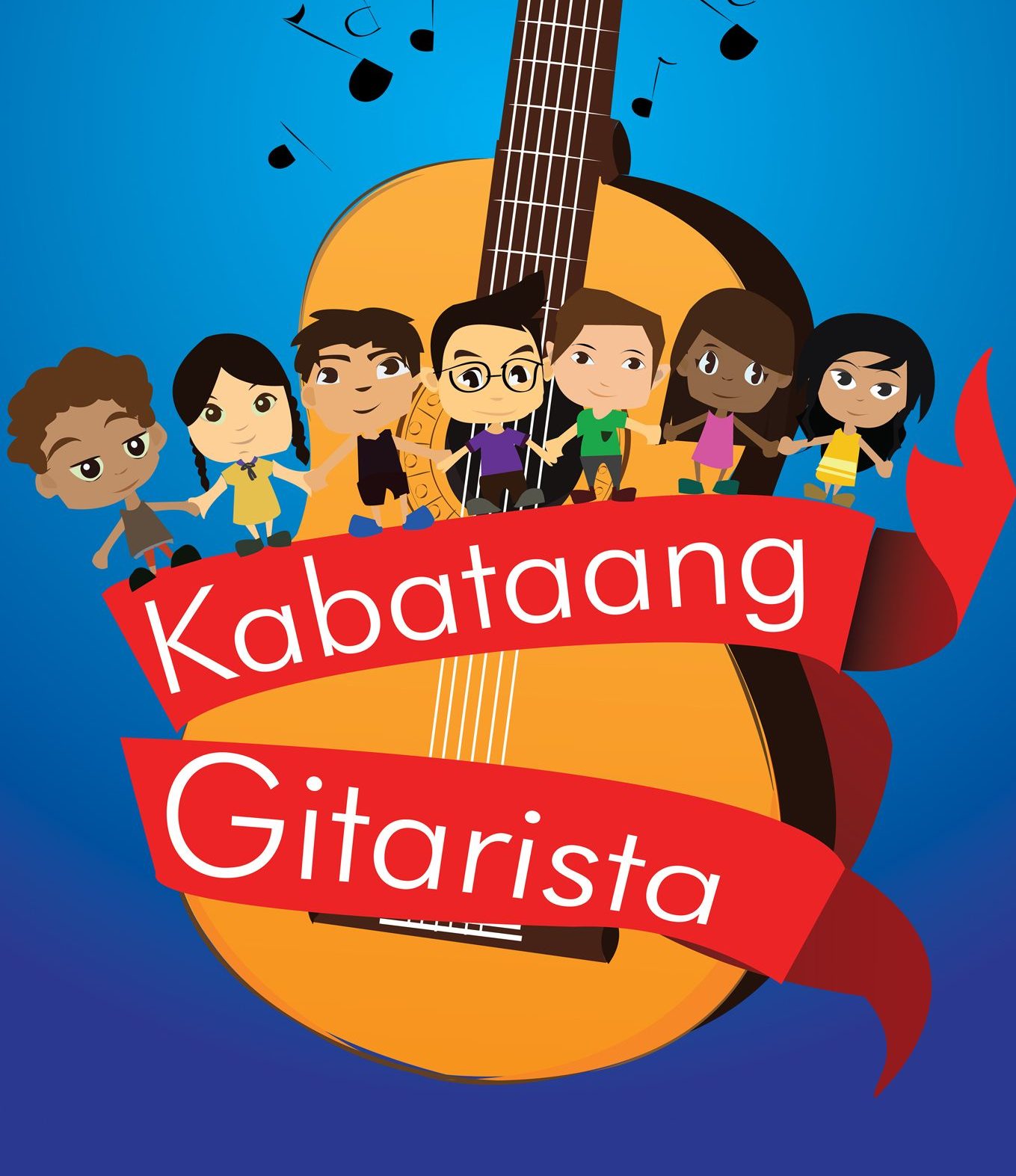 Performing in the concert are different batches of the Kabataang Gitarista, particularly batches currently receiving training: the 2016 and 2015 Batches, and the Core Group, which includes batch 2014, and other earlier batches. Performers are extensively trained by Maestro Jose Valdez, and his assistant Daniel Lopez.
Also read: Kabataang Gitarista's 5th Anniversary Concert
Gerardo Francisco's Ibong Adarna (August 26-27 and September 2-3)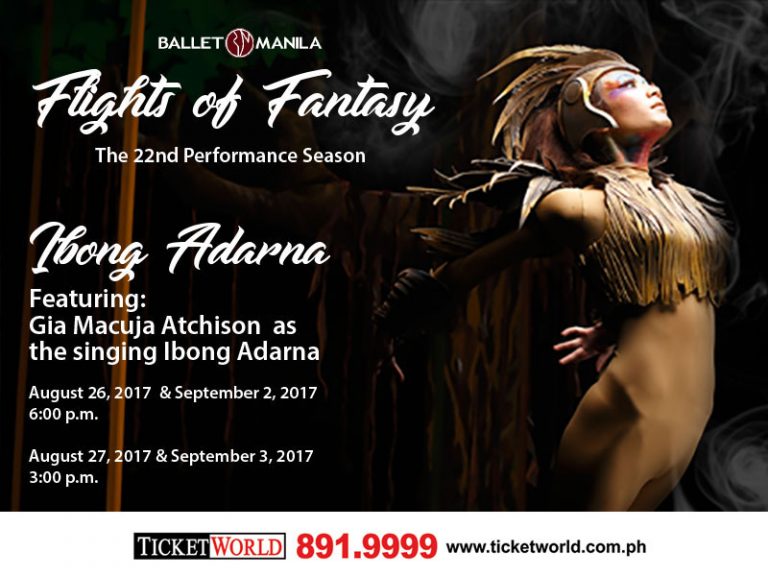 Ibong Adarna is an epic that tells the tale of a magical bird said to heal any ailment through its songs. It's a tale that's been told and heard by Filipinos for decades.Catch Gia Macuja Atchison and the rest of Ballet Manila as they perform Gerardo Francisco's Ibong Adarna on August 26 & 27 and September 2 & 3 at the Aliw Theater, CCP Complex, Pasay City.
Also read: Ibong Adarna: Ballet Manila's 22nd Performance Season
Cloud Fest Fun Run (Happening on August 27)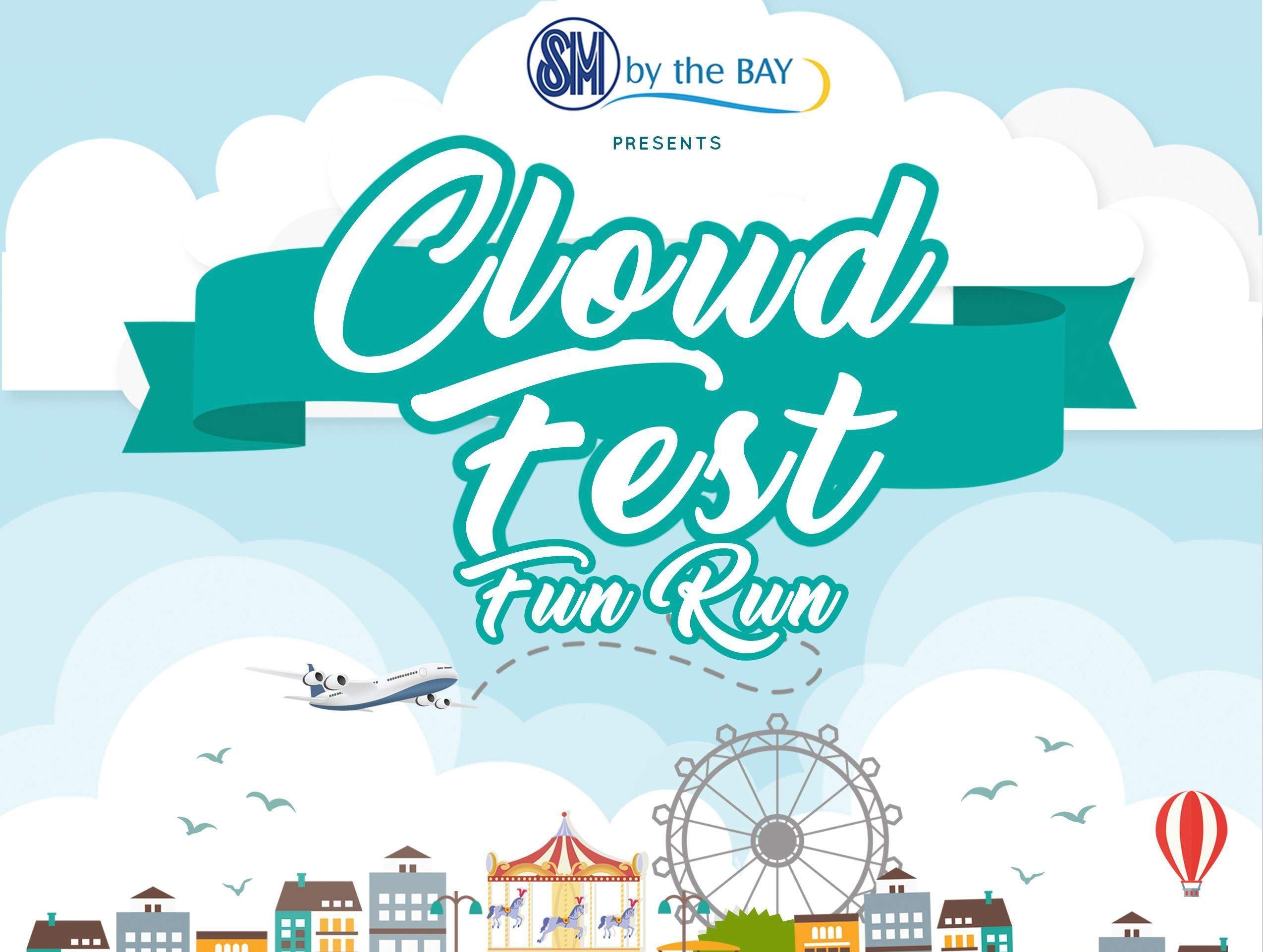 CLOUDFEST FUN RUN is an obstacle-course-themed 3K foamy run open to all ages with a number of fun obstacles, bubble machines and photo op materials along the route organized by ThinkSportsph. It is also a run for a cause where its proceeds will help the "Rebuild a Church Project".
Also read: Cloudfest Fun Run 2017