July 10-16: Events Happening This Week
When planning for the week ahead, be sure to include extracurricular self-enriching and inspiring activities on your after-work schedule. This week's events are full of artistic inspiration through various forms of art and music, plus ideas on how to earn from your passion.
Sven Marquardt: Future's Past (June 30 – August 11)
"Future's Past" photo exhibit by Berghain bouncer and Berlin-based photographer Sven Marquadt was opened last June 30 at the Yuchengco Museum in Makati. The exhibit showcases dramatic black and white analogue photos that portray dark and industrial themes. If you haven't checked it out, you still have a chance because the exhibit is ongoing until August 11.
Also read: Sven Marquardt's Future's Past Exhibit on June 29
Hypnotic Synthesis (July 1 – July 22)
Here is another art exhibit you should check out. Paintings by contemporary artists Art Tavera, Gail Vicente, Wipo, and Eva Yu are featured every day until July 22 at the Artery Art Space in Cubao. Their unique and colorful paintings will rouse your senses as they challenge you to create your own reality and interpretation of their work.
Also read: Artery Art Space presents Hypnotic Synthesis on July 1-22
Caredivas: An Original Pinoy Musical (June 24 – July 30)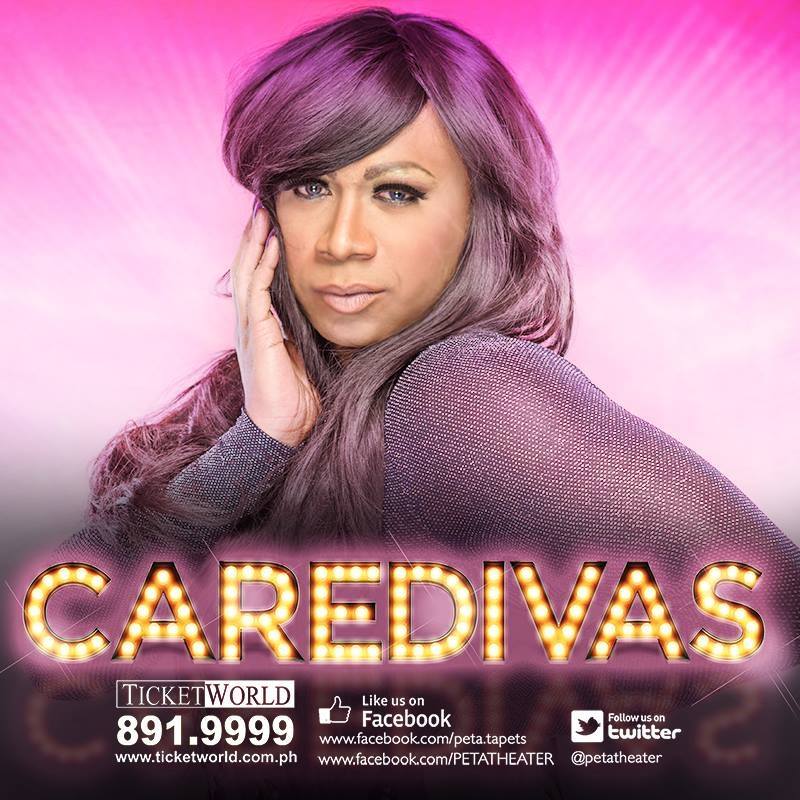 Here's another ongoing event you should not miss. Full of feels, Caredivas is a funny yet true tolife theatrical representation of overseas workers' struggles and sacrifices. Brought by Philippine Educational Theater Association (PETA) in partnership with Overseas Workers Welfare Administration (OWWA), they play runs every Friday, Saturday and Sunday at PETA Theater Center until July 30.
Also read: Caredivas: A Pinoy Musical Tribute To Our OFW Heroes on June 24-July 30
EIGASAI (July 6 – September 3)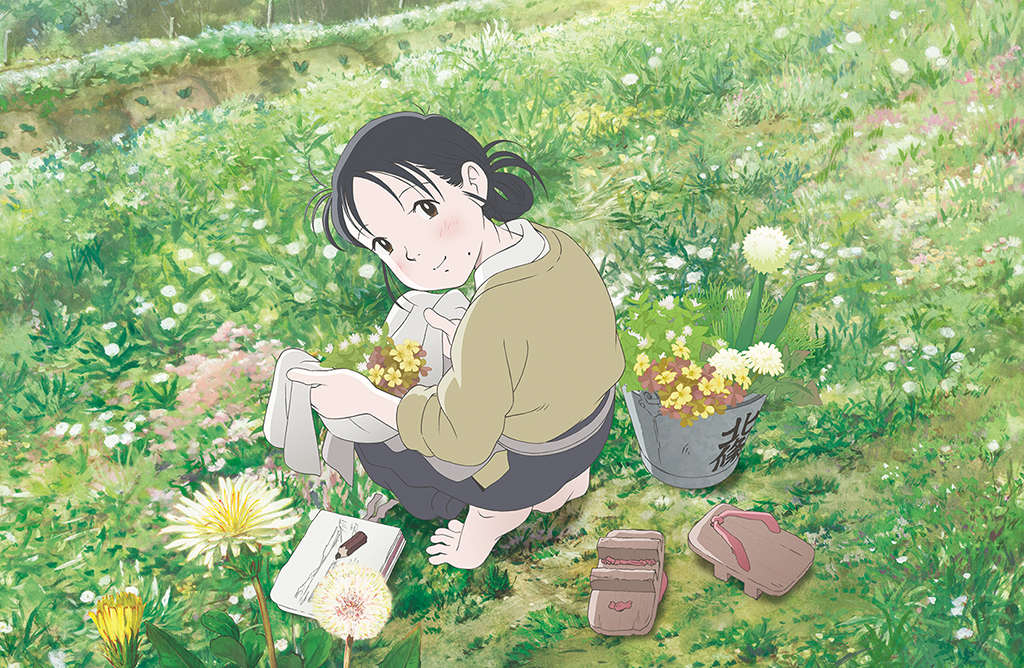 In celebration of the 20th anniversary of Japanese Film Festival, the Japan Foundation Manila is holding EIGASAI, featuring 20 Japanese films. If you are a movie buff, this is the perfect time to binge-watch some of Japan's best films. You can catch the films for free at the Cultural Center of the Philippines (CCP) in Pasay and at the UP Film Institute in UP Diliman.
Also read: EIGASAI 2017 in PH: 20 years, 20 films
The Big Big Show: Again (July 14)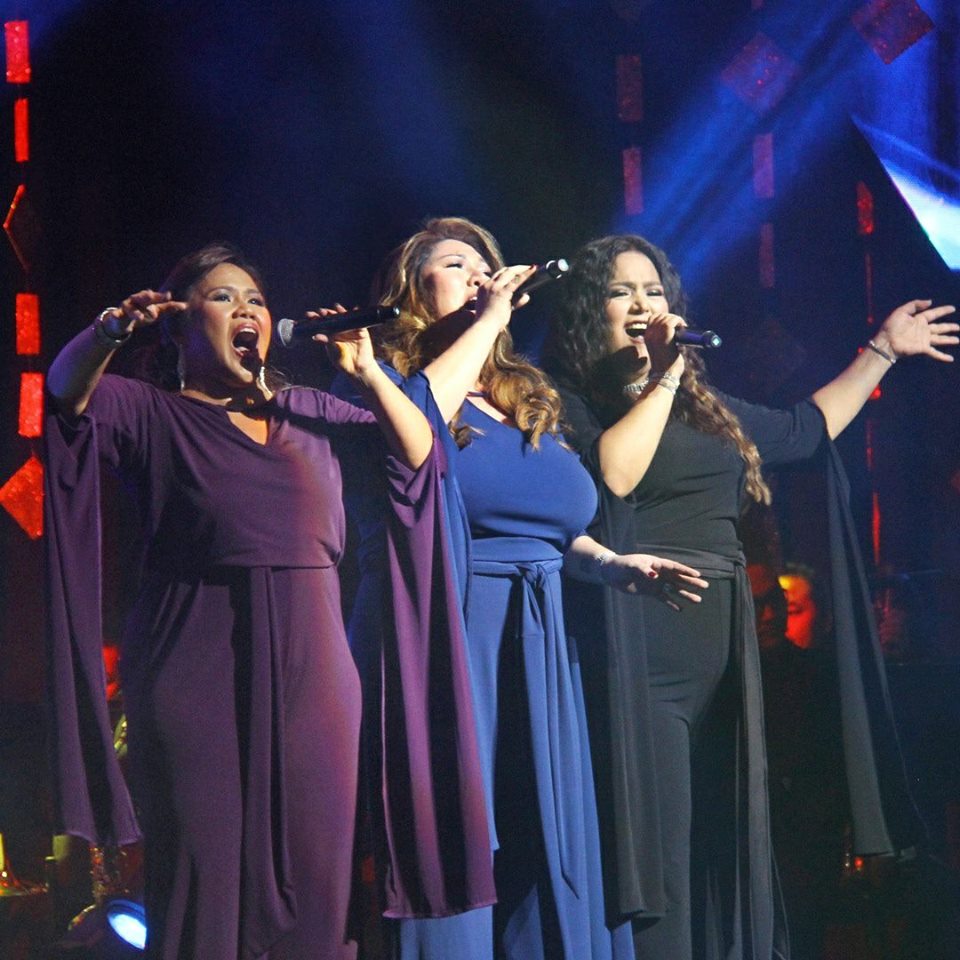 Shortly after their first The Big Big Show last year, Frenchie Dy, Bituin Escalante, and Radha Tinsay are going to rock our worlds once again. After receiving a lot of positive feedback and demands for a show repeat, the three curvaceous divas will entertain us again with their big performances and big talents. Catch them on July 14 at The Theatre at Solaire.
Also read: 'The Big Big Show: Again' on July 14
Juris… Medleys of My Heart (July 14 – July 15)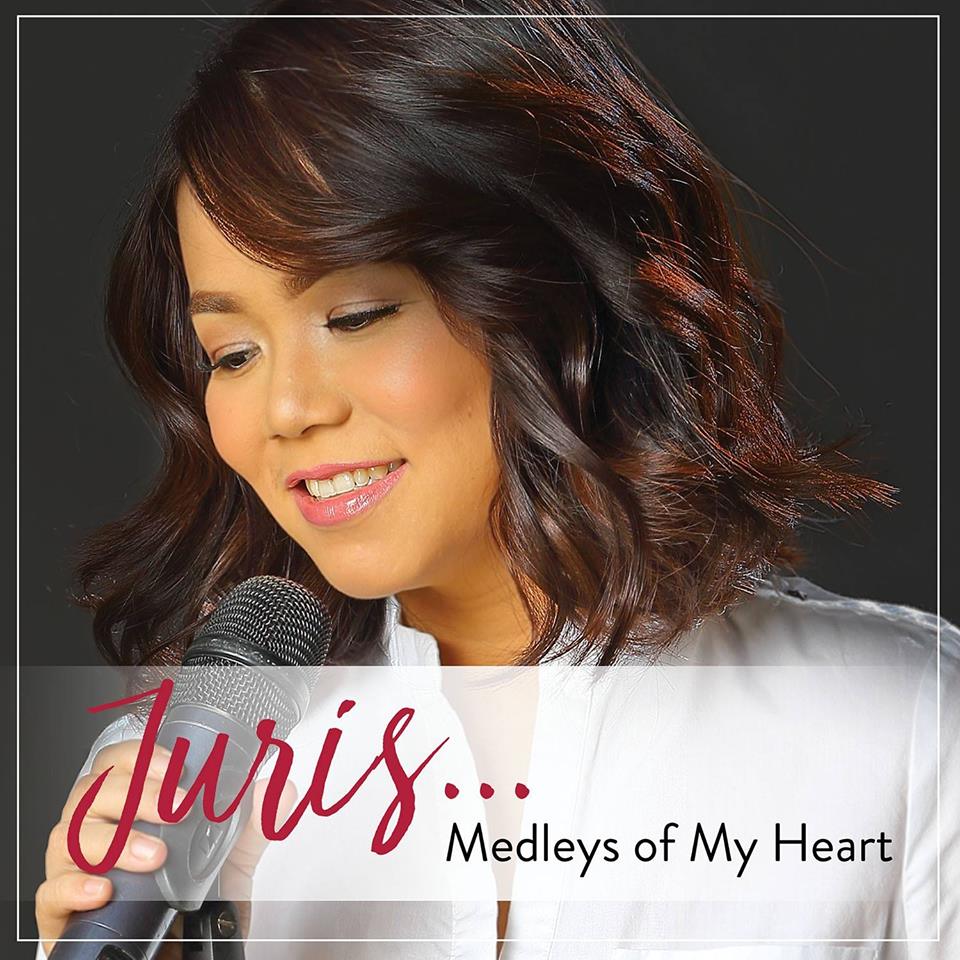 In case you missed it, yes, she is back! One of our favorite female acoustic artists will make us fall in love again with her songs on a two-day back to back concert at the Music Museum. Fellow OPM artists, Jason Dy and Jay Durias will join her on July 14, while Aiza Seguerra and Daryl Ong will be with her on July 15.
Also read: Juris… Medleys Of My Heart: Our Favorite Female OPM Singer is Back!
Blog for Money (July 15)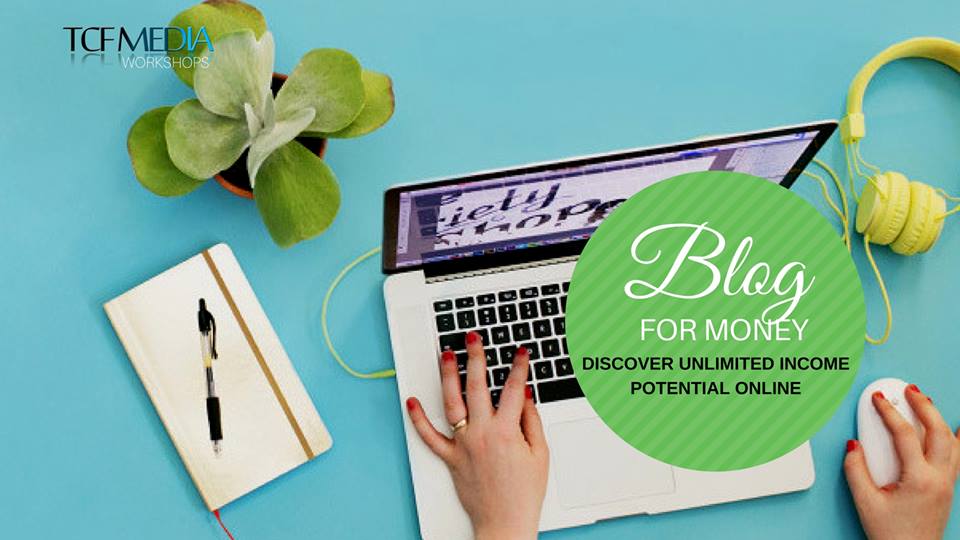 If you love writing contents and want to learn how you can make money while doing what you love, block your schedule on July 15 for the Blog for Money workshop. TFC Media together with The Clever Filipina will share tips on how you can turn your passion into a livelihood.
Also read: Blog for Money: Learn How to Earn Unlimited Income Online on July 15