EIGASAI 2017 in PH: 20 years, 20 films
EIGASAI 2017 in the Philippines is upon us, and the Japan Foundation, Manila has brought with them 20 films that best represent Japan. Officially called the Japanese Film Festival (JFF), it's set to be the biggest edition ever, with the number of films and two cities added to the line-up: Bacolod and Iloilo.
We don't want to bore you with details of all 20 films, so we've taken the liberty of selecting seven films that you should catch during EIGASAI 2017:
Her Love Boils Bathwater (2016)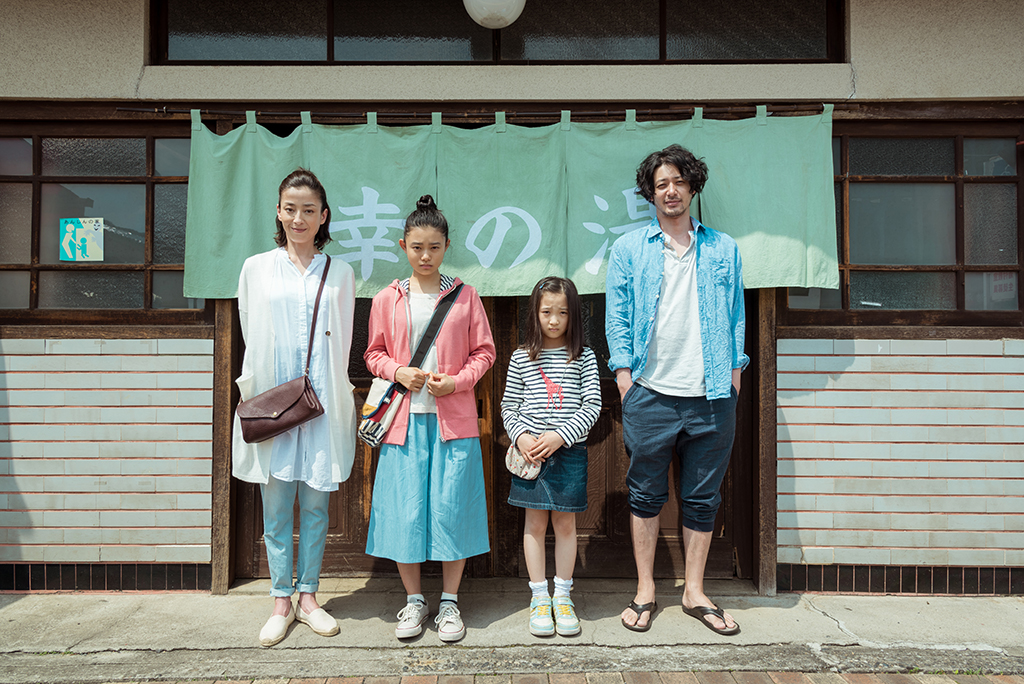 If you ever want to watch a tearjerker that doesn't revolve around cheesy love stories, then this is the film for you. It's a story about a mother's unconditional love for her family and the lives of people she's touched.
Catch this movie on July 8 at the Shang Cineplex, August 19 at the UP Film Institute in UP Diliman, July 22 at the Abreeza Mall in Davao City, August 5 at the Ayala Center Cebu Cinema, August 12 at SM City Baguio, and August 26 at SM City Bacolod and the FDCP Cinematheque in Iloilo City.
Departures (2008)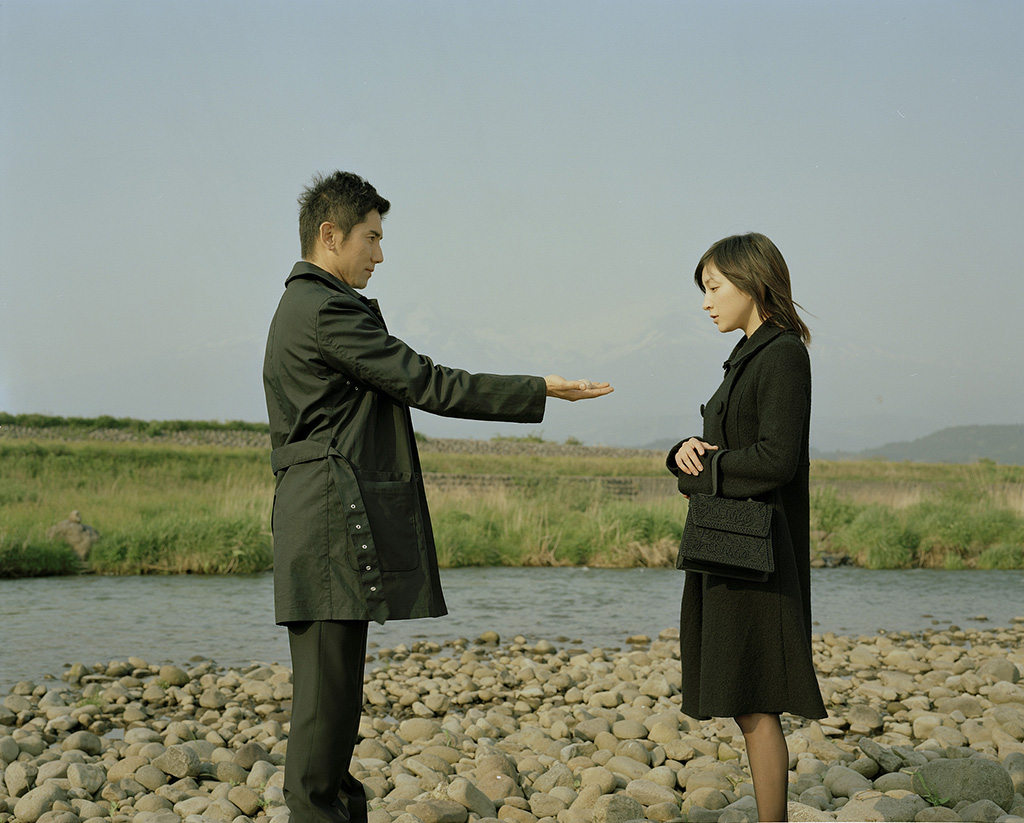 DEPARTURES (2008). (c) 2008 Departures Film Partners
How does one move on from being a member of an orchestra? For most people, the answer might be simple: find another one. However, one man decides to take a different path. In the Academy Award-winning Departures (2008), you'll see the story of one man who takes that different path.
Watch Departures on July 11 and 15 at the Shang Cineplex and August 18 at the UP Film Institute.
In This Corner of the World (2016)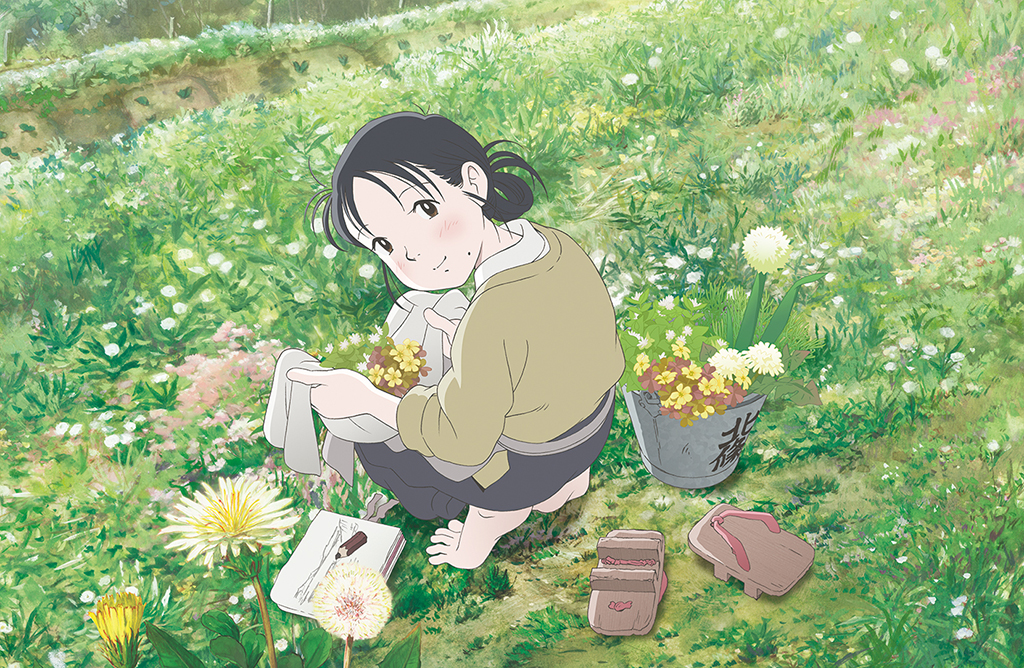 Filipinos went crazy over Kimi no Na wa (Your Name) last December. Koe no Katachi (A Silent Voice) didn't create as much buzz, but was also well-received. EIGASAI gives us one more Japanese animation hit that, according to JFM Director Hiroaki Uesugi, is said to be better than Your Name: Kono Sekai no Katasumi ni  (In This Corner of the World).
Mind you, this will only be shown once during the festival (July 1, to be exact) and is on a first-come, first-served basis at the CCP Dream Theater in Pasay City so make sure you're at the CCP Complex early on July 1.
Asian Three-Fold Mirror 2016: Reflections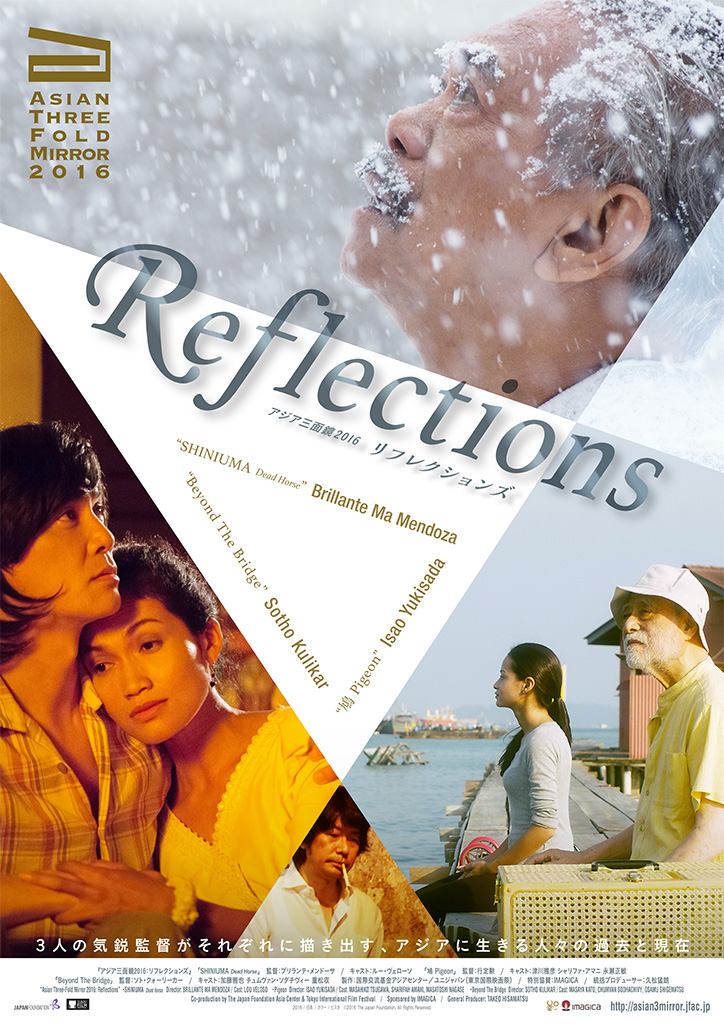 Most people won't get to see works from these three acclaimed directors unless they go to foreign film fests, but EIGASAI gives you the chance to view one of their best works. Asian Three-Fold Mirror 2016: Reflections gives us three short films from the Philippines' Brillante Ma. Mendoza, Japan's Isao Yukisada, and Cambodia's Sotho Kulikar that gives us a glimpse of Asian culture centered around Japan.
Reflections will be shown on July 10 at the Shang Cineplex, August 10 at the CCP Little Theater in Pasay City, and August 17 at the UP Film Institute.
Blasts from the past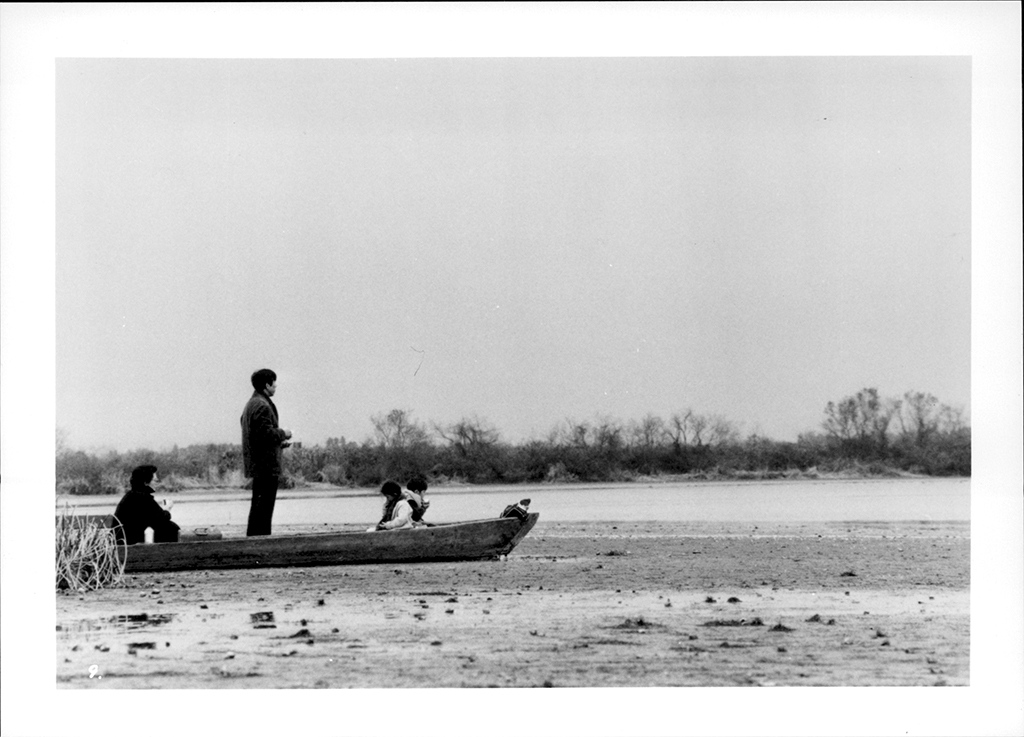 THE STING OF DEATH (1990). ©1990 Shochiku Co., Ltd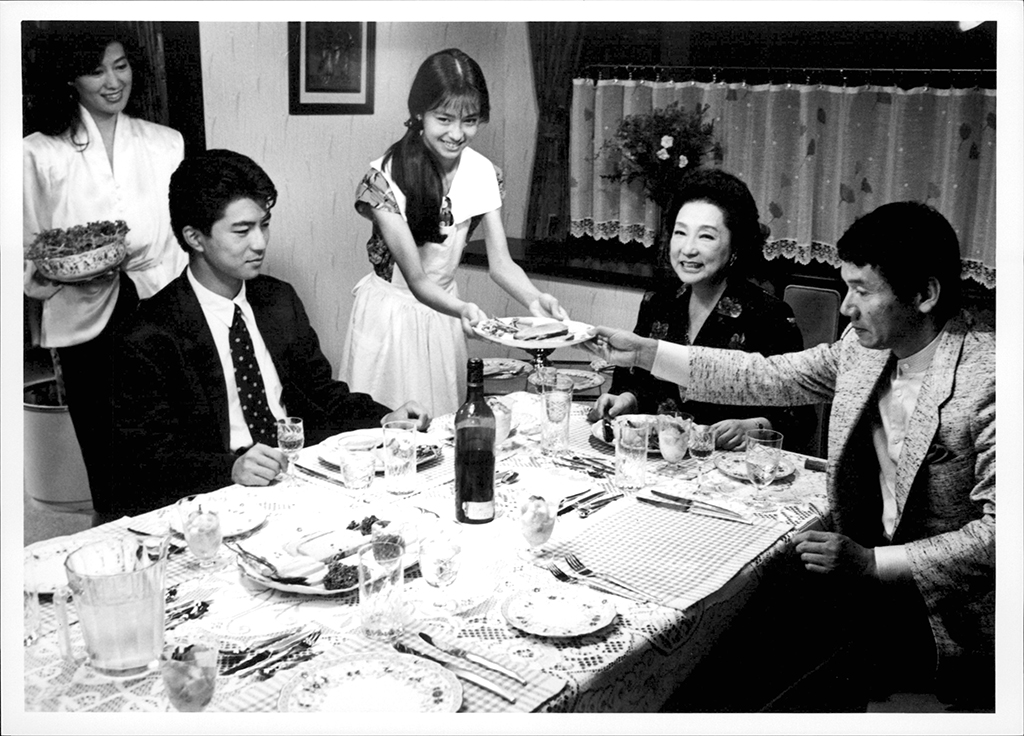 MEMORIES OF YOU (1988). ©東映・セントラル・アーツ (Toei Central Arts)
This year's EIGASAI is made even more special with the one-time screening of two rare 16 mm films (a rare format in itself) that were shown during the first-ever JFF in 1997: The Sting of Death, the Grand Prix du Jury winner at the 1990 Cannes Film Festival; and Memories of You.
Both of these movies will be shown on July 1 along with In This Corner of the World at the CCP Dream Theater.
These are five of our choices, but there's 15 more films you can catch at this year's EIGASAI, happening from July 1 to August 29 in Manila, Davao, Cebu, Baguio, Bacolod, and Iloilo. All showings, except those at the Shang Cineplex, are free of charge and are on a first-come, first-served basis. Shang Cineplex screenings are at Php 100 per person.
For the full schedule, please visit facebook.com/eigasaiPH.
Details:
What: EIGASAI 2017
July 1 – August 29, 2017
Manila, Cebu, Davao, Baguio, Bacolod, Iloilo
All screenings are free of charge, except for those at the Shang Cineplex (Php 100)