Artery Art Space presents Hypnotic Synthesis on July 1-22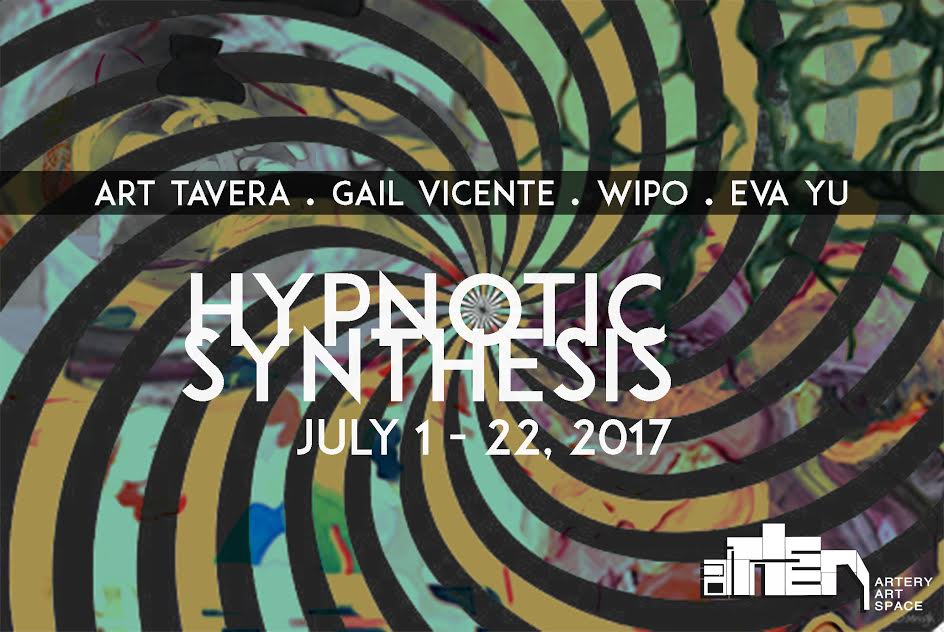 Artery Art Space is a contemporary art gallery plus a store and a snack bar providing progressive art. On July 1 they'll be presenting Hypnotic Synthesis featuring paintings by Art Tavera, Gail Vicente, Wipo, and Eva Yu. The exhibit is open on July 1 and runs until July 22.
Explore states of process and transmutation using lines, gesture, pattern, and color with the featured artists. Let your state of consciousness unfold of reality into spaces of fantasy and imagination.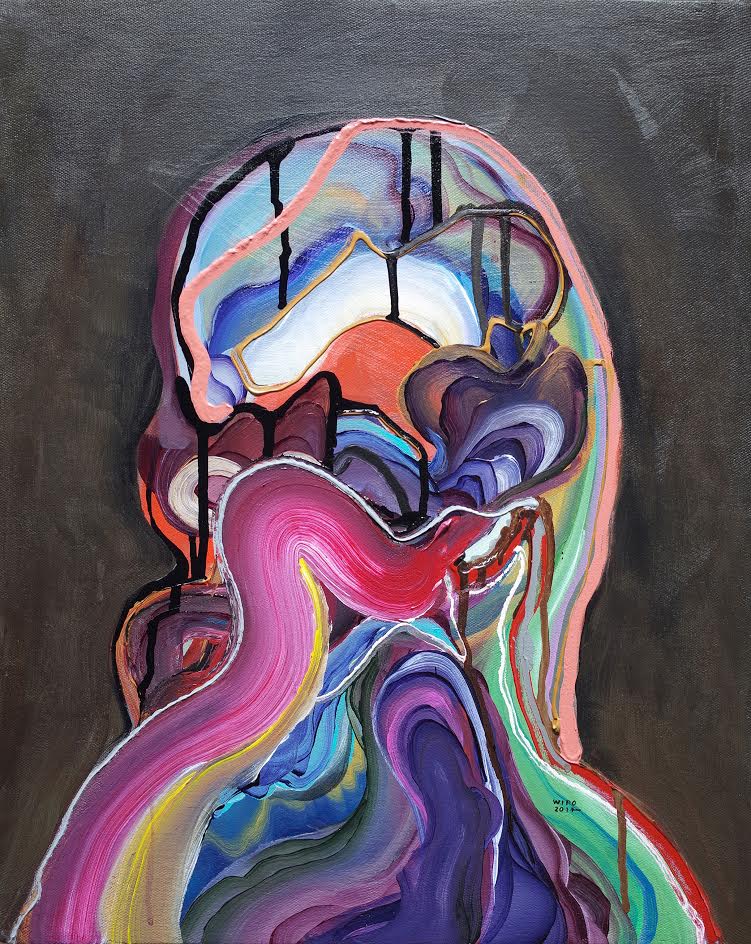 WIPO, Visage 3, Acrylic on canvas, 16 x 20 inches, 2017
Wipo has been exhibiting since 2014 and has shown at various galleries including Nova Gallery and Art Underground. His paintings are a new generation abstract expressionism for the analytical mind.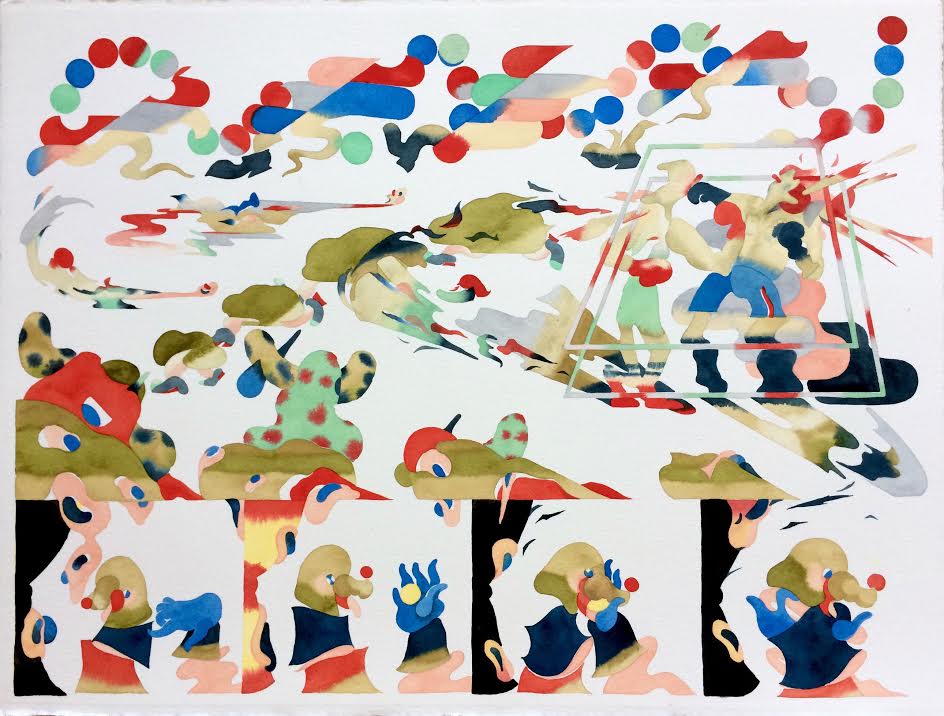 Eva Yu, I Punch, You Squeak, Watercolor on paper, 24.75 x 30 inches, 2017
Eva Yu is a graduate of De La Salle, College of Saint Benilde, with a Bachelor of Arts in Fashion Design and Merchandising. She has shown at Post Gallery and Galerie Roberto. Yu's artwork is like an animation of events with a pop sensibility.
Details:
What: Hypnotic Synthesis
When: July 1-22, 2017, 11 a.m. to 7 p.m.
Where: Artery Art Space, 102 P. Tuazon Blvd., Cubao Quezon City
For inquiries please contact Landline no. 02-725-2837, and by email arteryartspace@gmail.com.