Meet the Man Behind Metrobank's Success: George Siao Kian Ty
Who would have thought that a refused financial loan would pave the way to one of the biggest banks in the Philippines?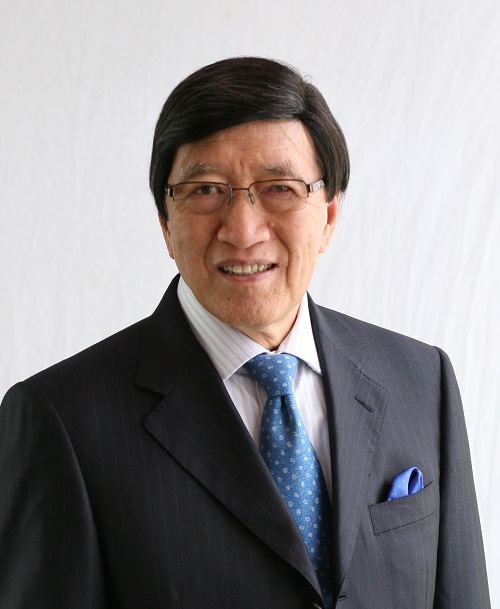 George Siao Kian Ty was the founder of Metrobank and was the Group Chairman of GT Capital Holdings. He was also the Chairman of the Board of Trustees of the Metrobank Foundation, Inc. and a member of Toyota Motor Philippines Corporation's Board of Directors.
Humble beginnings
Ty started out with building his family's flour factory—Wellington Flour Mills—at the age of 19, sometime after they emigrated from Hong Kong to Tondo, Manila.
The factory was nearly done when they ran out of funds and the young George Ty could not secure funding from financial establishments as he did not have the credentials to back up his request back then. This instance was what urged the banking taipan to open up his own bank.
Fortunately, he was still able to get a loan, which he was able to return after two years thanks to the success of the factory. But George Ty did not stop at the success of the Wellington Flour Mills instead and decided to pursue his dream to open his own bank.
Despite not having knowledge in the banking industry, the 25-year old George Ty was still able to secure approval from then-Central Bank Governor Andres Castillo to open the first Metropolitan Bank & Trust Company (Metrobank) at Plaza Calderon in Binondo, Manila a year later.
He served as the bank's chairman from 1975 to 2006, during which Metrobank was able to gain a foothold on the country thanks to his idea of establishing "a bank that would give money to help businessmen and the community."
Corporations and businesses
George Ty's business interests mostly came from the banking sector. Metrobank, his first banking venture, is Philippines' second largest bank in terms of assets. He also has stakes in the Bank of the Philippine Islands (BPI) and Philippine Savings Bank (PSBank), which is a member of the Metrobank Group.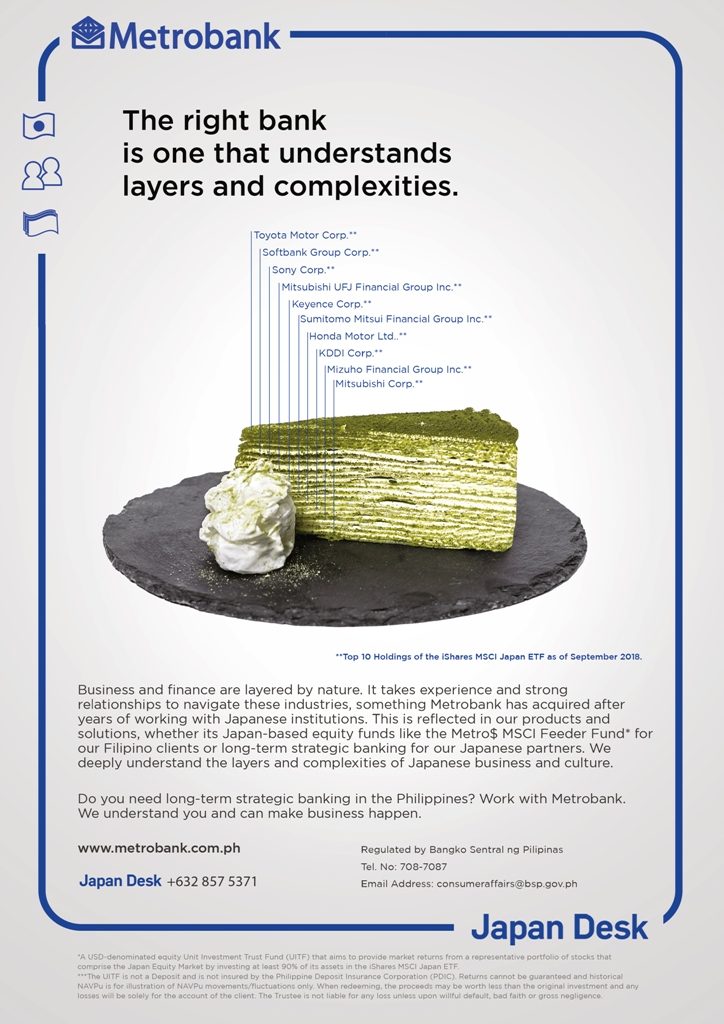 He also thrived outside the banking industry as he also had a hand in the prime real estate developer Federal Land, Inc. The company is the developer of the GT Tower International in Makati, Metrobank Center, Grand Hyatt Hotel and Grand Hyatt Manila Residences, Veritown Fort township in Fort Bonifacio, Marco Polo Residences and Marco Polo Plaza Hotel in Cebu, SixSenses Residences and Bay Garden Club & Residences, and the Blue Bay Walk family and lifestyle commercial strip in Pasay City.
Ty's GT Capital Holdings owns Global Business Power Corporation, a holding company that has become the leading power producer in the Visayas Region and Mindoro Island through its subsidiaries.
George S.K. Ty also served as a member of the Board of Directors of the Toyota Motor Philippines Corporation and has stakes in Philippine AXA Life Insurance Corporation, Charter Ping An Insurance Corporation, and Property Company of Friends, Inc (Pro-Friends).
Personal life
George Ty graduated from the University of Santo Tomas, where he received an honorary Doctorate Degree in Humanities. His business interests included stakes in property development, power generation, and insurance. All of these combined gave him a net worth of US$2.9 billion, making him the ninth richest man in the country, and placing him at 572nd on the Forbes' 2018 Billionaires List. He passed away on November 23, 2018, after battling pancreatic cancer.
---
Sources: Philippine Daily Inquirer, Forbes, The Philippine Star, Philippine News Agency, In Good Hands: The Metrobank Story, GT Capital Holdings Incorporated, Metrobank, Federal Land, Inc., and  Global Business Power Corporation