Health Expert: Monkeypox may Enter PH via Int'l Travelers
The entry of the infectious monkeypox virus in the Philippine is possible through infected travelers, a health expert said Monday.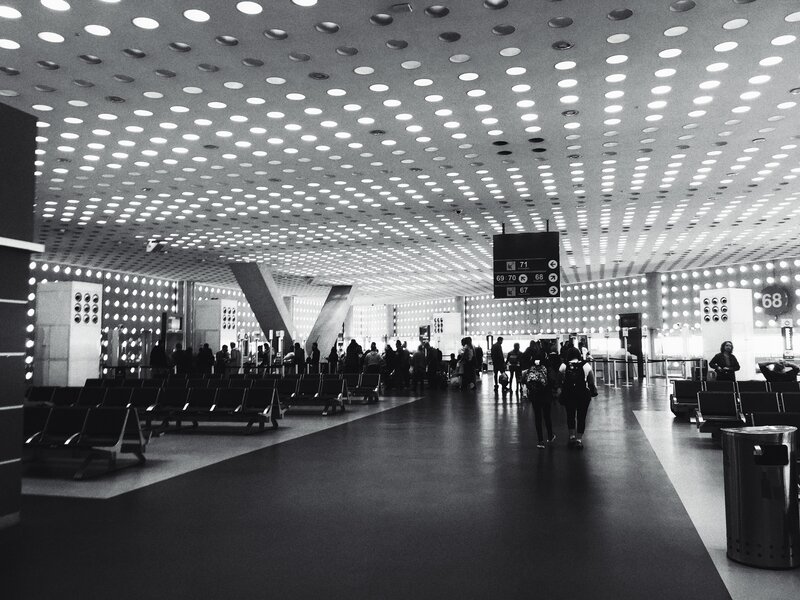 IMAGE from Pexels
Vaccine Experts Panel member Dr. Rontgene Solante said monkeypox, which originated in parts of Central and West Africa, has been detected in countries with high-tech healthcare facilities.
Solante added that with travel, a person carrying the infection may enter a country and develop the symptoms upon arrival or after the arrival.
According to the World Health Organization (WHO), the disease has recently spotted in 12 countries: Australia, Belgium, Canada, France, Germany, Italy, Netherlands, Portugal, Spain, Sweden, United Kingdom, and the United States of America.
The WHO said it is caused by the monkeypox virus which is transmitted with lesions, body fluids, and respiratory droplets.
In terms of transmissibility, Solante explained that COVID-19 is more infectious over monkeypox as it can be spread in several ways. but it could be prevented by observing similar minimum public health protocols observed during the coronavirus pandemic.
Its symptoms include fever, headache, muscle and body aches, back pain, swollen lymph nodes and skin rashes or lesions. The incubation period (time from infection to symptoms) for the disease is usually 7−14 days but can range from 5−21 days. The illness typically lasts for two to four weeks. In Africa, monkeypox has been shown to cause death in as many as one in ten persons who contract the disease.
The government continues to monitor the outbreak of monkeypox abroad, but the closure of the country's borders is still unlikely.