PH accepts 12 additional national vax certs
The Inter-Agency Task Force for the Management of Emerging Infectious Diseases (IATF-EID) has expanded its list of accepted and recognized national COVID-19 vaccination certificates, adding 12 more from countries whose travelers are allowed visa-free travel to the country.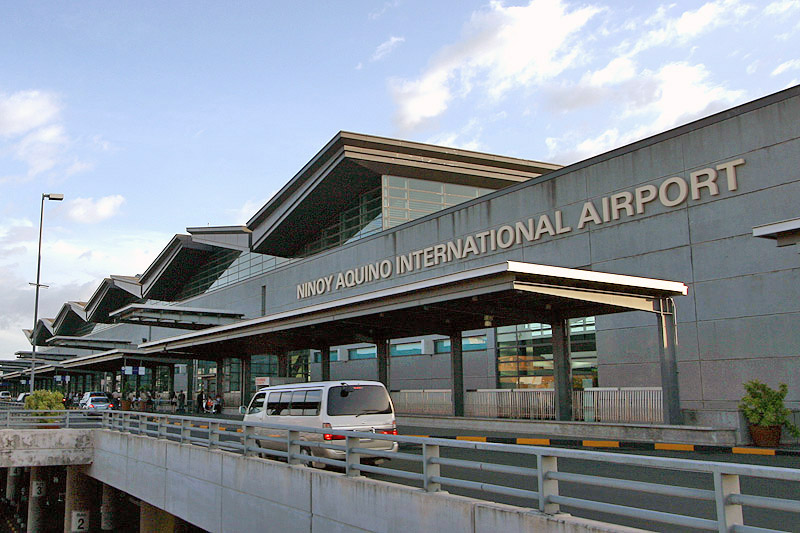 IMAGE from Philippine Primer
Per IATF-EID's Resolution No. 162, the national/state vaccination certificates of Argentina, Brunei Darussalam, Cambodia, Chile, Denmark, Ecuador, Indonesia, Myanmar, Papua New Guinea, Peru, Portugal, and Spain, mainly 12 of the 157 countries that can visit the Philippines visa-free under Executive Order 408, shall be accepted and recognized as other proofs of vaccination required as entry requirements to the Philippines.
These are in addition to the national COVID-19 vaccination certificates that were approved in the previous resolutions of the task force. This also directed the Bureau of Quarantine, and the Department of Transportation One Stop Shop to only accept vaccination certificates recognized by the IATF-EID.
For the full list of countries whose national vaccination certificates are recognized by the Philippines, click on this link.
---
Source: IATF-EID