PIZZA AND FRIES: Shakey's Acquires Potato Corner
Shakey's Pizza Asia Ventures, Inc announced the official acquisition of the well-known Filipino food kiosk Potato Corner last week.
In the official press release of Shakey's Pizza Asia Ventures, Inc sent to Philippine Stock Exchange Inc. (PSEI) under the Under Asset Purchase Agreement, Shakey's Pizza will purchase the assets and intellectual property relating to the Potato Corner business.
IMAGE from Shakey's Philippines and Potato Corner
Based on the agreement, the acquisition by PIZZA will also involve owning and operating all company-owned stores, as well as serving as brand-owner and franchisor of stores being operated by franchisees both domestically and internationally.
Despite being the crowd favorite as go-to food kiosks, the Potato Corner (PC) was greatly hit by the pandemic. Meanwhile, Shakey's Pizza seized this as an opportunity to save the PC and to include it on the roster of food businesses they own.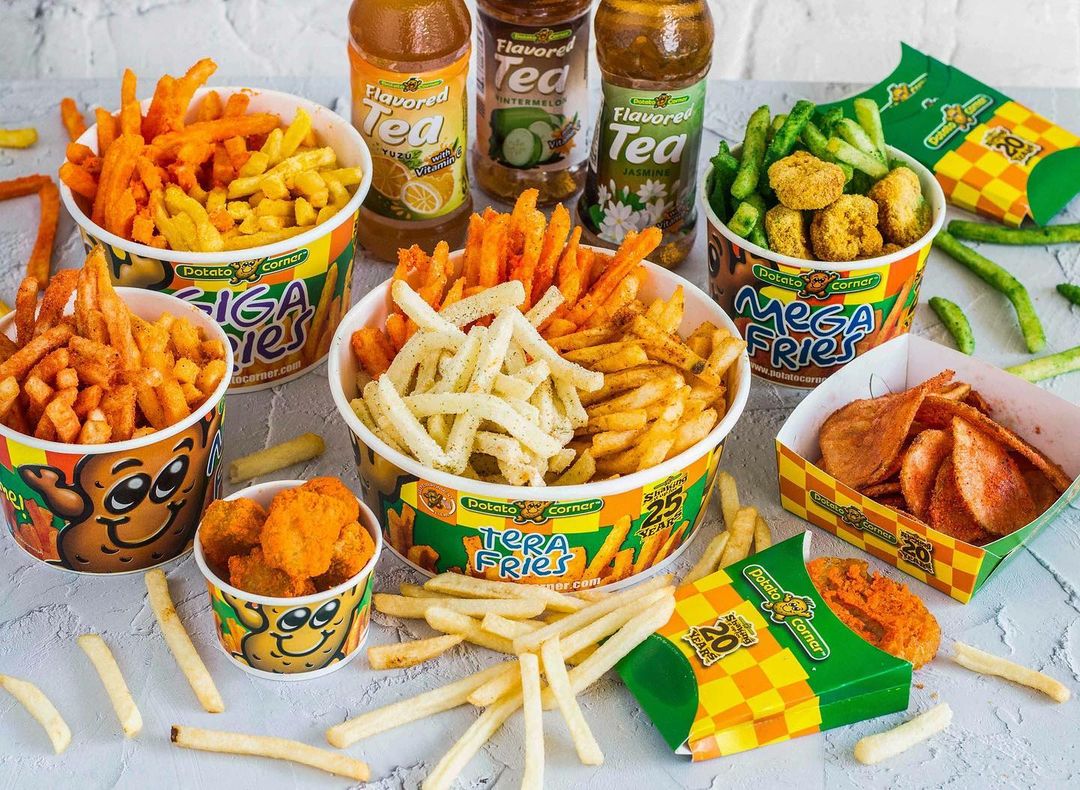 IMAGE from Potato Corner
Vicente Gregorio, the President and Chief Executive Officer of PIZZA, said, "Potato Corner is a bankable addition to PIZZA's roster of WOW brands.
According to him, the addition of Potato Corner can further boost PIZZA's reopening play in the coming year. Its global presence in more than 10 countries helps to further diversify PIZZA's operations and revenue streams.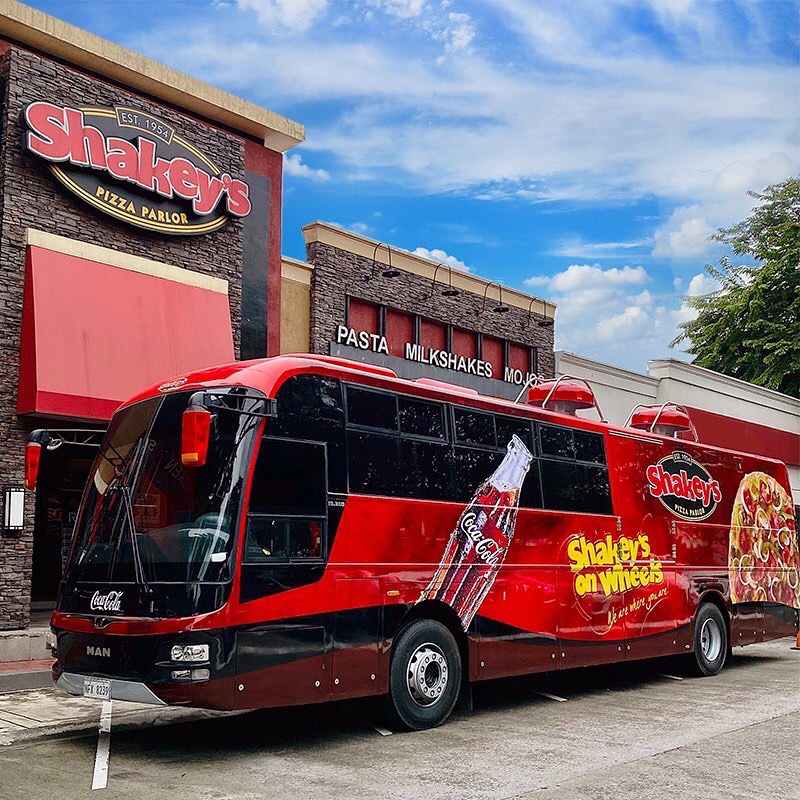 IMAGE from Shakey's Philippines
Jose Magsaysay, the co-founder of Shakey's Pizza Asia Ventures gave his appreciation for letting Shakey's takeover the company.
"It has truly established a solid brand foundation with a product that universally resonates with consumers. The current scale of Potato Corner and the brand love that it receives from consumers are a testament to that. We, at PIZZA, are grateful that Potato Corner's former owners are entrusting the brand to our team. We look forward to continuing on its legacy and strengthening the Potato Corner brand even more," he said.
Since its inception in 1992, the brand has built a vast network of over 1,000 outlets domestically and has a growing international footprint in Asia and beyond.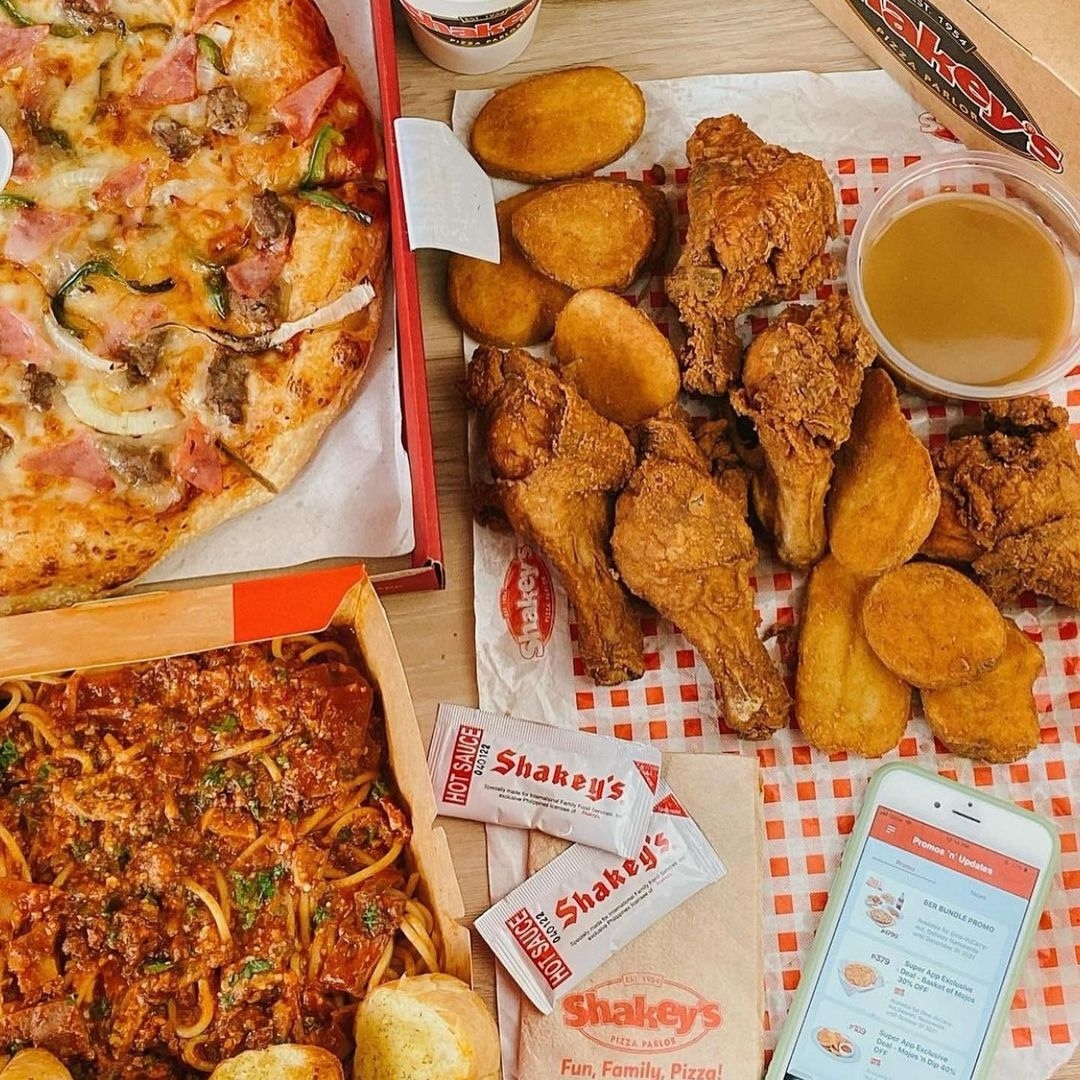 IMAGE from Shakey's Philippines 
For the last decade, Potato Corner has been a well-known Filipino brand. Mainly because of its freshly cooked flavored fries, a well-loved indulgent snack by kids and adults alike. In terms of business, the kiosk business model proves as an effective way to reach a wider net of consumers in a small scale and low-cost form with promising profit generation.
Shakey's Philippines is one of the leading operators of Fast Casual Restaurants in the country. They also owned Peri-Peri Charcoal Chicken & Sauce Bar and Project Pie.
---
Source: Shakey's Pizza and Philippine Stock Exchange
Written by Cedie Salido