Royal Canin Club: Providing Credible Pet Care Information Plus Exclusive Promos!
Pet care during quarantine is made easier by Royal Canin Philippines as they recently launched their rewards program mobile application, Royal Canin Club.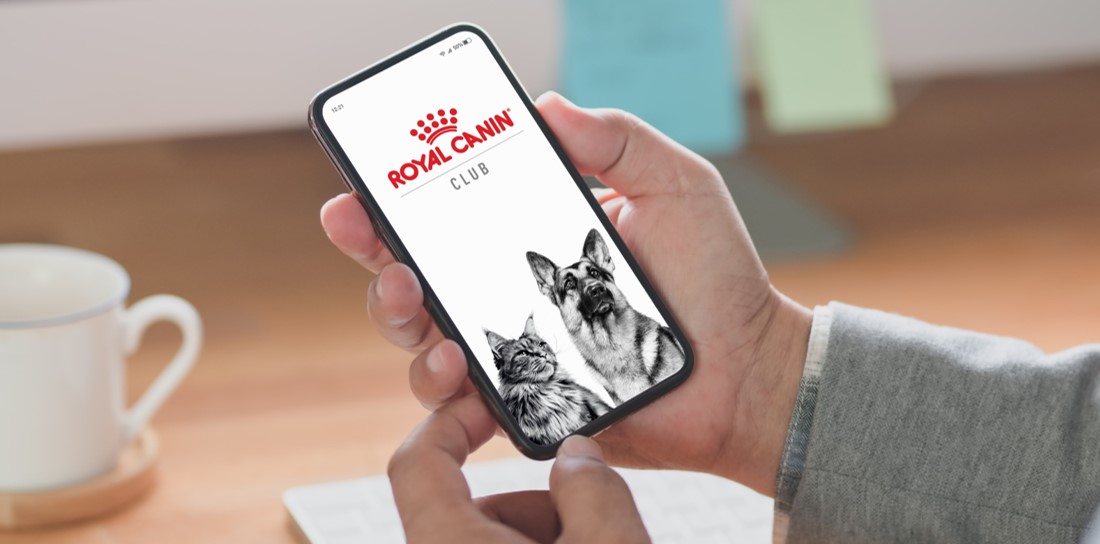 The app is an easy-to-use system that aims to aid doting pet owners in keeping their furry babies delighted and healthy. Now available on the iOS App Store and Google Play Store, the Royal Canin Club app provides pet owners with exclusive access to credible pet care information as well as Royal Canin products and exclusive promos.
In line with the brand's thrust of providing the best-tailored nutrition for pets, the mobile app is a complementary tool for both new and loyal Royal Canin patrons who strive only for the best, loving experience for their furry friends.
Upon registration, Royal Canin already rewards pet owners with an awesome gift set and vouchers, whether they are loyal users or new to the brand.
Pet owners will also get to enjoy the Royal Canin e-learning tool, with informative and engaging content on maintaining pets' well-being: proper diet and nutrition, digestive health, neonatal to aging care, skin and coat care, training, and understanding pet behavior.
Users also get access to exciting app features such as pet quizzes, store locators for partner establishments, and first dibs to sale and promotion announcements from Royal Canin.
Through the application, Filipino pet owners will have access to an exclusive store finder feature that can connect them to the nearest pet store, veterinary clinics, and pet breeders at the utmost convenience.
The Royal Canin Club app can be downloaded from the iOS App Store and Google Play Store, free of charge.
---
This is a press release. Minor edits were made prior to publishing.