10 Books to Read This April 2020
If you feel like taking a break from binge-watching your favorite movies and TV shows, pick up any of these books bound for April release and treat yourself to a journey some possible and some impossible to embark on in this life of ours!
The Loop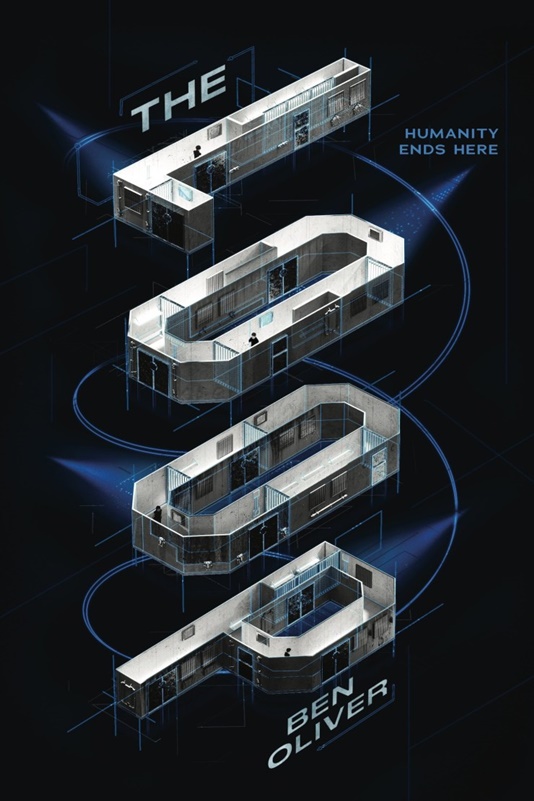 Bearing the title of the book is a futuristic death row where inmates under the age of 18 are shackled in. And the only thing these people can do to avoid their imminent deaths is to volunteer to be a lab rat, which allows for a 6-month delay.
However, when news about ensuing chaos outside The Loop diffused inside, the inmates have one goal and that is to leave their cells. That is if they can battle with the guards who became strange on top of their likes hell-bent on escaping, fearless of killing others in the midst.
Release date: April 2
The Lucky Ones
Tied by a particular fateful night, both May and Zach lead barren lives. While May witnessed the death of her twin brother in that band room where the shooting incident took place, Zach was abandoned by the important people in his life because his mother defended the vile shooter.
Still on the backdrop of bands, they meet each other—a meeting that might hold to the key to their repatriation.
Release date: April 7
Little Universes
When their parents died in a tsunami incident, Hannah and Mae seemed to grow farther from each other instead of the other way around. Will they ever come back to each other when Hannah, a budding poet, became addicted to drugs, and Mae, who dreams to be an astronaut, was stuck in an existential crisis?
Release date: April 7
What I Like About You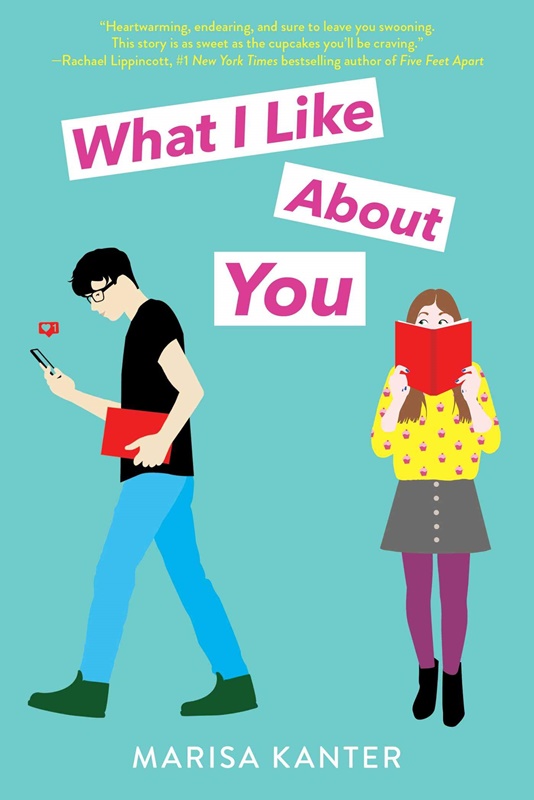 On the internet, Halle keeps an identity of a book blogger Kels, who is virtually best friends with graphic novelist Nash. But when she began her senior year at the small town of Gramp's, she found herself face-to-face with him. Thing is, Nash does not know that Halle is Kels.
Will Halle tell her truth to Nash, especially now that he's everywhere she goes?
Release date: April 7
Three Hours in Paris
Without any formal background on spy training, riflewoman Kate Rees took on a life-and-death mission that is to kill Hitler in Paris. But because she wants to avenge her family's deaths, she arms herself with a rifle and a firm resolute, only to end up missing her mark.
As she runs for her life after the failed attempt to kill the Führer, she realizes that maybe all of these was a set-up.
Release date: April 7
The Silence of Bones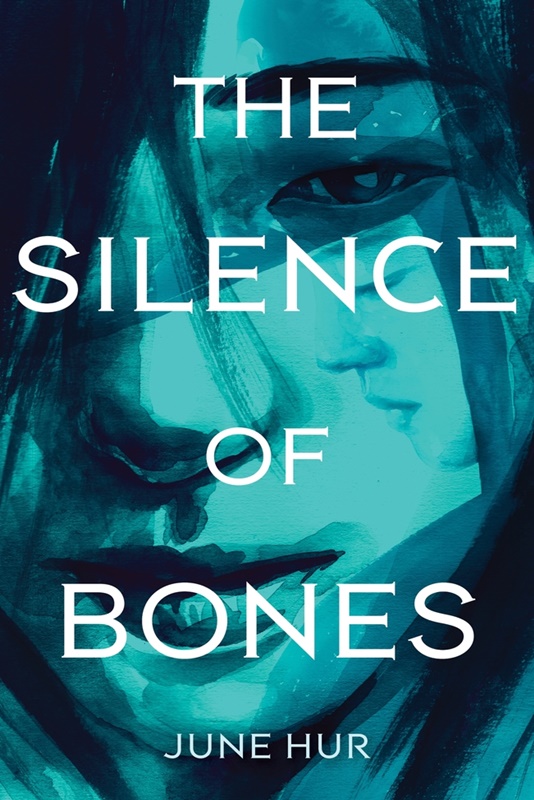 During the Joseon dynasty in 1880, there was sixteen-year-old Seol who was tasked to assist a well-respected young inspector as he investigates a murder case involving a noblewoman. Seol eventually formed an amicable relationship with him but was tested right on the spot when he became the prime suspect.
She may be the only one who can find out what really happened that night. But there's no assurance that she'd talk in a society where curiosity can be deadly.
Release date: April 21
The Easy Part of Impossible
Ria, despite the odds, shines like a star in the diving sphere with her skills. During one of her competitions, she was involved in an accident that pushed her to step back from the sport.
While most would probably be in high spirits when they're told they could do the thing they love again, she became hesitant. And it's all because of her coach Benny who cloaks abuse in pushing her to be better.
Release date: April 21
Late to the Party
When Codi Teller, a gay 17-year-old who most of the time stays at home, was pulled by her friends to crash a party, she became affiliated with Ricky—who was kissing a boy in the dark. This secret between them birthed a close relationship between them, which involves Ricky taking Codi to places where wild summer is invisibly written all over.
Release date: April 21
Time of Our Lives
From the onset, Juniper Ramirez and Fitz Hilton stand on different places: while Juniper went to college holding onto the desperation to leave home and start anew, Fitz bears the weight of the sacrifices he has to make for his family. As they meet and thereafter spend time, they slowly influence one another regarding the decisions they have to make as adults.
Release date: April 21
Queen of Coin and Whispers
As Lia now sits on the throne of his corrupt uncle's bankrupt kingdom, she let spymaster Xania into the picture, who's after the task of avenging her murdered father. Queen of Coin and Whispers unfolds the tale of how the two women navigate through the life of leading a kingdom.
Release date: April 23
Which of these books are you excited to read this month? Share with us on the comments below!