Starbucks Unveils Collection with Fashion Designer Vera Wang
Fashion and coffee lovers will have something to bond over as Starbucks unveils its collection with fashion designer Vera Wang. The chic collection is composed of usual merchandise such as mugs and tumblers but with a few added items that you would surely want to have.
The collection arrived on shelves on March 9 and boasts pieces that are designed to reflect Wang's everyday life that celebrates those who live true to themselves.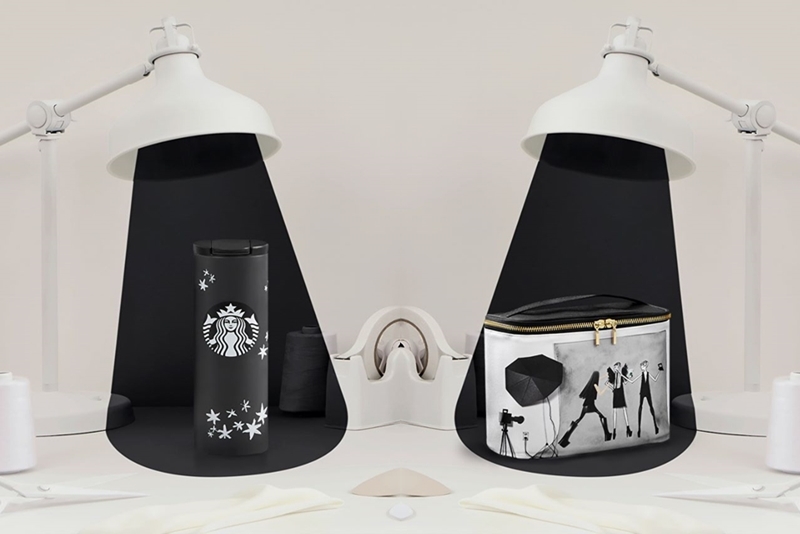 The collection made its way to stores on March 9
Up first are ceramic and handle mugs that both feature simple yet stylish designs. Sip your beverage in style with the black and white ceramic mug or the handle mug that showcases a couple of fashion pieces as illustrations.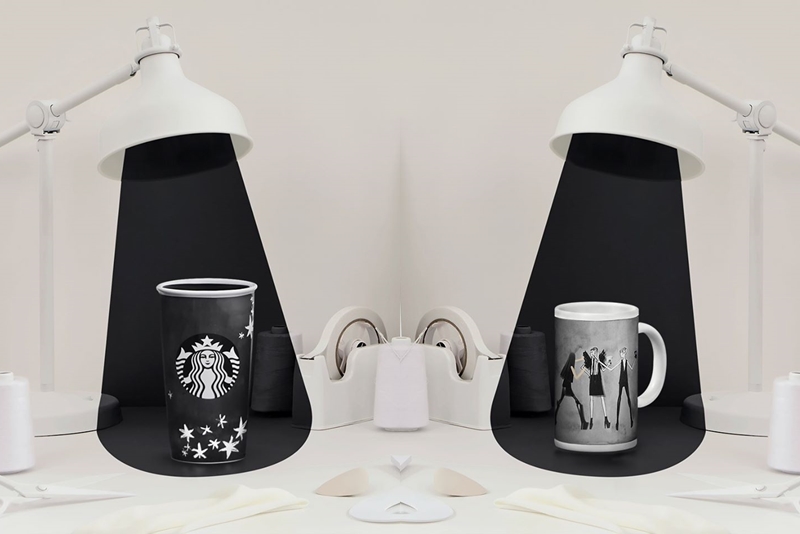 The ceramic mug (L) and the handle mug (R)
Next is the stainless steel tumbler that's ideal for those who are on-the-go. Adorned with the Starbucks logo, the tumbler is a black and white piece that will look perfect on your office table.
Stainless steel tumbler
This collection won't be complete without the three pieces that make it quite unique. Along with the drinkware, Starbucks also released lifestyle accessories that will surely compliment your own style.
The carrier bag would make for a handy addition to your collection. You can use it as a regular bag, a makeup bag or even a lunch bag. The clutch is also worth noting as it features a design that allows it to be used on many occasions—even formal ones.
The clutch (L) and the carrier bag (R)
Finally, the tote bag is just the right size for your stuff for when you're going out to grab some lunch or if you're going to go shopping. The design features a small pop of color that makes it both chic and a bit playful.
The tote bag
Veronica "Vera" Ellen Wang is an American fashion designer who is known for her iconic wedding dresses. Apart from these, Wang is also known for her eyewear, fragrances, jewelry, and other fashion pieces.
The Starbucks x Vera Wang collection is available in Starbucks stores nationwide.
For more information, you may visit Starbucks Philippines' official website and Facebook page.
---
Images grabbed from Starbucks Philippines' official Facebook page.