PROMO: Hakodate One-Day Tram Pass Exclusive for Philippine Primer Readers
Philippine Primer readers bound to or are already in Hakodate, Japan are in for quite a treat this exact moment!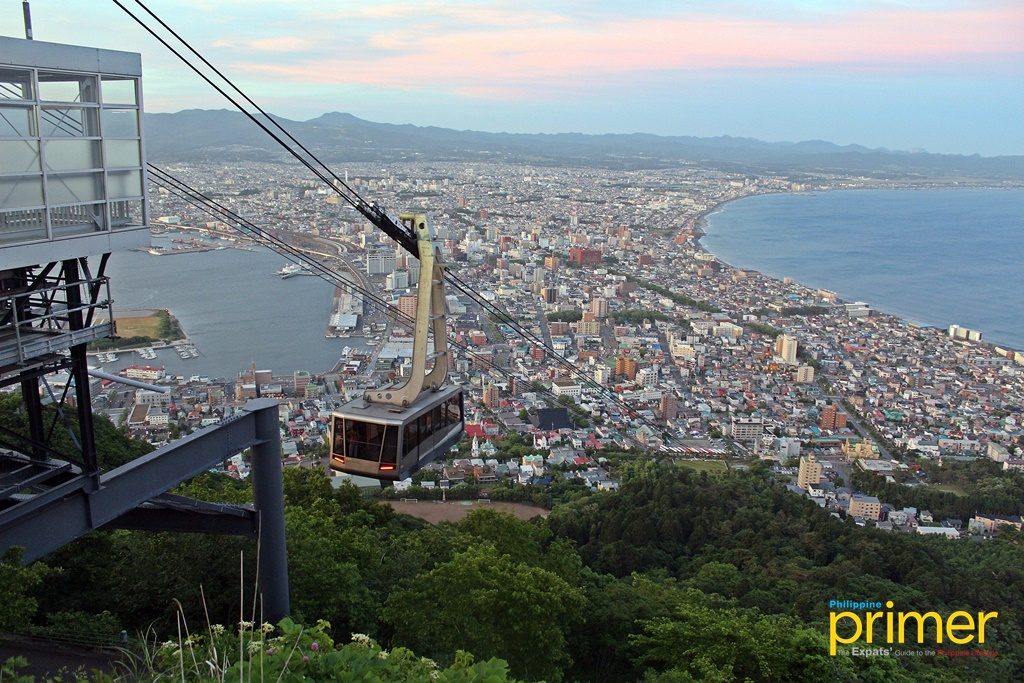 Keep this page saved on your mobile browser or application, present it to the Tourist Information Center at JR Hakodate Station (open from 9 a.m. to 7 p.m), and you will automatically be entitled to a one-day Hakodate tram pass for FREE.
This means that you get to enjoy the city on one of the city's main modes of transportation for one whole day no matter how many times you board it!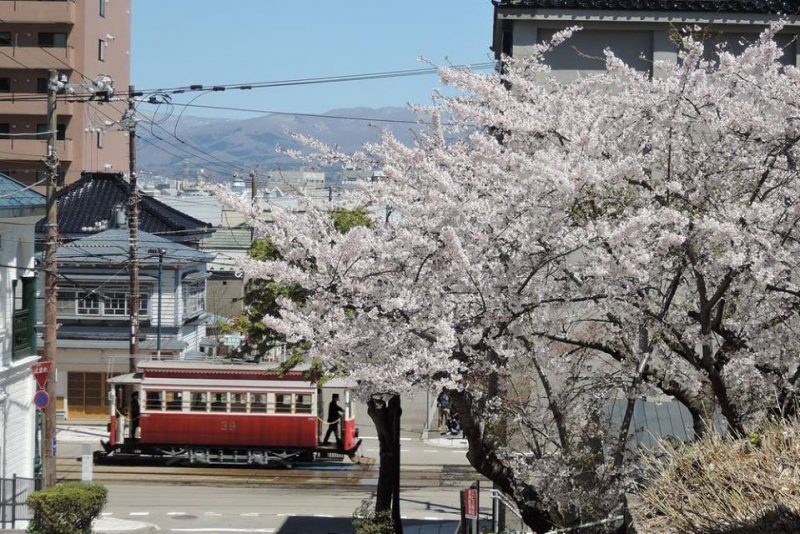 IMAGE courtesy of Travel Hakodate
The catch, though, is that this is applicable for the first 40 passengers only and one passenger can only acquire one one-day pass all throughout the duration of the promo. But it runs until March 29 so that balances things out!
Also, note that it may take a while to get your free pass once the information center gets crowded.
Hakodate Tram Route
IMAGE courtesy of Hakodate Official Travel Guide
Hakodate trams regularly run every 6 to 12 minutes. This traverses the city's main tourist spots like Motomachi, the Bay Area, Goryokaku, and Yunokawa, so it is a really ideal transportation mode for sightseeing.
Fares range from 210 to 260 yen or approximately Php 95 to 115.
Riding the Hakodate Tram
IMAGE courtesy of Hakodate Official Travel Guide
Once aboard the tram, get your numbered ticket from the vending machine by the entrance, which in this case is the central door. You won't have to pay anything at this time yet—settle yourself first on the tram's seats.
Every stop is announced and is displayed on a digital board. When you're getting off at the next stop, push the button to accordingly inform the driver. The next thing you will need to do, then, is to find the corresponding fare to your ticket number that will be displayed on the board as well and pay for it before alighting.
You may pay either through cash or through a prepaid card.
For more information about Hakodate and its tram system, you may visit their website or Facebook page. 
Also read: Hakodate, Japan: Vacation You Never Knew You Needed