UAE Approves Multi-Entry 5-Year Tourist Visas for All Nationalities
The United Arab Emirates (UAE) announced on January 6 the approval of the issuance of a five-year multi-entry tourist visa for all nationalities visiting the country.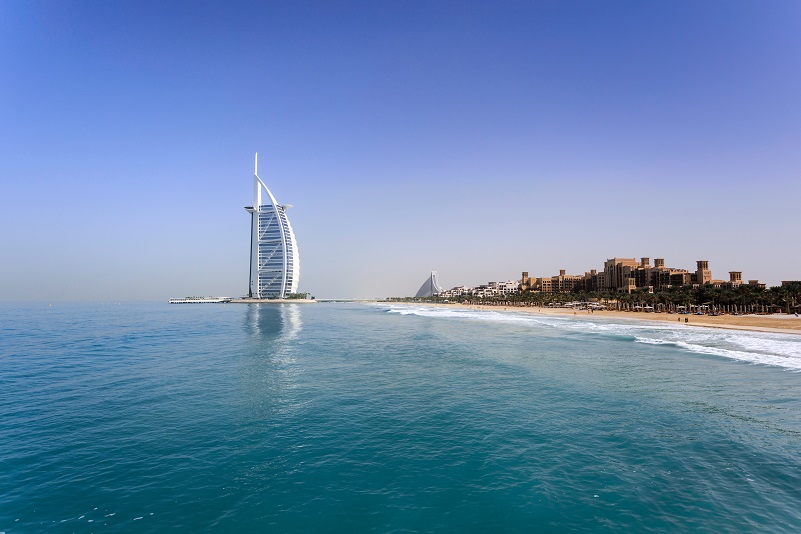 Foreign travelers from Africa, South America, Arab states outside the Gulf, and European states from outside the European Union and the former Soviet Union, who previously needed visas to enter the UAE, can now be granted a multi-entry tourist visa.
In a bid to turn the Gulf state into a global tourist destination,  the UAE Cabinet made the decision during its first meeting of the 2020 Year of Preparation headed by UAE's leader, Vice President, and Prime Minister His Highness Sheikh Mohammed bin Rashid Al Maktoum.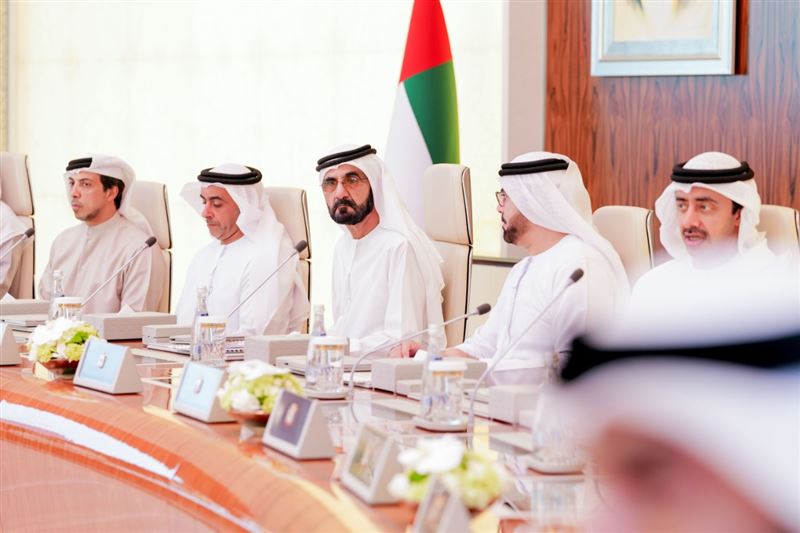 UAE's leader His Highness Sheikh Mohammed bin Rashid Al Maktoum during the 2020 Year of Preparation meeting/IMAGE Dubai Government Media Office
Moreover, the state also approved the resolution of a visa waiver for Mexican citizens entering the UAE, which will improve the existing bilateral relations by opening new prospects in tourism, investment, and commerce.
The visa waivers are set to facilitate the entry, exit, and passage for nationals of both countries without the need to apply for a visa.
Both decisions will be implemented during the first quarter of 2020 as a part of the state's efforts to strengthen its position both regionally and internationally.
#UAE Cabinet chaired by @HHShkMohd, approves new amendment for tourist visas in #UAE. The new tourist visa will be valid for 5 years and can be used for multiple entries and is open for all nationalities. pic.twitter.com/T2gZolAkjy

— Dubai Media Office (@DXBMediaOffice) January 6, 2020
"We want 2020 to be a year of development, growth and competition with leading countries in economy, competitiveness and wellbeing," said Mohammed in a statement.
Currently, UAE attracts 21 million tourists a year and with the newly implemented tourist visa, the state is expecting more tourists to come in the following years.
Dubai is set to host Expo 2020, a big-budget global trade fair, this upcoming October.
For more information, you may call the Embassy of United Arab Emirates in Manila at 02-8856-7449.
---
Source: Dubai Government Media Office, Agence France Presse