Indonesia's Ride-Hailing App Gojek Set To Enter PH This 2020
Commuting in the city has always been a primary issue in the Philippines, which is why ride-hailing and sharing apps have been widely supported by Filipino commuters.
Adding more options for commuters after the departure of Uber, Jakarta-based riding app, Gojek, is set to enter the Philippines' ride-hailing market this coming 2020.
Gojek recently announced its new corporate strategy titled "Going the Distance," wherein the ride-hailing app will expand in Malaysia and the Philippines.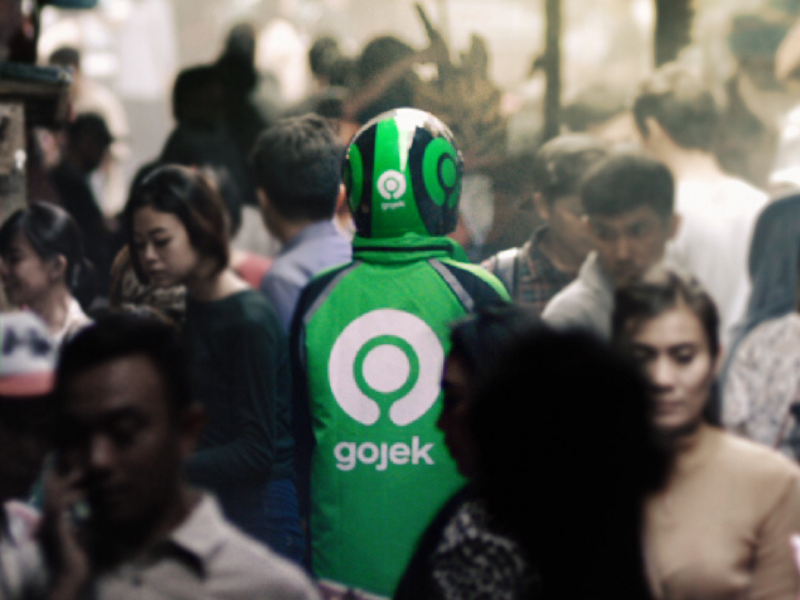 "We are definitely going to expand into the Philippines and Malaysia next year. We have prepared everything to enter those markets," said Gojek Co-CEO Andre Soelistyo in an interview with Deal Street Asia.
Gojek tried to apply for a license to operate in Manila but it was denied in January 2019 and March 2019. The Land Transportation Franchising and Regulatory Board (LTFRB) rejected the application of Gojek due to foreign ownership.
During that time, Gojek local subsidiary Velox Technology Philippines' application has been denied by LTFRB because the company is only 20.4% locally-owned. When in fact, ride-hailing companies in the Philippines should be at least 60% Filipino-owned.
Seolistyo and Makati City Representative Luis Campos Jr. simultaneously announced the entry of Gojek to the Philippine market. However, no further details on the exact launch has been provided.
The tech giant has launched in Singapore, Vietnam, and Thailand in 2018. Gojek provides a wide variety of services such as transport, payments, food delivery, logistics, and other services. Gojek started as a motor ride-sharing app. Now, it has become a "Super App" offering more than 20 services.
---
Source: Deal Street Asia