Watari Asia to Accept Orders for Japan Apple Gift Starting November 1
Add more color to the festivities with the naturally sweet Japan apples! Specifically for the coming holiday season, Watari Asia Inc. is bringing what might be the perfect addition to the array of food taking refuge atop the tables—the gigantic apples directly sourced from Aomori Prefecture, the largest apple production area in Japan.
Watari Asia Inc.'s gift box
Right when November starts, you may already order the Japan Apple Gift with a total of 5 kg for only Php 3,980. This gift box may include a mix of Aomori Fuji apples or the red variants and Meigetsu apples or the green ones, which is the most popular among its kind.
Due to the fruit's size that is undeniably larger than normal, at least 12 to 16 apples are expected to be in one gift box.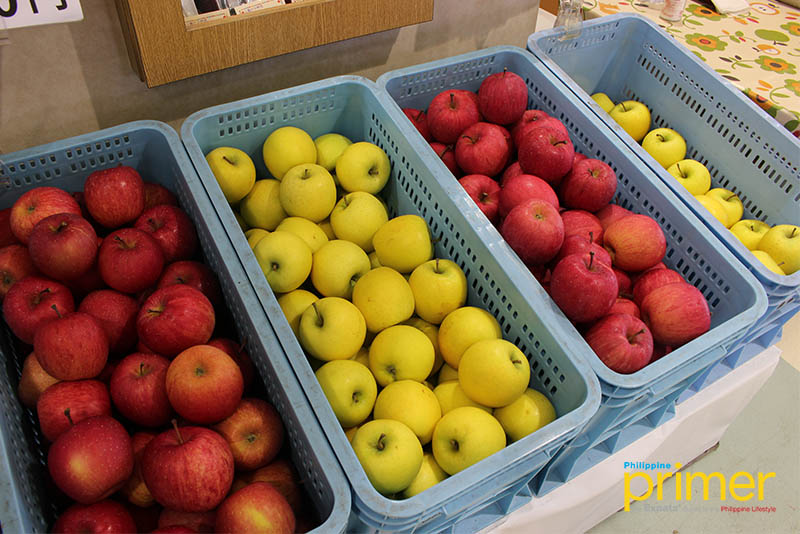 These apples are directly imported from Aomori Prefecture, which is the largest apple production area that contributes 60% of the fruit's production in Japan.
To order, simply send an email to ph-order@watari-asia.com and have it delivered to yourself or your loved ones. Note that the delivery period begins on December 1.
For more information, you may visit Watari Asia Inc.'s website. 
Also read: JAPAN TRAVEL: Hirosaki City Apple Park Lets You Discover the Largest Apple Producers in Japan
---
Source: Watari Asia Inc.'s official press release and website